COVID-19 Jumia Emergency Plan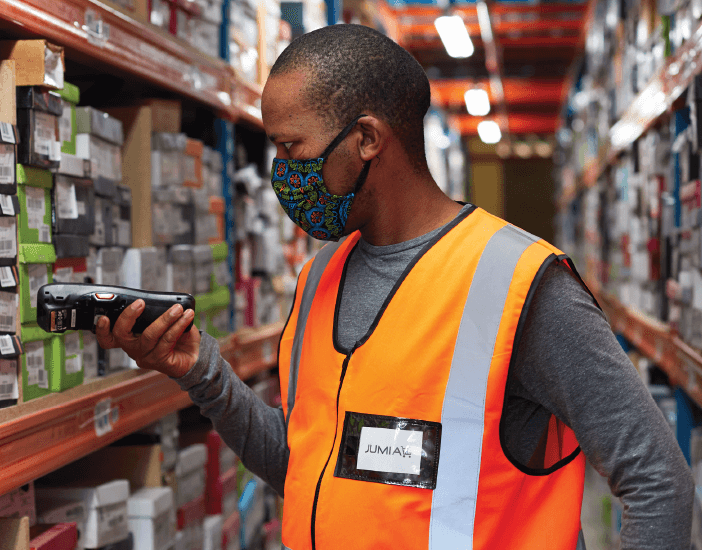 Our action plan
Our priority is the health and well-being of our colleagues, consumers, partners, and communities. We believe our role is critical during this challenging time and we want to make sure our consumers can get the items they need when they need them. Following the spread of COVID-19, we've seen an increase in the number of people shopping online which has had an impact on how we serve our consumers. We are working around the clock with our selling partners to ensure availability of essential products and to continue to bring on the additional capacity to deliver. We have taken precautionary measures internally and externally and made contingency plans that we will continue to assess as the situation changes in each market.
For the latest information on Jumia's efforts to support consumers, communities, and employees affected by COVID-19, visit twitter.com/Jumia_Group For information and advice on COVID-19, please refer to the latest updates from the World Health Organization (WHO) website https://www.who.int/
Q & A
Can I place an order? Will Jumia deliver my parcel?
Are delivery times affected?
Is it possible to return items?
Is it safe to receive orders?
Is it possible to reduce contact with the drivers when they deliver my order?
United Nations Partnership
During the COVID-19 pandemic crisis, Jumia joined forces with the United Nations Development Programme (UNDP) to launch an e-commerce platform to sustain supply chains for micro, small and medium enterprises (MSMEs) and connect them with online consumers in Uganda. This initiative is a strategic opportunity to empower vulnerable groups and those hardest hit by the pandemic in the informal trade sector such as women, youth and persons with disabilities by connecting them with potential buyers. It will also connect rural farmers with the urban markets, keep the supply chain for agricultural produce active, provide employment and mitigate effects of the COVID-19 on the economy.
More info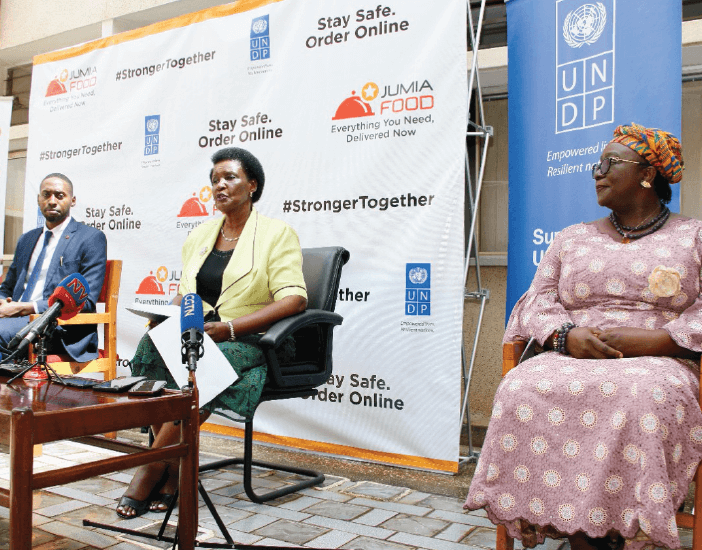 Making a positive impact
We delivered essential supplies to the most vulnerable groups, including healthcare professionals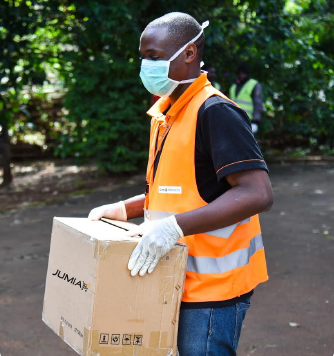 We care about our communities: we've donated hundreds of thousands of masks throughout our markets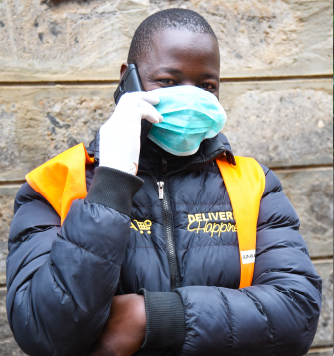 Our #JumiaHeroes are working relentlessly in current context to continue to deliver the best services to our consumers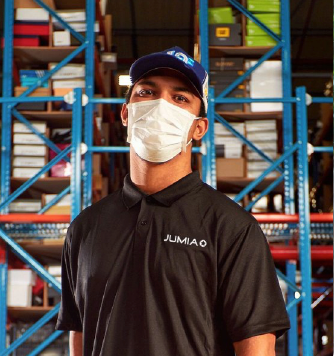 We're here to help you
Safety Measures
Adoption of the highest hygiene standards with our daily operations and delivery services to ensure the safest experience. These include – but are not limited to – checking employees' body temperatures, sanitizing facilities and surfaces, using masks and gloves while handling and delivering orders. All our warehouses and delivery partners have been trained on the best practices for personal hygiene and social distancing per the WHO's guidelines.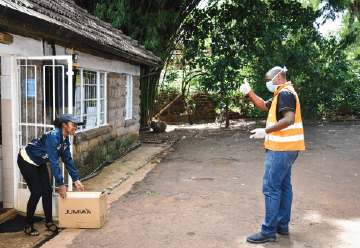 Contacteless Delivery Option
By enabling consumers to buy online and offering a contactless delivery option, we help to eliminate physical contact and potentially reduce infection risk. JumiaPay options now have an added option – "Eligible for Contactless Safe Delivery". Jumia delivery associates have been trained to execute contactless delivery by leaving packages at the doorstep, stepping back from the location's entry, and waiting for the consumers to collect the package.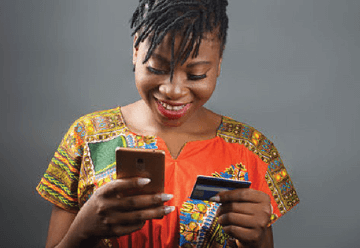 Alternative Payment Solution
We incentivize users to pay online through Jumia, in support of the government's' bid to reduce the risk of transmission through physical cash. In most countries where JumiaPay operates, we have offered special discounts for all payments done via our payment platform to promote cashless transactions.
Our Partners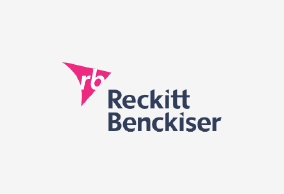 Reckitt Benckiser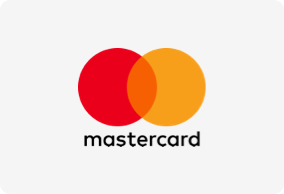 Mastercard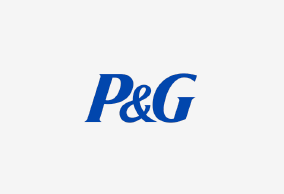 Procter & Gamble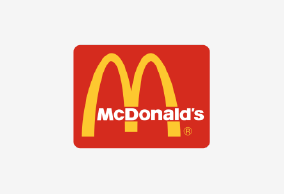 McDonald's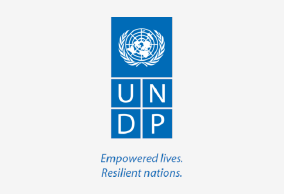 United Nations Development Programme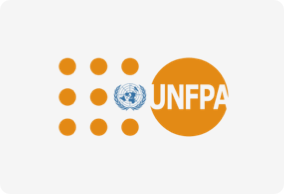 United Nations Population Fund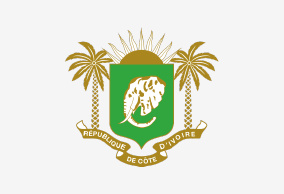 Ministry of Health - Ivory Coast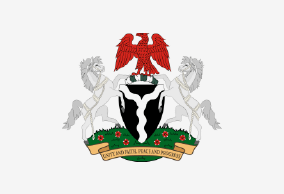 Federal Ministry of Health - Nigeria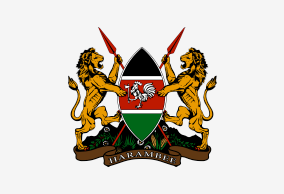 Ministry of Health - Kenya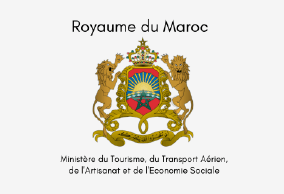 Ministry of Tourism, Air Transport, Handicraft and Social Economy - Morocco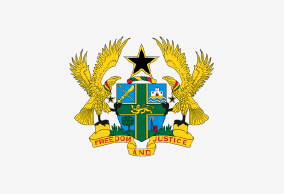 Ministry of Health - Ghana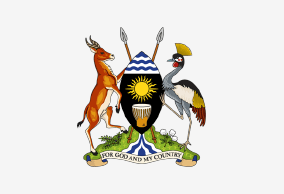 Ministry of Health - Uganda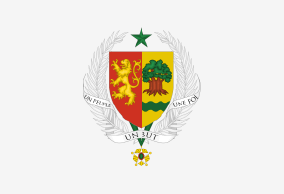 Ministry of Health and Social Action - Senegal