Use our Logistics Service
Jumia has multifold opportunities in the field of express logistics in last-mile delivery and line haul. Our brand has become synonymous with online and mobile shopping in our markets, and we have built a Logistics Service that provides sellers with access to consumers across a wide delivery footprint. As a result, through our platform, local sellers can efficiently reach consumers across a particular country, and international sellers can efficiently reach a large number of consumers across most major markets in Africa.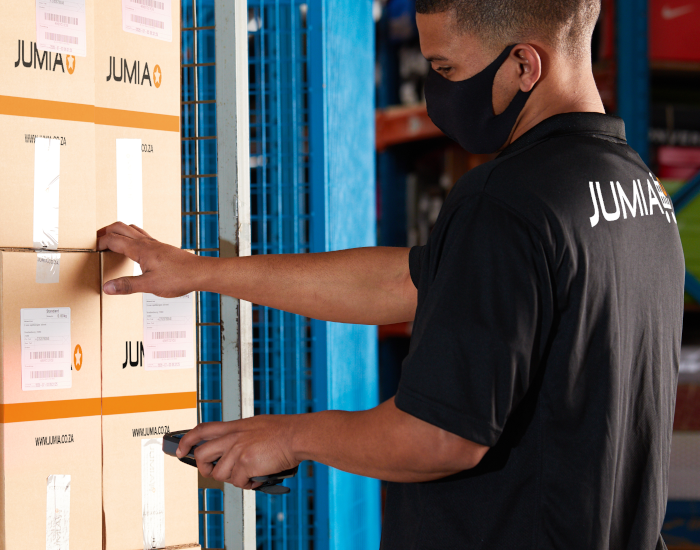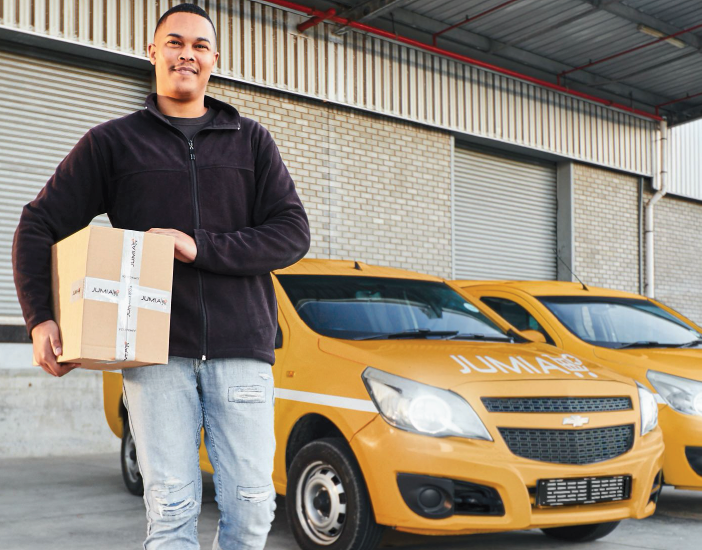 Become a Logistics Partner
Jumia Logistics is the leading e-commerce fulfillment and express delivery service in Africa. It seamlessly integrated hundreds of logistics partners - from individual entrepreneurs to large logistics providers - across Africa, offering sellers on our marketplace the benefits of a distributed and scalable logistics service and consumers more rapid access to the goods that they desire.
Get Started