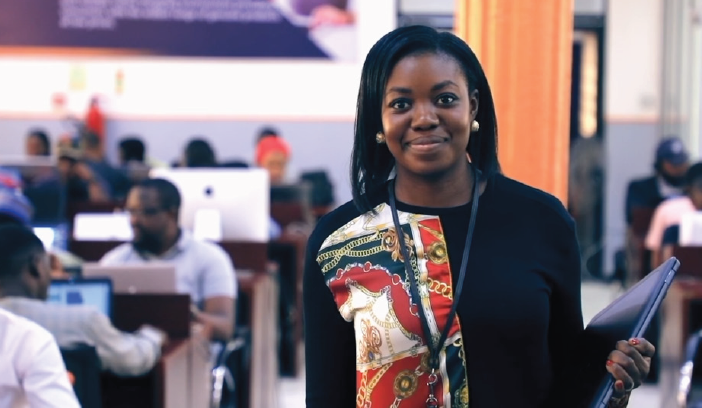 Join the Journey!
Jump into an intense and game-changing adventure. New joiners are involved in large scale projects, make concrete decisions on the ground, and grow personally and professionally at internet speed. Join amazing Jumees who have the enthusiasm, resilience, and courage of startupers as well as the ambition and professional standards of top multinationals. Want to be part of Africa's leading e-commerce platform? Jumia is the place for you.
Find your dream job
What we stand for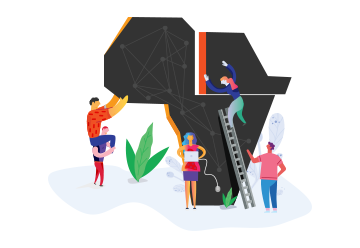 We are Africa-oriented
We are a group of leaders shaping the next e-commerce company at triple digit growth.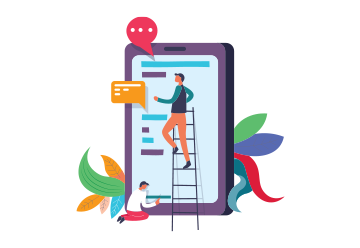 We are Impact-oriented
We navigate in a complex and changing world with a bias for execution and impact.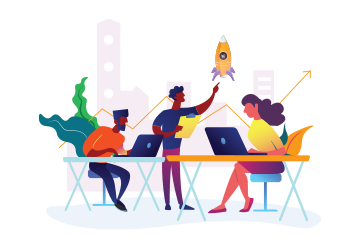 We are People-oriented
We open up horizons to the talent of Africa by creating new job opportunities and developing new skills in the continent.

100% Africa - 100% Internet
We are building a digital Africa by bringing innovative, convenient and affordable online services
to all
Faces of Jumia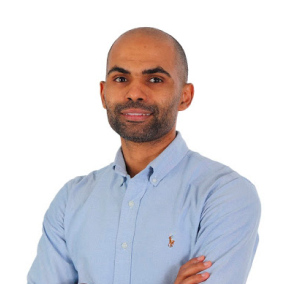 Temacini Seif Eddine
Head of Sales - Jumia Algeria
Jumia offered me the opportunity to discover the e-commerce universe and I am honored to be part of this amazing journey!
I joined Jumia as Head of category Sportswear, a top category that grew a lot by integrating key brands, and I am currently the Head of Sales after 4 years in Jumia Algeria . Before Jumia, I was part of the national team of athleticism and worked in the automobile industry after my business studies.
Soumaya Mahi
Head of Vendor Experience - Jumia Algeria
Over the last months, I have invested a lot of time and effort in mastering all the evolving processes that the Vendor Experience department has undergone which led me to take over the role of head of department myself in the absence of my manager. I have had the opportunity to take initiatives as long as it positively impacted the experience of our vendors. I am passionate about what I do and I am guided by the desire to pass on everything I know to my colleagues. I really enjoy the daily collaboration we experience at Jumia.
I joined Jumia Algeria in 2019 after a few internship opportunities in different industries.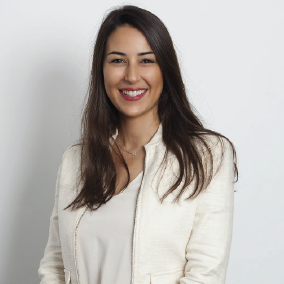 Maria El Fassi
Chief Operating Officer for On-Demand Services
Becoming a part of Jumia has been, so far, my most exciting experience. Launching a whole new service in an emerging country was definitely a real challenge that pushed me to my limits and that allowed me to overcome some doubts I had about changing the consumption's mode in African markets. I have learned that resilience and perseverance are the key factors to achieve excellence and become a true market leader. It has been a very strong educational journey and I hope to keep on learning everyday from its outstanding achievements.
I joined Jumia Food in June 2013 as Country Manager to help launch and develop online food ordering and on-demand services in Morocco and Algeria. Prior to Jumia Food, I worked for 2 years as a Sales Account Representative at Amazon France in the marketplace department to help recruit and grow professional vendors on the platform. I also worked as Project Manager at the Coca-Cola Company in Paris and as Sales Assistant at the Société Générale Corporate and Investment Banking.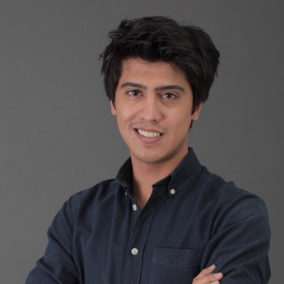 Mehdi Raza
Group Head of Paid Online Marketing
Being part of the central team, effectively coordinating with 10+ other countries in Africa is challenging (to say the least). Not only are you managing across different time zones and cultures, you are also dealing with varying skill sets and experiences in the countries. This has allowed me to further enhance my communication skills, wherein I am more conscious of my audience and have to tailor the key message accordingly.
I've had the privilege of working in some of the best companies in the region and Jumia is no different. I often get asked what is special about Jumia and my response always is that Jumia is not just a company, it's a university. Jumia allows you to learn while you are executing things at a rocket pace. You are continuously being challenged to grow which allows you to develop a growth mindset, where you need to start challenging every assumption and look for new ways to grow.
Having spent most of my career in e-commerce marketing, I've scaled performance and growth marketing at Daraz in South Asia; as well as established some of the biggest brands in the tech industry, while working at Careem in Pakistan. My big accomplishments include successfully introducing and launching mega online shopping events such as Black Friday and 11.11 in South Asia, rebranding Daraz's identity post Alibaba acquisition, and building and scaling growth marketing along with some of the best online marketing talents in the region.