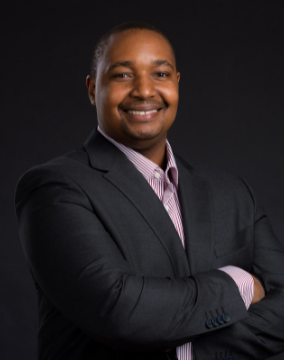 Mutune Kilonzo
Regional Director FMCG
Prior to joining Jumia in 2020 I worked at Procter and Gamble in the Commercial and Marketing functions for 12 years. Coming from a company with 180+ years history to one that's less than 10 years old was daunting, however within a short period of time, I quickly realized that the core fundamentals and ideologies that have allowed P&G to succeed in the marketplace were very much at the core of Jumia. Since joining Jumia I have learnt a lot but I think the biggest adjustment from a traditional FMCG background has been learning how to convert big data into meaningful insights and moving fast to execution. Due to the very nature of the e-commerce space, you have to make decisions, move fast and execute – something I think the teams in Jumia do very well. Finally, I just love the people and the atmosphere in Jumia – it's an extremely fun workplace.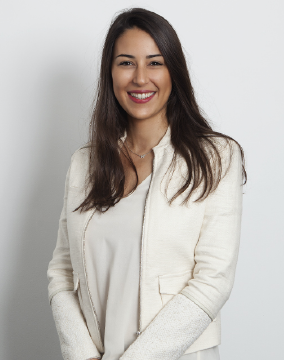 Maria El Fassi
Chief Operating Officer for On-Demand Services
Becoming a part of Jumia has been, so far, my most exciting experience. Launching a whole new service in an emerging country was definitely a real challenge that pushed me to my limits and that allowed me to overcome some doubts I had about changing the consumption's mode in African markets. I have learned that resilience and perseverance are the key factors to achieve excellence and become a true market leader. It has been a very strong educational journey and I hope to keep on learning everyday from its outstanding achievements.
I joined Jumia Food in June 2013 as Country Manager to help launch and develop online food ordering and on-demand services in Morocco and Algeria. Prior to Jumia Food, I worked for 2 years as a Sales Account Representative at Amazon France in the marketplace department to help recruit and grow professional vendors on the platform. I also worked as Project Manager at the Coca-Cola Company in Paris and as Sales Assistant at the Société Générale Corporate and Investment Banking.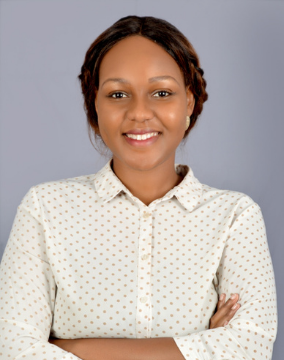 Diane Asket
Head of Operations Excellence - Jumia Ivory Coast
I started off as an intern in Jumia 6 years ago and I have since changed roles 4 times in 5 years! What I have learnt in Jumia is that where there is a will, there is a way and that I should never content with little if I can bring more to the table.
I believe women will play a pivotal role as leaders in Africa's e-commerce journey and I love how Jumia empowers women and gives them opportunity to grow even with little experience. As a leader, I share and assume my team's opinions and help them grow.
I currently head the Operations Excellence team.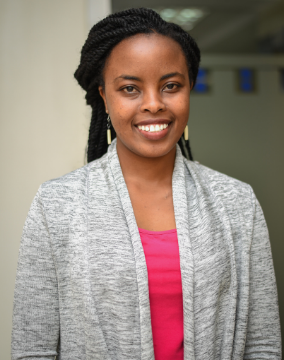 Diana Kamau
HR Business Partner - Jumia Kenya
I joined Jumia as a fresh graduate from Strathmore University in April 2019. Started off as a Recruitment Intern and since then my growth has been nothing short of amazing. Currently I am the Head of Recruitment and HRBP for our Operations Team in Kenya.
My Journey has been incredible and what I love most about being part of the team is the great amount of ownership I have had on projects I have worked on since day 1. The team spirit and focus on finding the best simple solutions to our problems #SimpleIsSmart is always a breath of fresh air seeing the great impact this has on all our employees.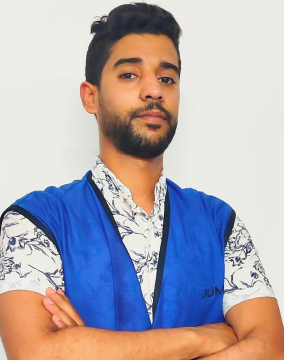 El Mehdi Louridi
Outbound Manager - Logistics - Jumia Morocco
I have learnt a lot since I joined Jumia way back in 2016! At Jumia I have been cultured to think positively, do what is right not what is easy, manage a team, respect and nourish my work life balance and to be grateful and fair as a manager.
All our work and work environment culture are focused on how to satisfy both consumers and vendors and I enjoy that!
I started my professional career with Jumia as a VDO agent 5 years ago and moved to quality auditor in 2018. Today, I work as an Outbound Manager.