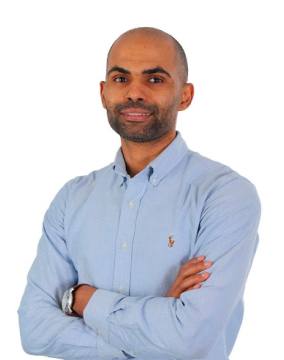 Temacini Seif Eddine
Head of Sales - Jumia Algeria
Jumia offered me the opportunity to discover the e-commerce universe and I am honored to be part of this amazing journey!
I joined Jumia as Head of category Sportswear, a top category that grew a lot by integrating key brands, and I am currently the Head of Sales after 4 years in Jumia Algeria . Before Jumia, I was part of the national team of athleticism and worked in the automobile industry after my business studies.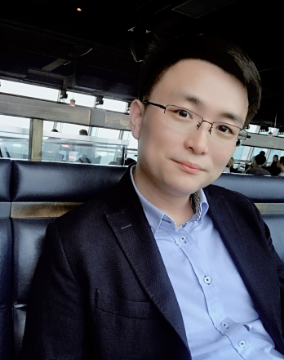 James Shi
Key Account Manager - Jumia China
What we've built together already is something no one ever dared imagining before.
We've managed, despite all odds, to create a full fledged e-commerce ecosystem which greatly accelerates the exportation and re-distribution of extremely high cost-efficiency merchandise to and in Africa.
As I grow with Jumia, what became one of my most cherished beliefs, is that trust is something worth fighting for. Everything we have accomplished and will accomplish in the future depends on it.
I joined Jumia in 2018 and I am currently serving Jumia Global as Head of Phone Category. Before Jumia I had the privilege to work in the payment industry and I worked with TOMTOP, one of our best partners at Jumia today.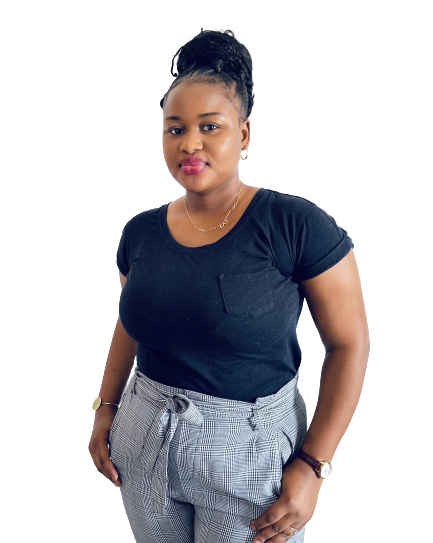 Fatou Monique Seck
Junior Key Account Manager - Jumia Senegal
I joined Jumia in 2019 as Junior Key Account Manager and what a journey! I have grown a lot both at personnel and professional level and I am grateful to Jumia for the opportunity. It's a daily challenge to keep up with the changing and dynamic digital working environment.
I find my balance while staying focused on my work and nurturing my personal wellbeing. I am inspired by the work we do at Jumia Senegal and Jumia as a whole. Before Jumia, I worked briefly in the retail operations at Vivo Energy.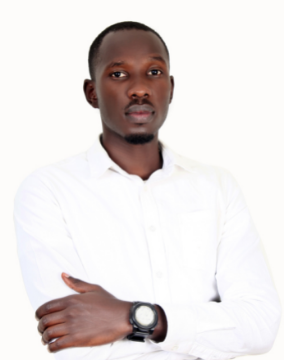 Daniel Mulengwa
Acquisition Associate - Jumia Uganda
What I love about Jumia is the work life balance and culture. I also have the flexibility to execute my tasks.
I have come to appreciate new challenges as a pathway to growth, to adapt to an evolving business and collaboration in the workplace.
I joined Jumia in April 2019 as a temporary agent in OPU for 5 months, I was later confirmed as Acquisition Associate in the Commercial team and this is what I do today.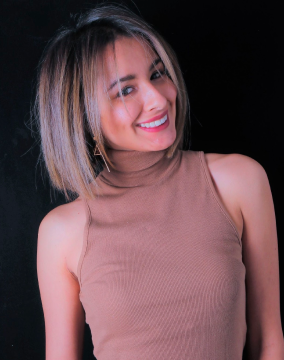 Soumaya Mahi
Head of Vendor Experience - Jumia Algeria
Over the last months, I have invested a lot of time and effort in mastering all the evolving processes that the Vendor Experience department has undergone which led me to take over the role of head of department myself in the absence of my manager. I have had the opportunity to take initiatives as long as it positively impacted the experience of our vendors.
I am passionate about what I do and I am guided by the desire to pass on everything I know to my colleagues. I really enjoy the daily collaboration we experience at Jumia.
I joined Jumia Algeria in 2019 after a few internship opportunities in different industries.