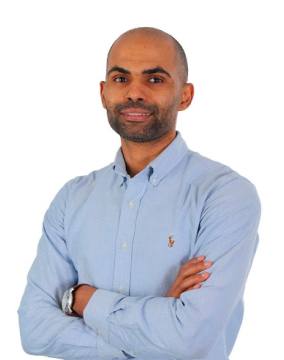 Temacini Seif Eddine
Head of Sales - Jumia Algeria
Jumia offered me the opportunity to discover the e-commerce universe and I am honored to be part of this amazing journey!
I joined Jumia as Head of category Sportswear, a top category that grew a lot by integrating key brands, and I am currently the Head of Sales after 4 years in Jumia Algeria . Before Jumia, I was part of the national team of athleticism and worked in the automobile industry after my business studies.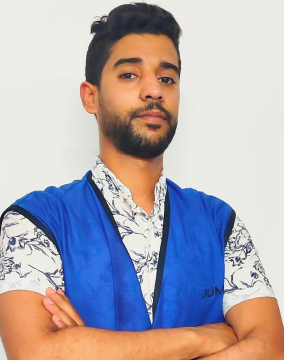 El Mehdi Louridi
Outbound Manager - Logistics - Jumia Morocco
I have learnt a lot since I joined Jumia way back in 2016! At Jumia I have been cultured to think positively, do what is right not what is easy, manage a team, respect and nourish my work life balance and to be grateful and fair as a manager.
All our work and work environment culture are focused on how to satisfy both consumers and vendors and I enjoy that!
I started my professional career with Jumia as a VDO agent 5 years ago and moved to quality auditor in 2018. Today, I work as an Outbound Manager.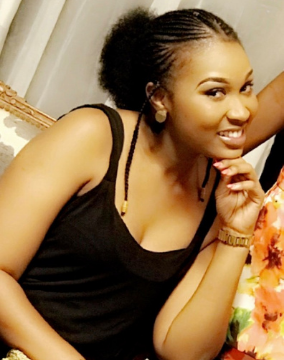 Marie Isidoria Monteira
Head of Vendor Experience - Jumia Senegal
I am a good listener and enjoy solving people's problems. Jumia is literally a 3.0 university where one can grow fast personally and professionally. I joined Jumia Senegal in 2018 as a vendor experience agent and took the lead of the department in November 2019 thanks to my work and professionalism.
Before Jumia, my experiences in previous companies allowed me to develop listening skills and especially the importance of teamwork, which is really essential at Jumia.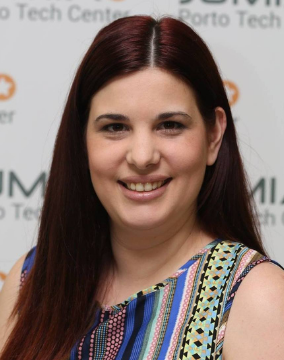 Enikő Nyizsnyik
Product Owner - PTC
My passion for technology started very early, while I was still in high school, and I consider myself very lucky to be able to start working in this area when I was only 18.
Before I joined Jumia in 2015, I was working at several different companies in the area of Information Technology, usually in a customer facing role, where I was responsible to solve technical issues and also to build a strong connection with the customers.
This was also my first role in Jumia, I was responsible for the technical support of Jumia Services. A few years later I became the Product Owner of Network and Logistics Products.
What I love most about working at Jumia is that it feels like I am part of a big family that connects people across several countries.During the past years I managed to get to know a lot of people in all of our countries and build friendships. It feels great to know that my daily work allows people to do their jobs better every day and it literally transforms lives in Africa. It makes me feel that I'm part of something big!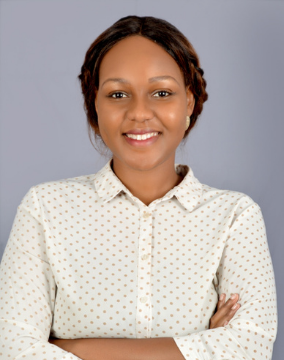 Diane Asket
Head of Operations Excellence - Jumia Ivory Coast
I started off as an intern in Jumia 6 years ago and I have since changed roles 4 times in 5 years! What I have learnt in Jumia is that where there is a will, there is a way and that I should never content with little if I can bring more to the table.
I believe women will play a pivotal role as leaders in Africa's e-commerce journey and I love how Jumia empowers women and gives them opportunity to grow even with little experience. As a leader, I share and assume my team's opinions and help them grow.
I currently head the Operations Excellence team.