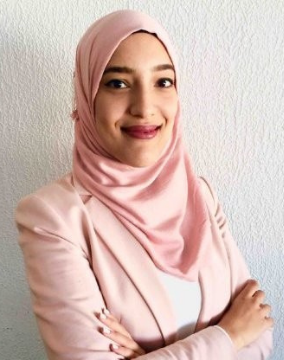 Rihab Khalfet
Head of Planning and Performance - Jumia Tunisia
What I love about Jumia is to see our consumers and partners' excitement when approaching our big events and initiatives. The impact of our work on people's lives is my biggest satisfaction.
I joined Jumia in 2019 and I am currently the Head of Planning and Performance in Tunisia. Before Jumia, I worked at Auchan as Business Analytics Manager.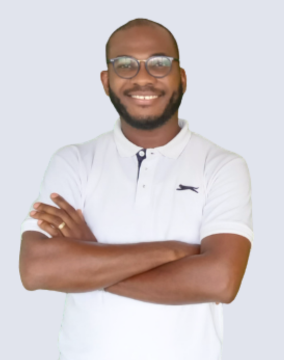 Elisée Alle
Expansion Manager JForce & Relay Points - Jumia Ivory Coast
"You don't need a title to be a leader" at Jumia. That is my motto: there is a leader in each of us, so we must be ambitious and act on it. I really like the simplicity and availability of the management teams, the friendly and warm work environment as well as the availability and kindness of the HR.
I joined Jumia in February 2015 as Customer Service Agent and changed roles 3 times before being promoted to Customer Experience Manager in August 2017 and moving to a role of Jforce Expansion Manager in 2019.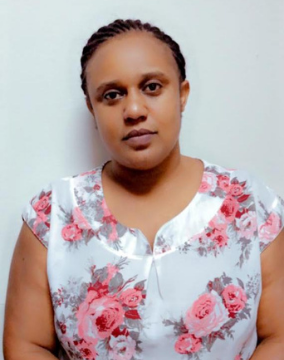 Joan Katusiime
After Sales Manager - Jumia Uganda
I have learnt to think big at Jumia, always be solution minded and react as fast as possible. I love the working environment which has enabled me to grow tremendously.
I joined Jumia for the 2017 Black Friday edition as an Inbound temporary agent and got my contract as After sales agent in less than a year. I was promoted to Aftersales Manager in August 2019 to date.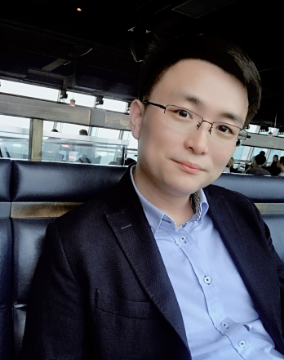 James Shi
Key Account Manager - Jumia China
What we've built together already is something no one ever dared imagining before.
We've managed, despite all odds, to create a full fledged e-commerce ecosystem which greatly accelerates the exportation and re-distribution of extremely high cost-efficiency merchandise to and in Africa.
As I grow with Jumia, what became one of my most cherished beliefs, is that trust is something worth fighting for. Everything we have accomplished and will accomplish in the future depends on it.
I joined Jumia in 2018 and I am currently serving Jumia Global as Head of Phone Category. Before Jumia I had the privilege to work in the payment industry and I worked with TOMTOP, one of our best partners at Jumia today.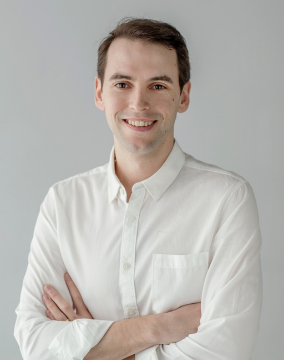 Jorge Correia
Web Engineer - PTC
It's been years of constant challenges that have provided me with the ideal environment for professional growth. Together, the freedom and trust that is placed on employees are fundamental factors for building a successful career. I feel proud to contribute to the company's growth and happy to see how Jumia empowers people's development.
I joined Jumia in 2015 as a Junior web developer and became a Technical Lead. Since then I've worked in internal tools for user access management, software for customer communications and Jumia website search engine.
My background before I joined Jumia was mainly related to software development for healthcare institutions, working for Alert Life Sciences Computing