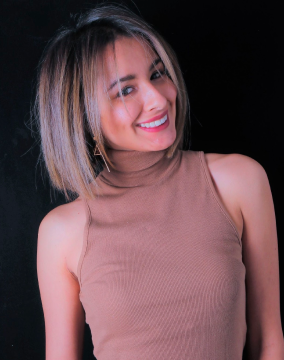 Soumaya Mahi
Head of Vendor Experience - Jumia Algeria
Over the last months, I have invested a lot of time and effort in mastering all the evolving processes that the Vendor Experience department has undergone which led me to take over the role of head of department myself in the absence of my manager. I have had the opportunity to take initiatives as long as it positively impacted the experience of our vendors.
I am passionate about what I do and I am guided by the desire to pass on everything I know to my colleagues. I really enjoy the daily collaboration we experience at Jumia.
I joined Jumia Algeria in 2019 after a few internship opportunities in different industries.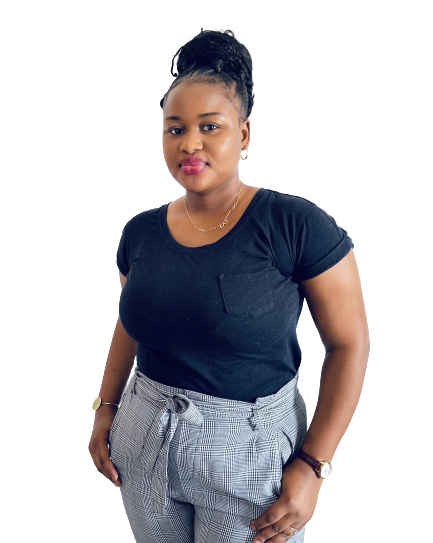 Fatou Monique Seck
Junior Key Account Manager - Jumia Senegal
I joined Jumia in 2019 as Junior Key Account Manager and what a journey! I have grown a lot both at personnel and professional level and I am grateful to Jumia for the opportunity. It's a daily challenge to keep up with the changing and dynamic digital working environment.
I find my balance while staying focused on my work and nurturing my personal wellbeing. I am inspired by the work we do at Jumia Senegal and Jumia as a whole. Before Jumia, I worked briefly in the retail operations at Vivo Energy.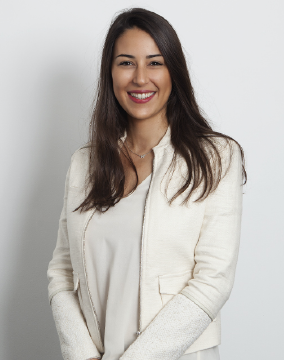 Maria El Fassi
Chief Operating Officer for On-Demand Services
Becoming a part of Jumia has been, so far, my most exciting experience. Launching a whole new service in an emerging country was definitely a real challenge that pushed me to my limits and that allowed me to overcome some doubts I had about changing the consumption's mode in African markets. I have learned that resilience and perseverance are the key factors to achieve excellence and become a true market leader. It has been a very strong educational journey and I hope to keep on learning everyday from its outstanding achievements.
I joined Jumia Food in June 2013 as Country Manager to help launch and develop online food ordering and on-demand services in Morocco and Algeria. Prior to Jumia Food, I worked for 2 years as a Sales Account Representative at Amazon France in the marketplace department to help recruit and grow professional vendors on the platform. I also worked as Project Manager at the Coca-Cola Company in Paris and as Sales Assistant at the Société Générale Corporate and Investment Banking.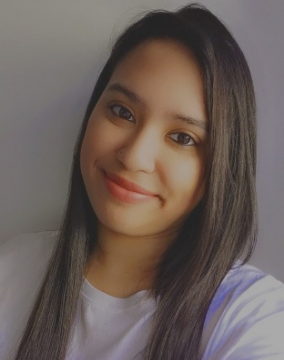 Shannen George
Senior Finance Administrator - Jumia South Africa
Jumia gives you the autonomy and freedom to excel in your position and is a very ambitious and innovative company to be part of. There is a lot of focus on empowering us as individuals with a great support system, working atmosphere and lots of opportunities to learn and develop in an amazing office.
I have been with Jumia for over 6 years now and started my professional career here. I started as an intern after completing my studies in Finance, and now I am a Senior Finance Administrator. I have had incredible career growth and I am still learning new things across the business every day. Not only have I grown in my career path but also as an individual too. I look forward to growing in the years to come with Jumia!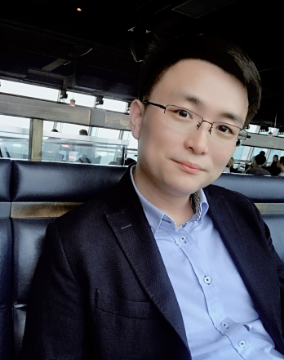 James Shi
Key Account Manager - Jumia China
What we've built together already is something no one ever dared imagining before.
We've managed, despite all odds, to create a full fledged e-commerce ecosystem which greatly accelerates the exportation and re-distribution of extremely high cost-efficiency merchandise to and in Africa.
As I grow with Jumia, what became one of my most cherished beliefs, is that trust is something worth fighting for. Everything we have accomplished and will accomplish in the future depends on it.
I joined Jumia in 2018 and I am currently serving Jumia Global as Head of Phone Category. Before Jumia I had the privilege to work in the payment industry and I worked with TOMTOP, one of our best partners at Jumia today.