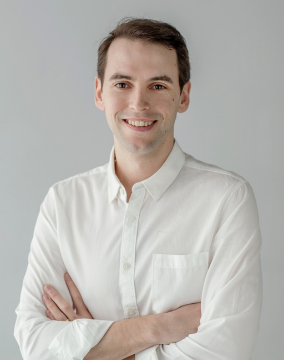 Jorge Correia
Web Engineer - PTC
It's been years of constant challenges that have provided me with the ideal environment for professional growth. Together, the freedom and trust that is placed on employees are fundamental factors for building a successful career. I feel proud to contribute to the company's growth and happy to see how Jumia empowers people's development.
I joined Jumia in 2015 as a Junior web developer and became a Technical Lead. Since then I've worked in internal tools for user access management, software for customer communications and Jumia website search engine.
My background before I joined Jumia was mainly related to software development for healthcare institutions, working for Alert Life Sciences Computing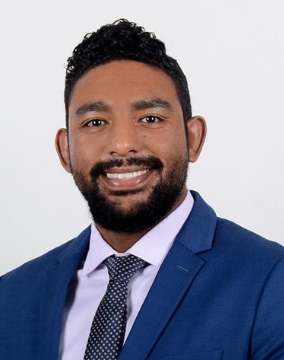 Kareem AbdelAzim
Head of Logistics - Jumia Egypt
From the get-go I have been learning to work on complex problems with an open-minded team of peers and managers, learning in the process the best approaches for solving typical and new problems from a unique angle, an african angle. The team's passion to build a company that makes life easier for all Africans and African businesses to grow and thrive off is my number one motivation to work at Jumia.
I am a Jumia-made Supply Chain Expert! Having been with Jumia since 2014 and I am now Head of logistics in Jumia Egypt.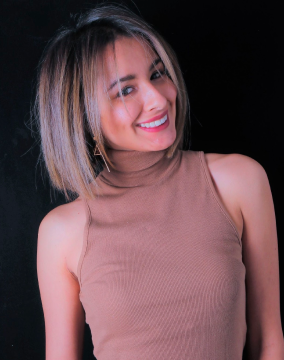 Soumaya Mahi
Head of Vendor Experience - Jumia Algeria
Over the last months, I have invested a lot of time and effort in mastering all the evolving processes that the Vendor Experience department has undergone which led me to take over the role of head of department myself in the absence of my manager. I have had the opportunity to take initiatives as long as it positively impacted the experience of our vendors.
I am passionate about what I do and I am guided by the desire to pass on everything I know to my colleagues. I really enjoy the daily collaboration we experience at Jumia.
I joined Jumia Algeria in 2019 after a few internship opportunities in different industries.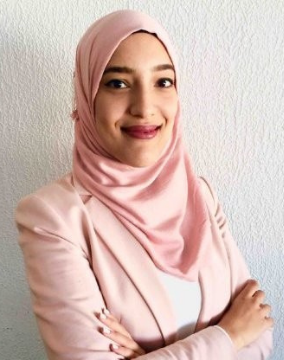 Rihab Khalfet
Head of Planning and Performance - Jumia Tunisia
What I love about Jumia is to see our consumers and partners' excitement when approaching our big events and initiatives. The impact of our work on people's lives is my biggest satisfaction.
I joined Jumia in 2019 and I am currently the Head of Planning and Performance in Tunisia. Before Jumia, I worked at Auchan as Business Analytics Manager.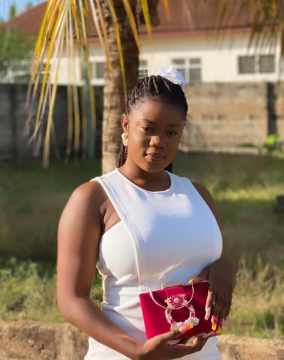 Abigail Ayisi
Operations Manager - Jumia Ghana
What I love about Jumia is our persistent drive to improve the quality of everyday life through innovation, technology, people development and priority on customer satisfaction.
Over the years, aside from experience gained in Operations and Customer Experience, I've become more exposed to professional business constructs and detailed oriented results . Core among what I have learnt: a business environment with satisfaction as an ultimate goal cannot happen without putting people first.
At Jumia, I explored different functions from Jumia Services to Customer Experience and Operations mostly since 2017 and am currently working as Operations Manager.