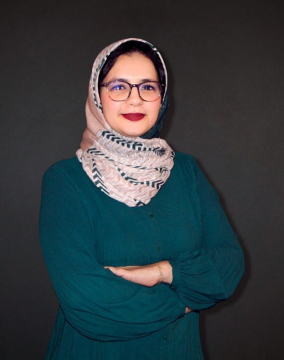 Nadia Belahsen
Campaign Manager - Commercial - Jumia Morocco
What do I love about Jumia? Growing and encouraging leadership of the company. Our belief at Jumia is that everyone can act as a leader and hold leadership functions. We welcome new ideas and execute them, test and learn to keep growing.
Holding a master's degree in logistics, I joined Jumia in 2014 as Retail Buying Operations Associate. 2 years later, we launched Jumia Marketplace and I joined that team for 2 years as Vendor Relationship Manager, then as Head of University and Communication. A few role changes later, I am in charge of campaign management.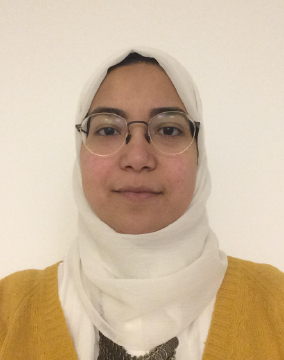 Maha Helwa
Senior Backend Developer - Jumia Egypt
Jumia is a leading African player in the FinTech arena. To me, it represents an opportunity to learn and participate in building Africa's digital economy for a huge market and witness the impact we can have on people's lives. I realize how today's techologies can help out both consumers and vendors to have such a secure and satisfactory online experience that is more enjoyable and smarter than a personal assistant in your own pocket.
I joined JumiaPay in July 2019 as senior backend developer and since then I have been working in the payment integration team. Before Jumia, I was working at Seal-Software specializing in contract analysis, as senior software engineer, at Oracle as application Engineer, and EDS as information associate.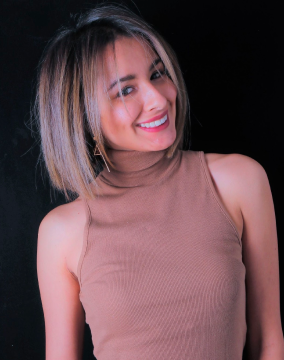 Soumaya Mahi
Head of Vendor Experience - Jumia Algeria
Over the last months, I have invested a lot of time and effort in mastering all the evolving processes that the Vendor Experience department has undergone which led me to take over the role of head of department myself in the absence of my manager. I have had the opportunity to take initiatives as long as it positively impacted the experience of our vendors. I am passionate about what I do and I am guided by the desire to pass on everything I know to my colleagues. I really enjoy the daily collaboration we experience at Jumia.
I joined Jumia Algeria in 2019 after a few internship opportunities in different industries.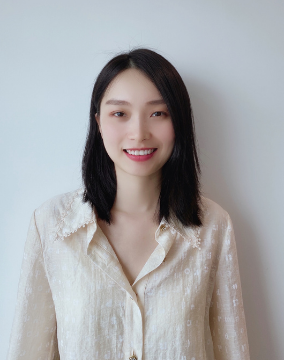 Nicole Liang
Commercial Planner - Jumia China
Jumia is a company with a real vision and mission. We are building a digital Africa, connecting Africans with each other, bringing consumer goods and services to all. I share this vision and I am given the opportunity to actually play my part to make a change. It is not always easy but we believe that "where there's a will, there's a way".
Working at Jumia is fun. Each day is a surprise. I joined Jumia in 2019. It's been over two years now, and I can still feel that I am learning everyday and improving myself at internet speed. Everyone is always willing to help. I can see and feel how great of a change I have made possible and really enjoy working with all my dear colleagues. Before Jumia I worked as an Amazon seller for about 2.5 years in the e-commerce industry, at Yihao Tech.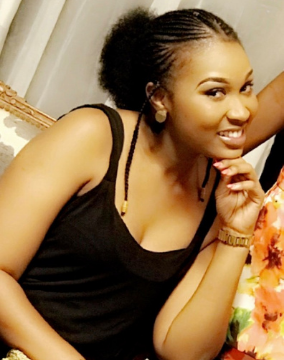 Marie Isidoria Monteira
Head of Vendor Experience - Jumia Senegal
I am a good listener and enjoy solving people's problems. Jumia is literally a 3.0 university where one can grow fast personally and professionally. I joined Jumia Senegal in 2018 as a vendor experience agent and took the lead of the department in November 2019 thanks to my work and professionalism.
Before Jumia, my experiences in previous companies allowed me to develop listening skills and especially the importance of teamwork, which is really essential at Jumia.