The Leading E-commerce Platform in Africa
Empower Connect
Build
100% Africa, 100% Internet
About Jumia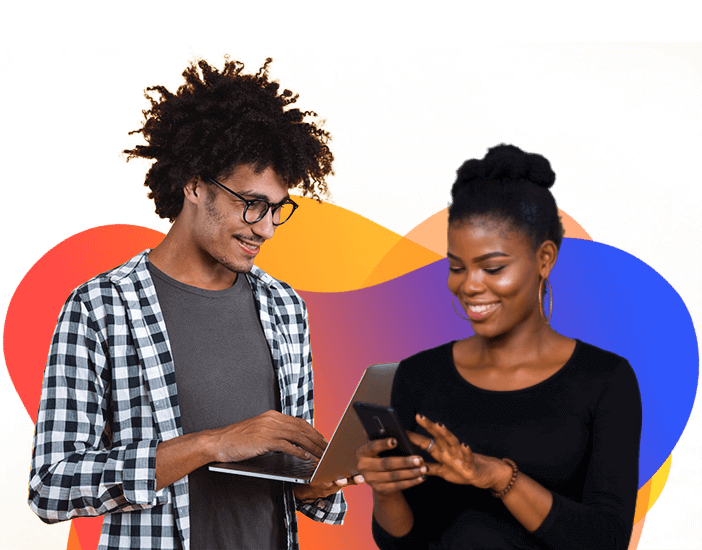 A Digital Africa
We are the leading pan-African e-commerce platform active across 11 countries in the continent. Our platform consists of a marketplace connecting thousands of sellers to millions of consumers, with integrated logistics and digital payment services.
More about business
Empower, connect, build
At the heart of our success is a group of entrepreneurs who are passionate about Africa and its digital transformation.
People

Our Impact
Jumia is behind the e-commerce boost in Tunisia while contributing to a cashless economy in the country!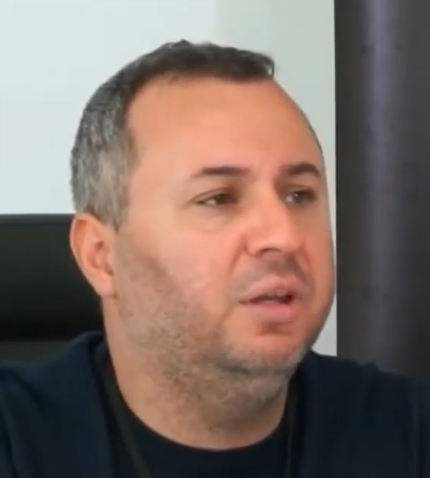 Abenite & Kobusinge are market vendors selling fruits and vegetables on Jumia Food to reach thousands of consumers everyday in Uganda!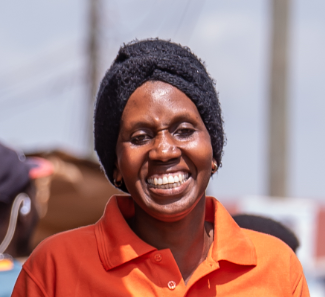 Our Logistics teams are working relentlessly to serve consumers in Algeria!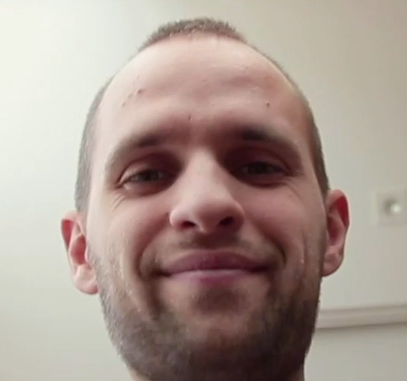 Donate with JumiaPay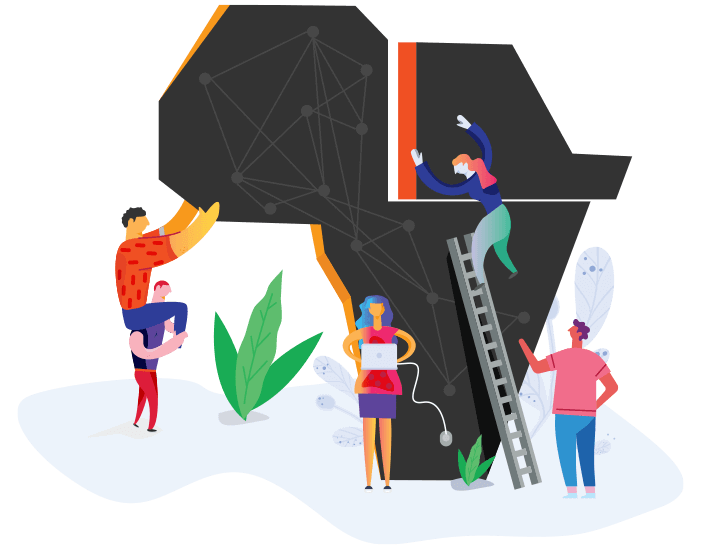 Social responsibility
You can use the JumiaPay app to support the most vulnerable children, families, and communities across Africa in a simple and secure way. We have selected a list of nonprofit organizations in our eleven markets that are making a positive impact on the continent.