15 startups built by Jumia's first 50 employees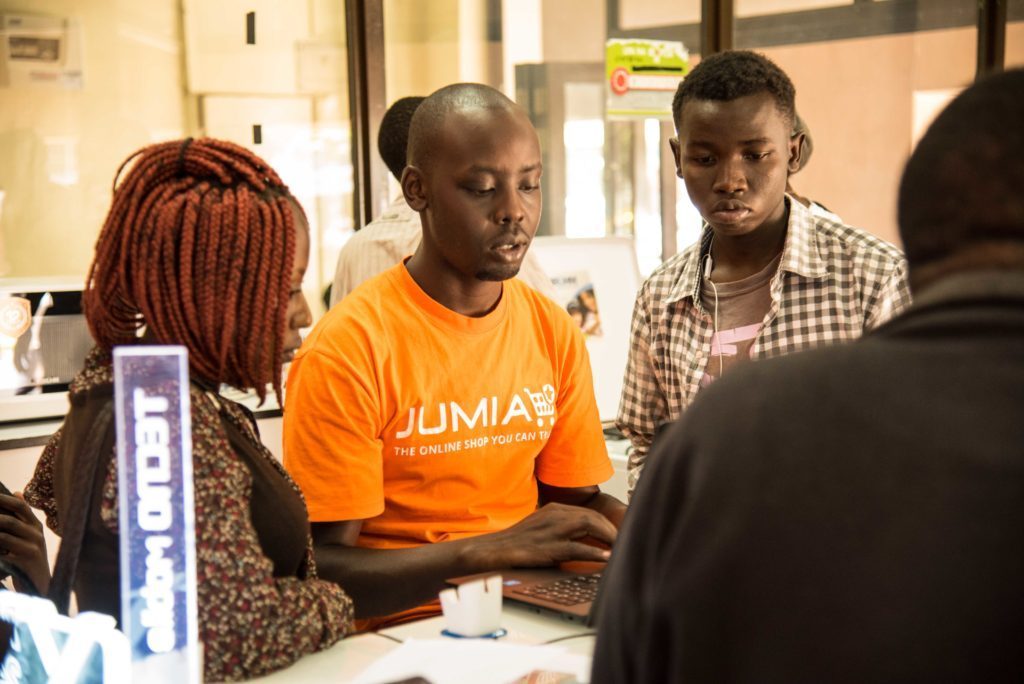 (TechPoint Africa): As the launch of Jumia's Initial Public Offering (IPO) on the New York Stock Exchange (NYS) inches closer, there have been dozens of stories covering the impending milestone for "Africa's largest eCommerce platform."
However, before Jumia became an eCommerce giant, it started in 2012 as a Rocket Internet-backed startup with only a handful of employees trying to get Nigerians to buy stuff online.
"We started with five people in a very tiny room and now Jumia is shipping thousands of items all around the country" Tunde Kehinde, former co-founder and managing director at Jumia said in an interview with Techpoint back in 2015.
Between 2012 when the company started and early 2013, it grew from five to about 50 people. Someone made a list of Jumia's first 50 employees; we suspect it was Olaoluwa Samuel-Biyii, ex Jumia employee and Director, SureGroup.
It is interesting to note that all 50 of them have gone on to either hold senior management positions at the top of their fields or build their own companies.
Some of the popular names you may recognize are Tunde Kehinde and Ercin Eksin of Africa Courier Express (ACE) and Lidya, Onyeka Akumah of FarmCrowdy, Omobolanle Shodipo of the Africa Union and music superstar Adekunle Gold.
In all, 15 startups/companies came out from Jumia's pioneering team. Here they are.
Read the original article on TechPoint Africa
About Jumia
Jumia is a leading e-commerce platform in Africa. Our marketplace is supported by our proprietary logistics business, Jumia Logistics, and our digital payment and fintech platform, JumiaPay. Jumia Logistics enables the seamless delivery of millions of packages while JumiaPay facilitates online payments and the distribution of a broad range of digital and financial services.
Follow us on, Linkedin Jumia Group and twitter @Jumia_Group