La solution Jawaz est désormais disponible sur la JumiaPay App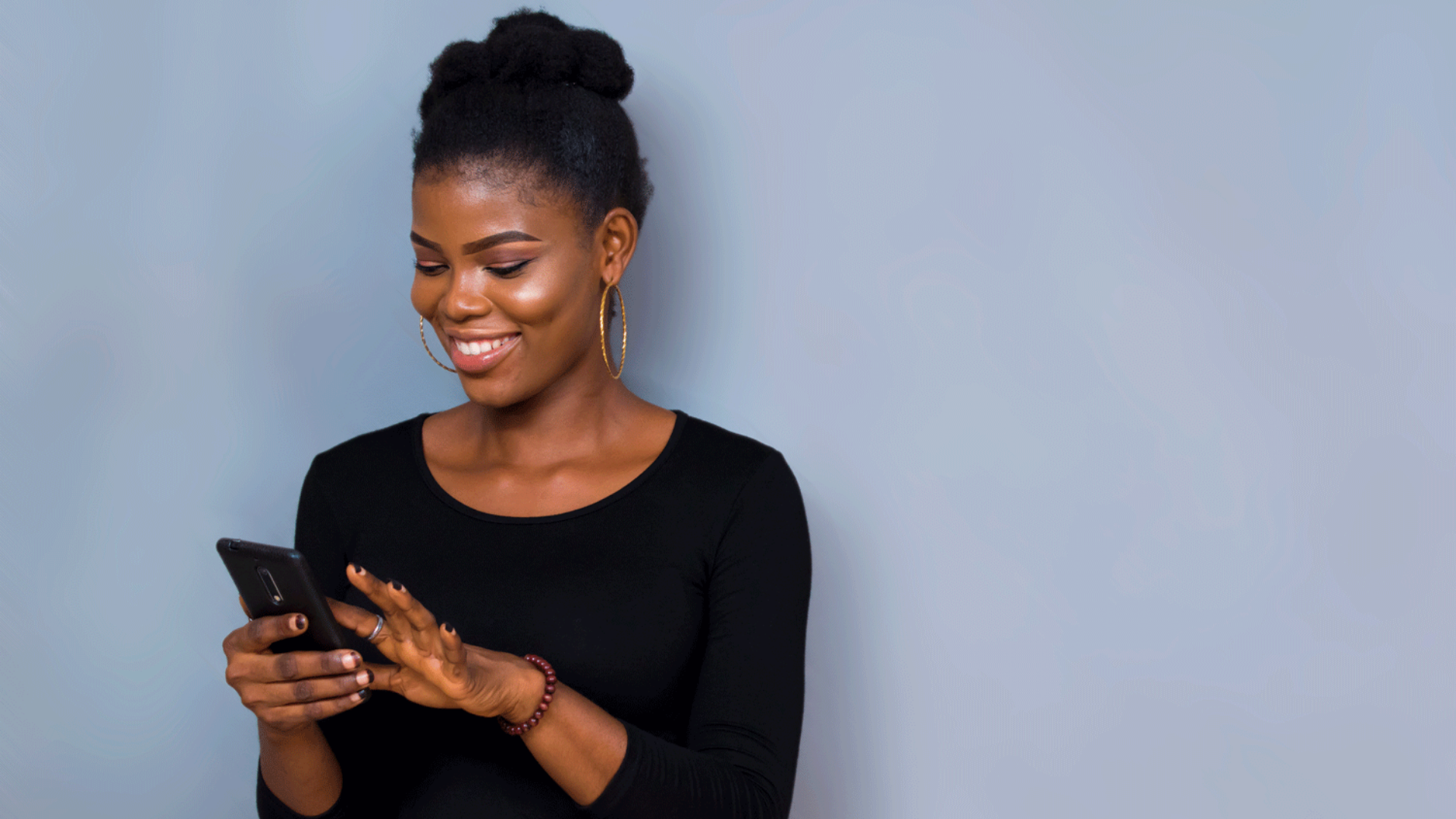 Jumia, le leader du e-commerce au Maroc, poursuit le renforcement de son offre de services avec la mise à disposition de la solution de recharge Jawaz à travers son application de paiement en ligne JumiaPay.
Jawaz est un moyen de paiement à distance qui permet aux usagers de l'autoroute de passer dans les gares de péage sans s'arrêter, en toute sécurité et confort et sans surcoût par rapport au péage manuel disponible au niveau des gares de péage, dans les agences commerciales de la Société Nationale des Autoroutes du Maroc (ADM) et chez les nombreux partenaires conventionnés, le Pass Jawaz peut désormais être rechargé d'une manière simple et intituive depuis JumiaPay.
Nous sommes heureux d'élargir les canaux digitaux de recharge Jawaz, en offrant la possibilité à compter plus de 1.400.000 abonnés qui profiteront avec JumiaPay davantage de sécurité, tout en diminuant les échanges d'argent en espèces afin de limiter les interactions physiques. Après avoir franchi le cap de 1 Million d'abonnés en 2020, nous nous sommes attelés à rendre simple et accessible l'opération de recharge en multipliant et diversifiant les canaux, aujourd'hui l'application JumiaPay s'ajoute aux canaux digitaux et offre la possibilité aux abonnés Jawaz de recharger leur Pass à distance et 7/24
said Anouar Benazzouz, Directeur Général de ADM.
De son côté, Benoît De Vigne, Directeur Général de JumiaPay Maroc, a affirmé que "Dans la période que nous vivons actuellement, nous sommes heureux de pouvoir élargir la gamme des services proposés aux usagers de JumiaPay. Notre but est de faciliter la vie des Marocains grâce à une expérience unique. Les utilisateurs de Jawaz pourront recharger leur pass depuis leur smartphone via notre application en quelques clics. Ils auront également la possibilité de consulter leur solde en temps réel et de bénéficier d'avantages exclusifs JumiaPay notamment de réductions et de promotions cashback."
About Jumia
Jumia is a leading e-commerce platform in Africa. Our marketplace is supported by our proprietary logistics business, Jumia Logistics, and our digital payment and fintech platform, JumiaPay. Jumia Logistics enables the seamless delivery of millions of packages while JumiaPay facilitates online payments and the distribution of a broad range of digital and financial services.
Follow us on, Linkedin Jumia Group and twitter @Jumia_Group