Oxford Business Group: How can digital solutions aid Nigeria's Covid-19 fight?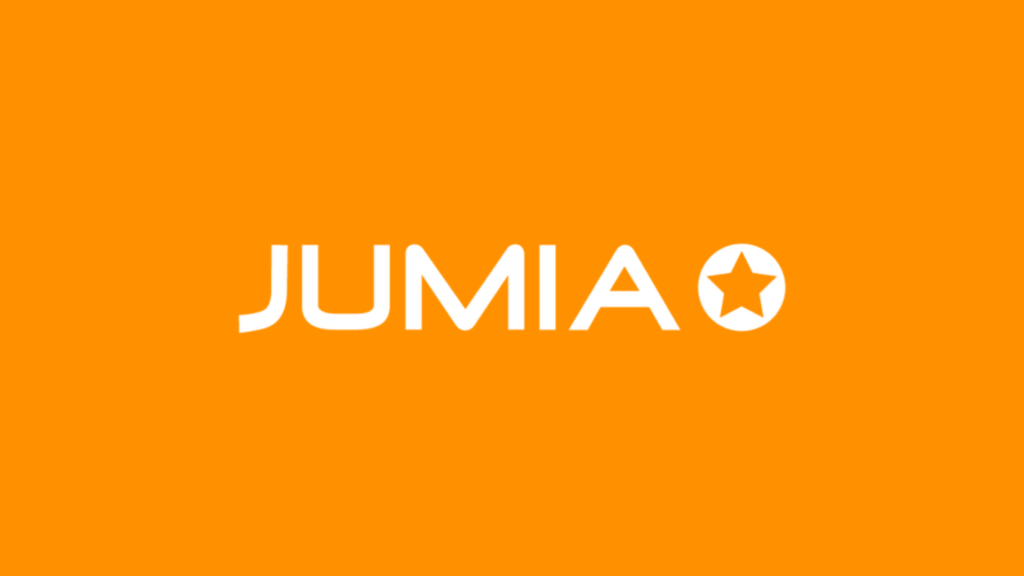 As the world grapples with the challenges posed by Covid-19, Nigeria is leveraging digital solutions to limit disruption to essential supplies and commerce during the pandemic.
On March 20 the country, which reported its first case of the virus on February 27, implemented a one-month ban on the entry of travellers from 13 countries that, by that date, had more than 1000 Covid-19 cases. The list includes the US and the UK, as well as China, Italy and Spain.
Three days later the government closed the country's land borders, while a lockdown of Lagos State, Ogun State and the Federal Capital Territory commenced on March 30 to limit internal movement within Nigeria.
Residents have been instructed to remain at home and businesses – with the exception of designated 'essential' services such as grocery stores, drugstores and petrol stations – have closed. The order, issued with a day's notice, will cover almost 30m residents for at least two weeks.
As of April 1 Nigeria had officially recorded 174 Covid-19 cases and 2 deaths, out of a global total of 936,000 cases and 47,000 deaths.
Integrated ecosystems as a solution
The outbreak has in many countries led to supply chain disruption, limited availability of essential items and an aversion to exchanging cash. To that end, online ecosystems provide a platform for multifaceted assistance across the logistics, e-commerce and e-payments space.
For example, Nigeria has received 100,000 face masks, 1000 protective gowns and 20,000 virus testing kits from the Jack Ma Foundation, established by the founder of Chinese e-commerce giant Alibaba.
Ma has pledged to donate equal aid to all African countries, and logistics companies can play a direct role in helping to distribute these supplies at the local level.
A case in point is the Nigerian-headquartered Jumia Group, which has expanded from an online marketplace in 2012 to now include logistics and e-payment solutions across Africa.
The company has offered its logistics chain to the government in Nigeria to enable the distribution of basic sanitary items to health care workers. The group is also leveraging its network of vendors to ensure the public sector can source essential items like face masks, and is facilitating their delivery via its last-mile logistics operations.
"E-commerce platforms with e-payment and last-mile delivery capabilities are uniquely positioned to be part of Africa's response to the Covid-19 pandemic," Juliet Anammah, Chairwoman of Jumia Nigeria and Group Head of Institutional Affairs, told OBG. "One of the many ways such platforms can help address the challenges created by this pandemic is by enabling consumers to buy online. Contactless delivery options also eliminate the need for physical contact, therefore reducing the risk of person-to-person infection."
E-commerce evolves
As the lockdown of some of Nigeria's major urban centres continues, particularly in the face of so-called 'panic buying', some citizens may have difficulty sourcing the products required to protect against transmission of the virus, such as soap and sanitisers.
To enable access to these essential goods, on March 16 Jumia announced a partnership with Reckitt Benckiser, a UK-based multinational supplier of health and hygiene products. In an effort to keep costs low for consumers, Jumia will forgo its commission on goods produced by Dettol, JIK and Harpic, while Reckitt Benckiser will offer free delivery of these products.
Elsewhere, Nigerian e-commerce company Konga – whose offering includes a range of personal products such as hand sanitiser – is also providing free delivery, and has further announced an allocation of discounts totalling N10m ($25,700) for purchases made between March 24 and April 6.
Konga, which also has its own logistics platform, Kxpress, and licensed payment wallet, KongaPay, is offering users a 'no contact' delivery option to reduce the likelihood of virus transmission.
E-payment adoption
The mobile money segment was already picking up pace in Nigeria, in line with the regional trend, before the arrival of Covid-19. The country's central bank began to issue mobile money licences towards the end of 2018, and MTN Nigeria, the country's largest telecoms company, launched its MoMo Agent mobile money service in August last year.
Digital transactions offer a payment solution that negates the requirement for cash to change hands, enabling greater adherence to social distancing. Beyond just a preference for electronic transactions, Covid-19 may in some cases necessitate the use of e-payments, with some businesses in Lagos reported to be refusing cash transactions, according to industry media.
E-payment providers have also proceeded to lift some of the burden from Nigerians during the pandemic.
For instance, providers such as JumiaPay and the Lagos-based Paga have already reduced user fees. Certain electronic platforms also provide Nigerians with a contact-free option for bill payments, as well as quick access to small personal loans.
As of early March this year Jumia has been offering instant micro-loans of up to N100,000 ($257) to users of its Jumia One Android app, which could offer short-term financial relief for some Nigerians during the pandemic.
Lasting legacy
While the full impact of the virus and efforts to curb its spread on Nigeria's economy remain to be seen, digital solutions to Covid-19 problems could leave a legacy that remains after the virus has been mitigated.
Digital financing solutions are among the strategies that are well-placed to assist Nigeria's economy. As well as providing unbanked populations with affordable access to credit, the improved technology offers greater traceability and accountability, which could help to create a more transparent ecosystem in the future.
Read the original article on Oxford Business Group
About Jumia
Jumia is a leading e-commerce platform in Africa. Our marketplace is supported by our proprietary logistics business, Jumia Logistics, and our digital payment and fintech platform, JumiaPay. Jumia Logistics enables the seamless delivery of millions of packages while JumiaPay facilitates online payments and the distribution of a broad range of digital and financial services.
Follow us on, Linkedin Jumia Group and twitter @Jumia_Group