Commerce électronique : Jumia étend sa présence en Algérie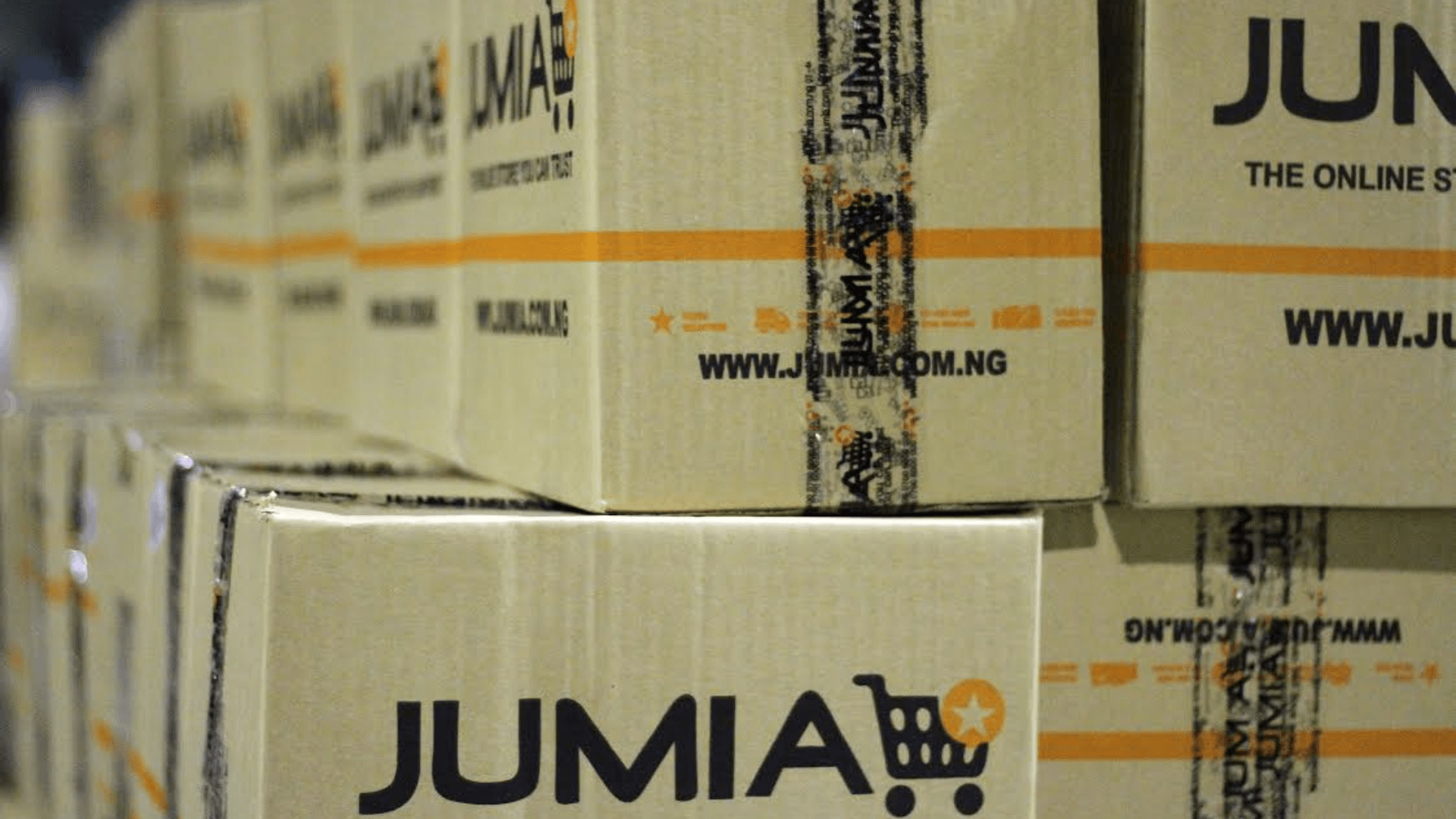 Jumia, le leader du commerce électronique en Algérie a annoncé dans un communiqué rendu public hier son nouveau plan d'expansion. Un plan arrêté à la faveur d'un accord de partenariat avec la société de livraison algérienne «Nord et Ouest Express» qui lui permet la création de 50 nouveaux points de retrait à travers le territoire national.
Cette collaboration entre Jumia et Nord et Ouest Express permettra de proposer des solutions innovantes adaptées aux besoins des consommateurs algériens, tout en renforçant leur engagement à fournir des produits de qualité et un service client d'excellence.
Avec plus de 44 wilayas couvertes par les points de retrait Nord et Ouest Express, les consommateurs pourront bénéficier de ce nouveau service sur une grande partie du territoire national.
Les wilayas d'Adrar, Biskra, Msila, Oran, Annaba, Guelma, Ouargla, Jijel, Médéa pour n'en citer que quelques-unes sont déjà accessibles via ces nouveaux points de retrait. « Grâce à ces 50 nouveaux points de retrait, les consommateurs de ces wilayas pourront bénéficier de notre assortiment de produits », a déclaré à ce sujet M. Tanguy Leriche, PDG de Jumia Algérie.
Et d'ajouter : « Ce lancement apporte de nouvelles opportunités et avantages aux clients, aux partenaires et à l'ensemble du marché algérien. C'est une petite révolution et les premiers retours client sont très positifs.» De son côté, M. Amine Azzoug, PDG de Nord et Ouest Express, a avancé : « Nous sommes ravis d'établir ce partenariat stratégique avec Jumia Algérie.
Cela marque une étape importante dans notre parcours, offrant de nouvelles opportunités de croissance à notre entreprise et nous permettant d'explorer de nouveaux horizons.»
Read the original article on El Watan-dz
About Jumia
Jumia is a leading e-commerce platform in Africa. Our marketplace is supported by our proprietary logistics business, Jumia Logistics, and our digital payment and fintech platform, JumiaPay. Jumia Logistics enables the seamless delivery of millions of packages while JumiaPay facilitates online payments and the distribution of a broad range of digital and financial services.
Follow us on, Linkedin Jumia Group and twitter @Jumia_Group