COVID-19: «E-commerce has demonstrated its ability to meet the needs of Moroccans»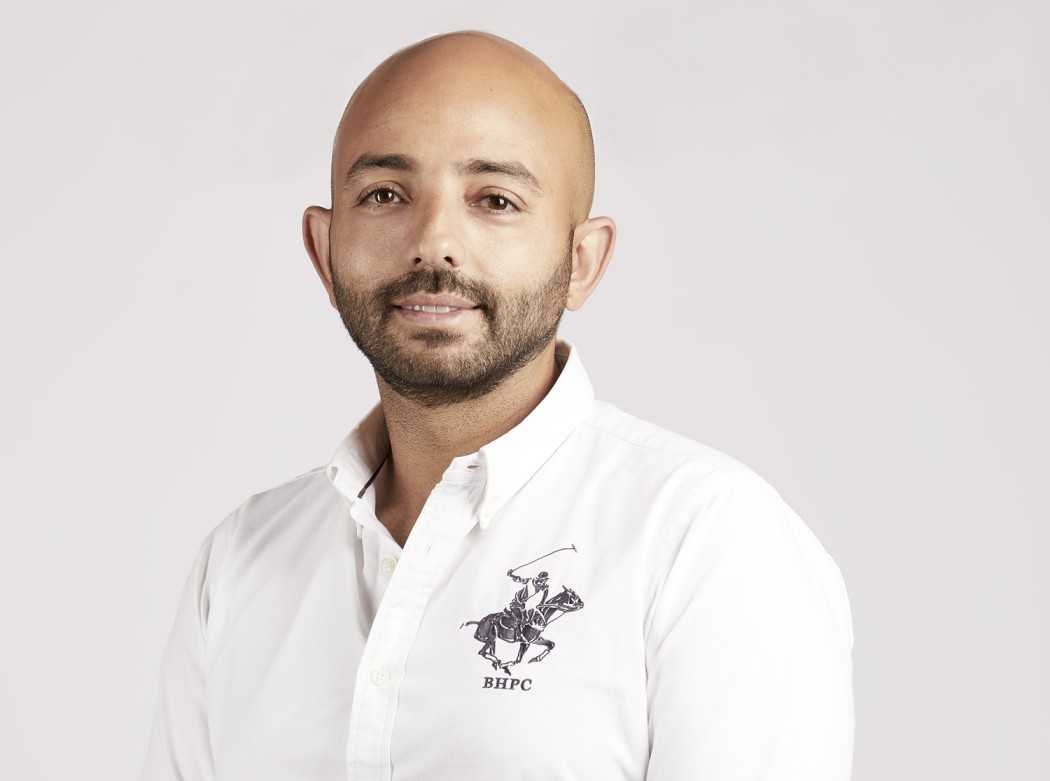 Finances News Hebdo: Do you think that confinement has accelerated the underlying trends of e-commerce in Morocco? How? 'Or' What ?
Larbi Alaoui Belrhiti: The pandemic and the period of confinement gave a serious boost to e-commerce in 2020. According to statistics from the Interbank Electronic Payment Center (CMI), e-commerce transactions by domestic cards recorded an increase of 43 % last year. E-commerce has demonstrated its ability to meet the expectations and needs of Moroccans. Jumia thus offers the widest assortment on the market and easy access to thousands of references delivered throughout the national territory.
FNH: In your opinion, will these new habits in the mode of consumption of Moroccans continue after confinement?
LAB: The confinement has changed the habits adopted by Moroccans and should continue and open up new perspectives. Among the options available, market places (more commonly known as marketplaces) offer many advantages, including respect for social distancing, access to a wide range of products anywhere in Morocco, having essential products delivered without having to travel , have access to a wider choice, etc. Consumer needs have continued to evolve during this time. We can even present this evolution in several phases, the first of which concerned basic necessities such as health products, supermarket products, food or cleaning. The second phase was marked by an interest in connectivity products such as computers, printers and telephones. Finally, a third phase with great interest in comfort products such as televisions, household appliances, decoration as well as sports and beauty products.
FNH: How have Jumia Morocco's activities evolved since the outbreak of the pandemic? Which branches have benefited the most from the crisis?
LAB: The health emergency and containment in particular have propelled certain products to the fore. These include basic necessities such as supermarket groceries or products now needed to deal with the spread of the virus, such as protective masks or hydroalcoholic gels. Other products related to home office space planning have seen strong demand from customers. These include computers and other computer supplies such as mice, printers or office chairs. Beauty and care products, fashion and household appliances were also highly sought after by customers. For more than 8 years, we have provided convenience services to our consumers. But today, the context is different, we give them access to essential products and services to allow them to stay safe during this period of health crisis, without missing anything. Today, more than ever, we are trying to provide solutions to all their daily needs.
FNH: Finally, what are the short and medium term ambitions of Jumia Morocco? Are there new services or innovative offers in preparation?
LAB: The health crisis gives unique visibility to e-commerce and digital services in general. We are convinced that Jumia has an essential role in helping people during this pandemic, but also after. We have always believed in e-commerce and we still believe that it is the solution for many Moroccans to meet their daily shopping needs. This crisis has revealed the relevance of e-commerce for Moroccans to save money and time. We will continue to encourage the use of our JumiaPay application, which includes all Jumia services (Jumia Food, Jumia e-commerce, as well as many other services such as bill payment, phone top-ups, purchase of gift cards or coupons for the use of the main digital services (Itunes, Spotify, Tinder, Amazon, etc). Users can also take advantage of the best prices available on FreeFire, PUBG, Playstation or even XBox, among others. Also, we are going to invest as much as possible in the customer experience and the seller experience by improving our service with an even more diversified and quality range of products and categories, at competitive prices.
Read the original article on fnh
About Jumia
Jumia is a leading e-commerce platform in Africa. Our marketplace is supported by our proprietary logistics business, Jumia Logistics, and our digital payment and fintech platform, JumiaPay. Jumia Logistics enables the seamless delivery of millions of packages while JumiaPay facilitates online payments and the distribution of a broad range of digital and financial services.
Follow us on, Linkedin Jumia Group and twitter @Jumia_Group