How This Unicorn Made It In Africa: 'Technology Has The Potential To Transform Everyday Life On The Continent'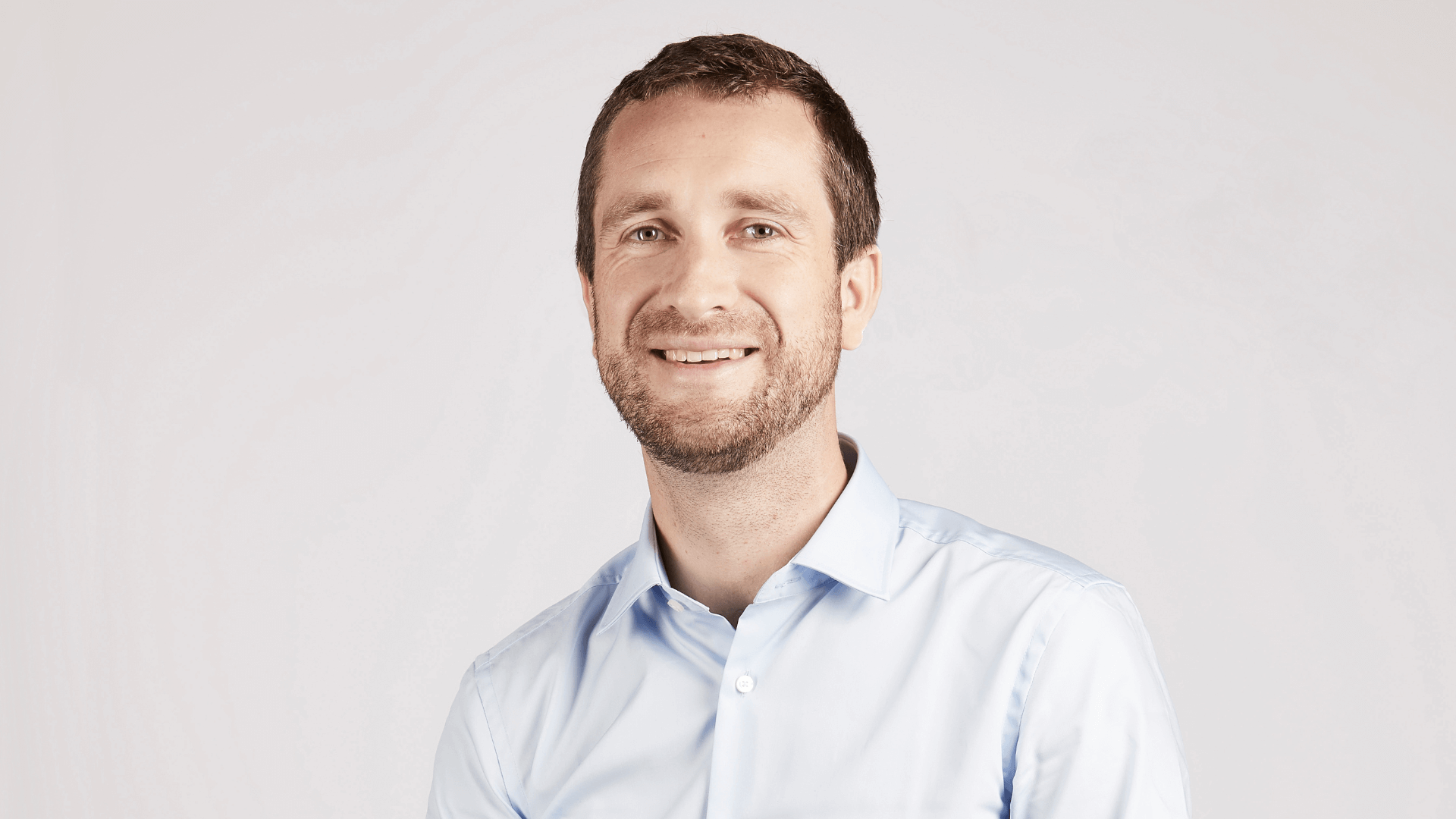 Africa's veteran unicorn, Jumia Group, made waves in 2019 when they became the first technology company from the continent to list on the New York Stock Exchange (NYSE). Today, they're a powerful brand with a presence in 11 countries on the continent. However, their success has been a decade in the making.
"Jumia's inception was inspired by the tremendous opportunity that exists in Africa. When we launched 10 years ago, there was [almost] no e-commerce presence in Africa, and we had to build the entire marketplace from scratch, with a focus on our logistics platform and payment platform," Jumia Group's recently installed Acting CEO, Francis Dufay, tells FORBES AFRICA.
The e-commerce giant's early entry into the African virtual marketplace not only enabled them to help shape new online markets but also to adapt as each of the countries where they operated developed.
"It is important to note that while many consumers and vendors are quite eager to adopt e-commerce, each country does so at its own speed…clearly, many countries of the continent are at a crucial juncture in their development. They have made great strides over the past few decades, but there's still work to be done. It is essential to ensure that our future growth is inclusive and benefits all consumers in Africa, and technology will play an important role."
This birds-eye view of the e-commerce sector has been part and parcel of Jumia's triumph and has supported an ever-expanding digital ecosystem of buyers and sellers which has won them a loyal following.
"Despite the challenges [we] faced when we first entered the African market, we are now the leading e-commerce platform in Africa. We are proud that, in 2021, around 100,000 active sellers, including local African companies and entrepreneurs, [who] have partnered with Jumia to attract millions of consumers. Jumia employs over 4,000 people across 11 countries. Additionally, we have strong brand awareness with 1.1 billion visits in 2021 and have 50 million products available on our platform," explains Dufay.
Their undisputed popularity and brand loyalty has, understandably, evoked comparisons to other established internet titans like Amazon or Alibaba. However, while the company welcomes these plaudits, Jumia stands firm in the uniqueness of its identity as an African brand.
"Although we are a major player in the world of e-commerce, we operate in a continent that is vastly different from Asia and North America. Jumia's deep understanding of economic, technical, geographic, and cultural complexities across Africa enables the company to offer an e-commerce solution that strives to address the vast needs and preferences of both sellers and consumers."
Part of this distinctive African identity is Jumia's extensive logistics network, which accounts for a huge portion of their business alongside their proprietary payments platform, JumiaPay. The company has, as part of their operations, dedicated warehouses, pick-up stations, and more than one hundred local third-party logistics service providers, which allows for last-mile delivery and an extensive reach. Impressively, 27% of their packages are delivered to rural areas.
Read the original article on Forbes Africa
About Jumia
Jumia is a leading e-commerce platform in Africa. Our marketplace is supported by our proprietary logistics business, Jumia Logistics, and our digital payment and fintech platform, JumiaPay. Jumia Logistics enables the seamless delivery of millions of packages while JumiaPay facilitates online payments and the distribution of a broad range of digital and financial services.
Follow us on, Linkedin Jumia Group and twitter @Jumia_Group