Lutte contre la cherté de la vie et le chômage: Jumia ci sur les 2 fronts dans plusieurs villes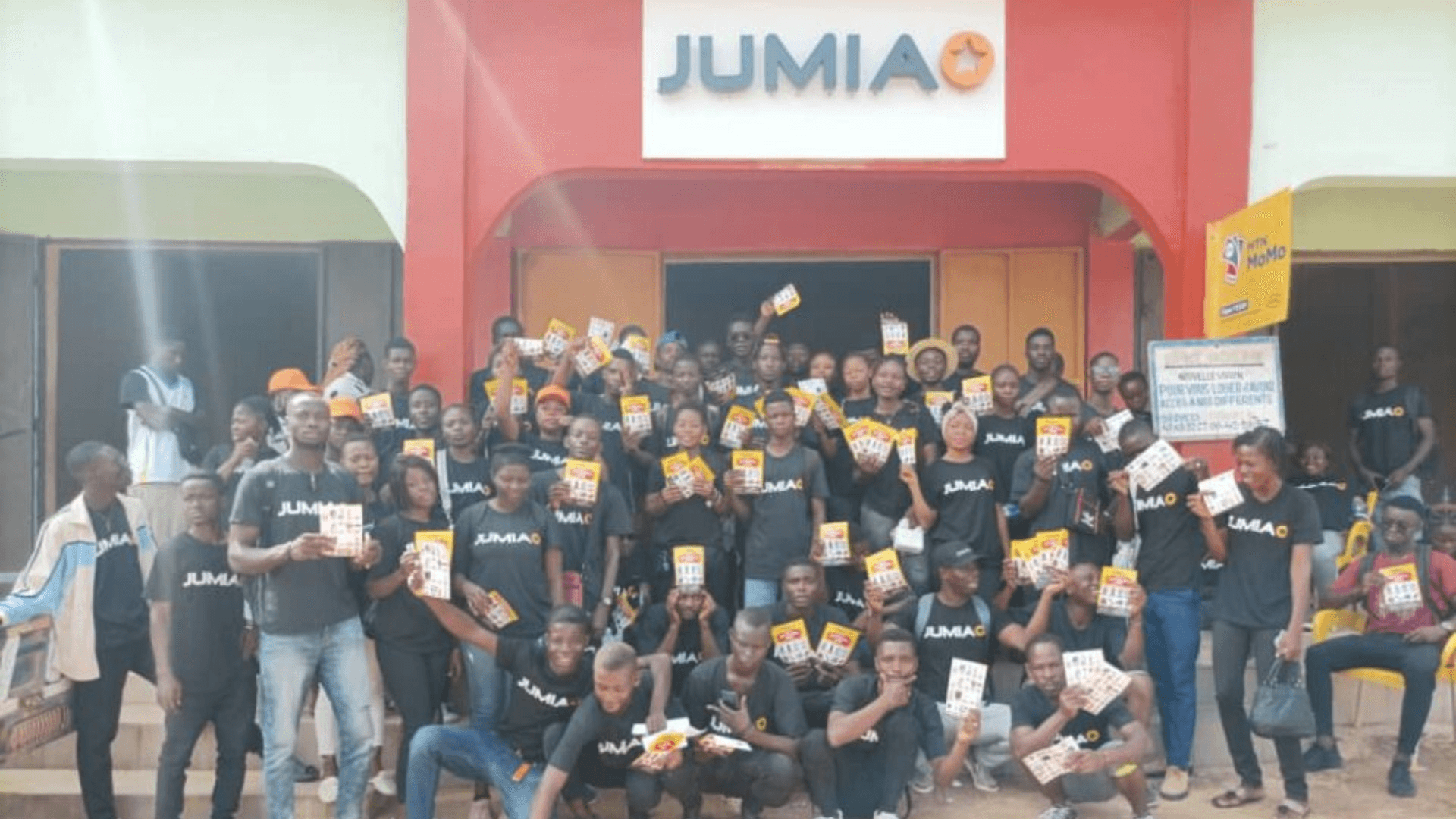 Bouaké, San Pedro, Gagnoa, Man, Korhogo… Jumia, le leader du e-commerce en Côte d'Ivoire investit plusieurs villes du pays pour échanger avec les populations en vue d'un meilleur accompagnement. Cette opération vise aussi selon son initiateur à se rapprocher davantage des populations, recenser leurs besoins pour ensuite travailler à les satisfaire.
Cette entreprise dont le cœur de métier constitue naturellement une solution à la cherté de la vie, entend favoriser également la création d'emplois. « Jumia attache un intérêt particulier à la satisfaction des consommateurs. Face au caractère mouvant des habitudes de consommation, il est recommandé d'accorder une écoute active aux populations. Ceci permet de mieux les accompagner tout en contribuant efficacement au développement économique et social de la Côte d'Ivoire à travers la création d'emplois. » Justifie le Directeur Général de Jumia, M. Renaud Glenisson.
Pour y arriver, ses agents missionnés dans ces villes éduquent leurs interlocuteurs sur le fonctionnement du e-commerce. Il s'agit par ailleurs d'indiquer à ceux-ci des astuces pour en tirer profit en tant que jeune entrepreneur. A côté de cela se tiennent des sessions d'écoute et d'échanges avec les populations en vue d'une assistante particulière.
Une fois outillés, les auditeurs ont de quoi s'aventurer dans l'entrepreneuriat avec l'assurance de développer leurs activités. Dans la dynamique, ses émissaires de Jumia procèdent à des ouvertures d'agences et points relais partenaires. Ce, dans chacune des villes bénéficiaires de cette belle opération qui a le double mérite d'être à la fois une solution à la cherté de la vie et à la réduction du chômage.
Read the original article on In'Prouv Africa
About Jumia
Jumia is a leading e-commerce platform in Africa. Our marketplace is supported by our proprietary logistics business, Jumia Logistics, and our digital payment and fintech platform, JumiaPay. Jumia Logistics enables the seamless delivery of millions of packages while JumiaPay facilitates online payments and the distribution of a broad range of digital and financial services.
Follow us on, Linkedin Jumia Group and twitter @Jumia_Group