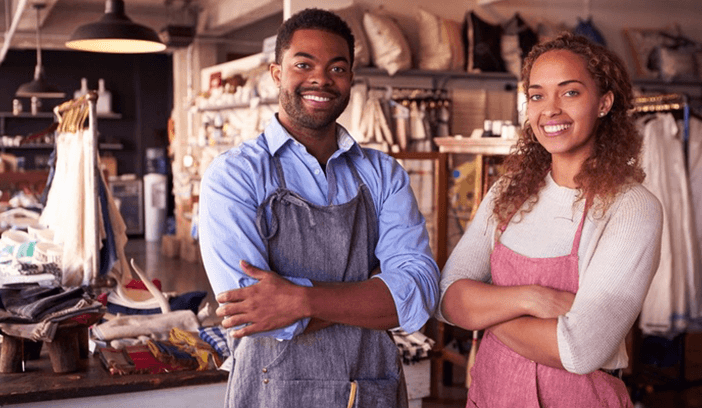 Sell on Jumia
Jumia enables companies and entrepreneurs in Africa to scale-up their businesses and increase revenues by helping them connect with millions of online consumers.
More info
JumiaPay for Business
JumiaPay has been tailored for e-commerce since its creation and offers safe and secure seamless payments with excellent success rates. Join the community and start accepting payments from millions of users in the world.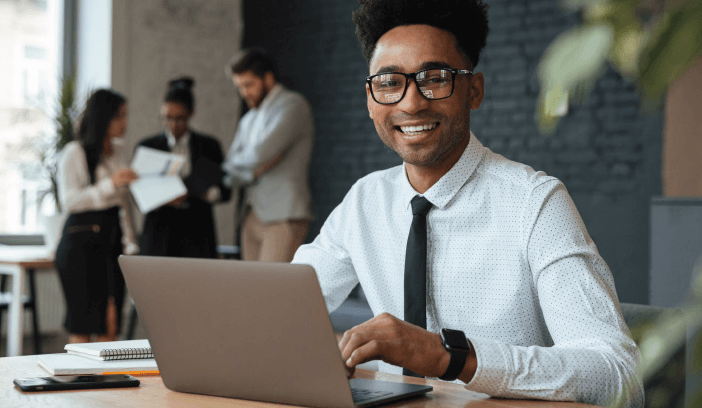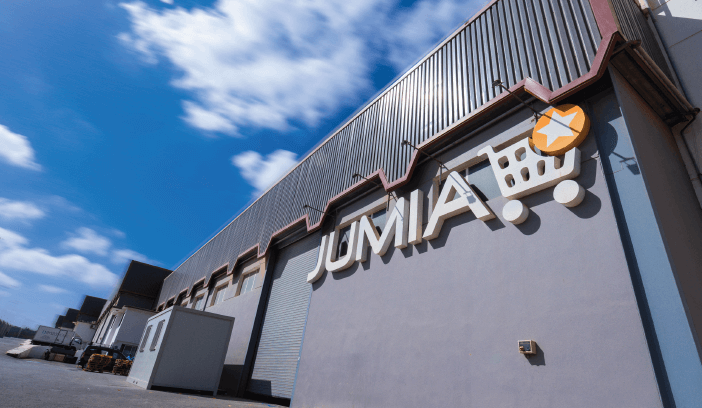 Logistics Services for Business
Jumia Logistics is the leading e-commerce fulfillment and express delivery service in Africa, offering sellers the benefits of a distributed and scalable logistics service while providing consumers more rapid access to the goods they love.
More info
JForce Agents
JForce is a network of sales consultants that place Jumia platform orders on behalf of consumers in a commission based program. Our objective is to bridge the gap in some places in Africa where internet access is limited and trust in e-commerce is still developing. The JForce network also empowers entrepreneurs and generates employment through Jumia's established brand.
More info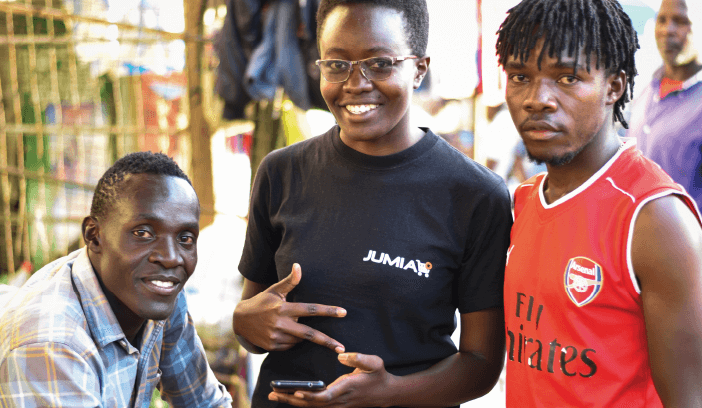 Advertise on Jumia
Jumia Advertising is your partner to grow your brand, visibility, and business through relevant, high-quality online advertising solutions that help you find, attract, and engage millions of consumers.
Contact us
Become an Affiliate & Influencer
Affiliates and Influencers can work with Jumia and earn money through mutual benefit partnerships. Influencers and companies can advertise for Jumia using unique tracking links that they place on their websites, social media, blogs, etc.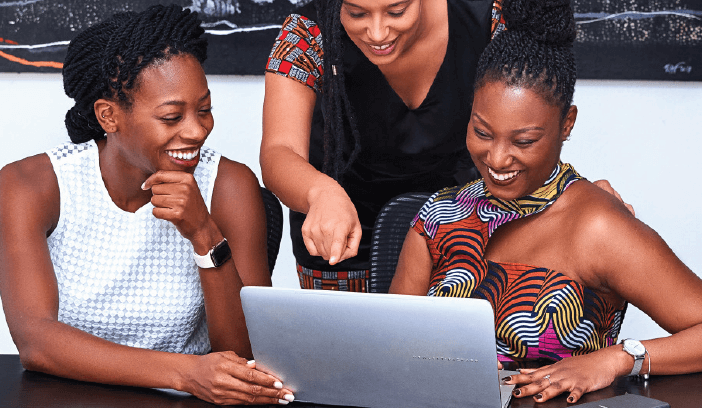 SME Tool Kit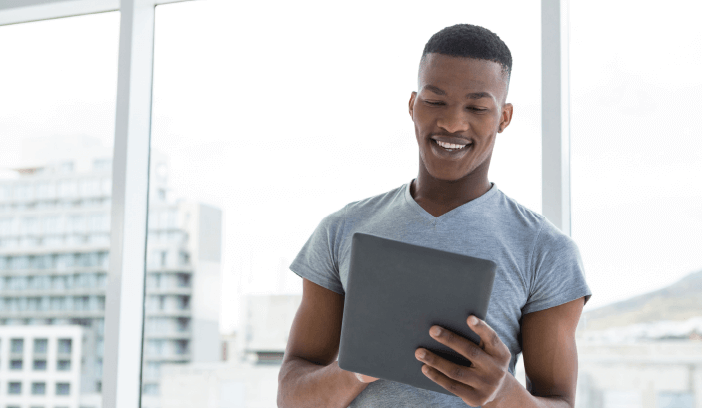 Supporting Small and Medium Enterprises
Jumia SMEs Tool-Kit is designed to help enterprises and entrepreneurs reach consumers and grow their businesses by allocating resources in the most efficient way.
More info