SME Tool Kit
Our Tool Kit supports SMEs by providing them with instant access to our Marketplace, Jumia Logistics, Jumia Payment and Jumia Advertisement.
Jumia Logistics delivers products to consumers and helps saving on package delivery costs.
Jumia Payment enables consumers who have purchased from an SME to pay securely online through Jumia, and helps SMEs to create valuable transaction history.
Jumia Advertising Promotes SMEs products to millions of consumers on Jumia.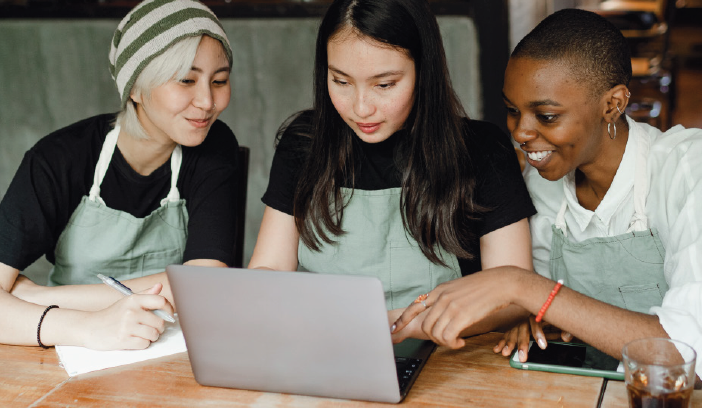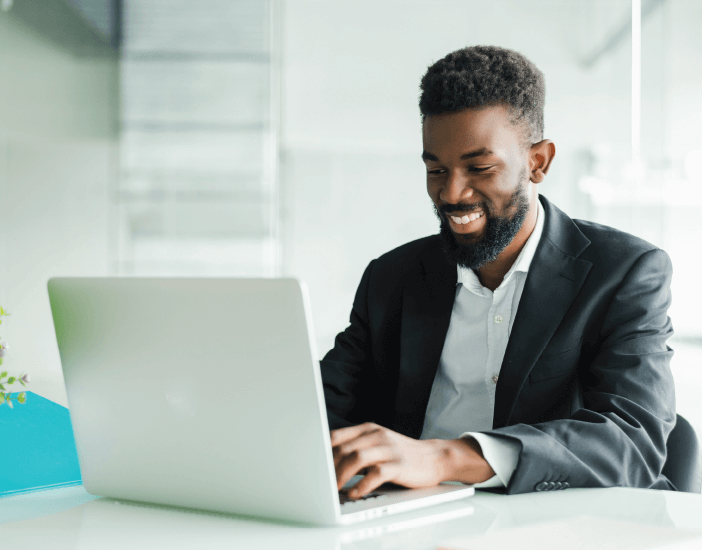 Grow with Jumia
Partnering with Jumia has been a game-changing experience for hundreds of thousands of companies and entrepreneurs that aimed to successfully scale-up their business.
Contact us