Women and E-commerce in Africa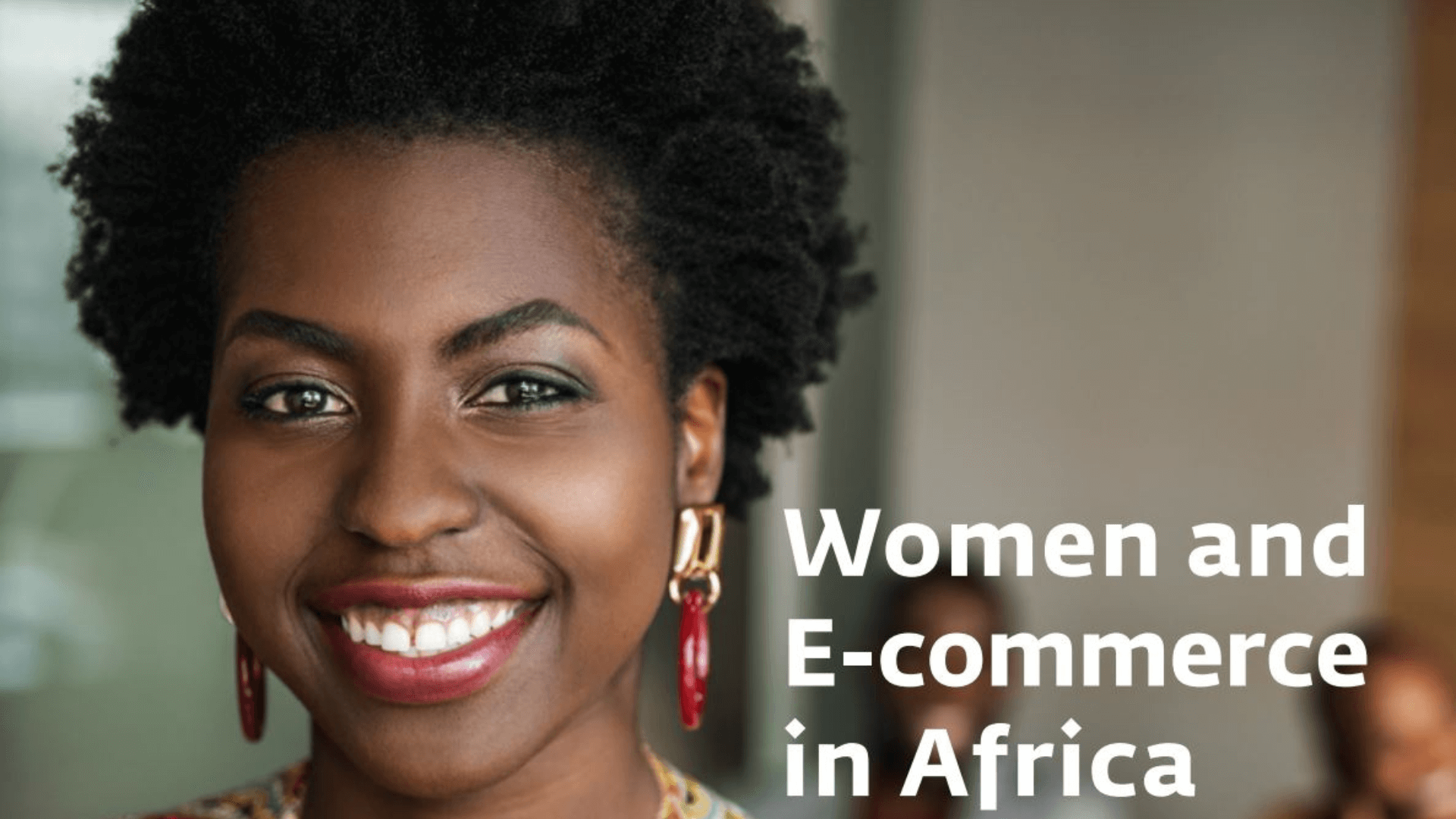 The rapid digital transformation underway in Africa has the potential to have an equally transformative impact on women entrepreneurs. Although Africa boasts a higher incidence of women entrepreneurs compared to men, women-owned (WO) businesses across the continent tend to be smaller, have lower average sales, and have fewer employees (World Bank 2019).
Read the original article on IFC
About Jumia
Jumia is a leading e-commerce platform in Africa. Our marketplace is supported by our proprietary logistics business, Jumia Logistics, and our digital payment and fintech platform, JumiaPay. Jumia Logistics enables the seamless delivery of millions of packages while JumiaPay facilitates online payments and the distribution of a broad range of digital and financial services.
Follow us on, Linkedin Jumia Group and twitter @Jumia_Group