How Companies Can Interpret Consumer Behavior In The Aftermath Of A Crisis Juliet Anammah (Forbes)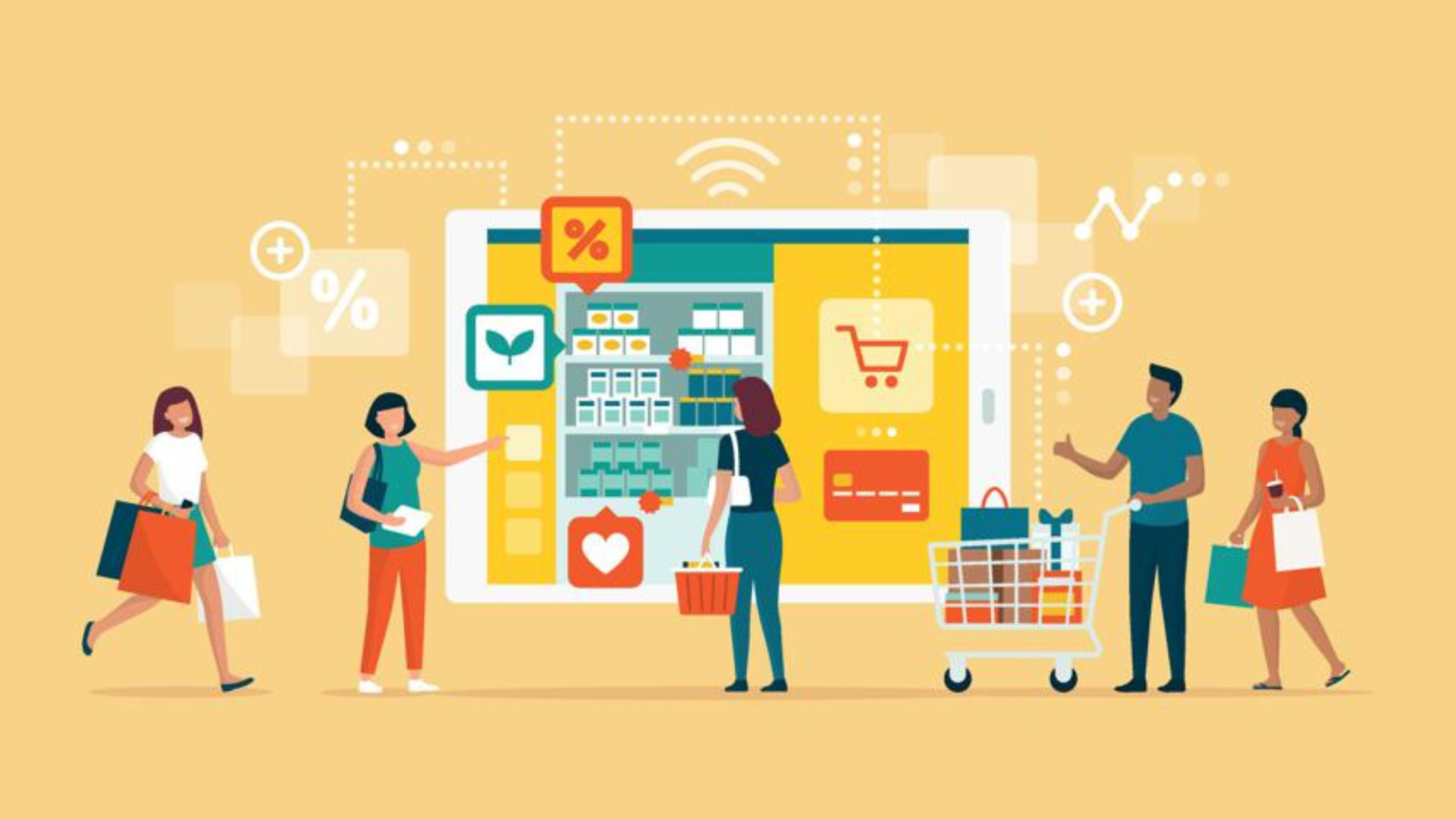 In 2020, the pandemic wreaked havoc on businesses. Many companies were forced to shutter their doors, while others had to adapt to survive.
Since the world reopened, companies have been trying to understand consumer behavior in a post-pandemic environment. What has changed permanently? Which new behaviors are transient, which ones are sticky and how should companies respond to them?
For businesses, I offer three simple questions as a guide to how consumer behaviors evolve after a crisis and how companies can respond to them. They are not intended to be exhaustive, but they can serve as a starting point for analyzing consumer behavior during and after a crisis.
1. Which fundamental consumer needs were suppressed by the crisis?
When a global crisis unfolds, the key question on executives' minds is, "What does this mean for our business, and how do we respond?" For a B2C business, the ideal place to start answering that question is with the impact of the crisis on consumers' needs and how they will respond to it. This drives a company's own response across all functions, including marketing, distribution, manufacturing, product development, etc.
For example, when consumers were forced to stay home during the beginning of the pandemic, shopping online was an obvious consumer response. I observed many companies, in turn, responded by creating their own online stores, listing their products on e-commerce platforms and/or going omnichannel.
However, many companies did not take a holistic view of consumer shopping needs and missed other needs the pandemic had suppressed and shopping online did not address. The desire for physical interactions is an example. Interacting with store staff and touching merchandise was part of the shopping experience, and many consumers missed in-store shopping as a "social activity," according to CNN. Many companies might have assumed that shopping habits had shifted online permanently and adjusted their operating model to fit this assumption.
Ultimately, shopping online rose dramatically when the pandemic first started, as restrictions were lifted and shopping online became one of a range of options, its growth declined, though online sales did land comfortably at a level higher than pre-pandemic levels, CNN also reported.
For companies planning for online consumer demand, changes like this are complex and difficult to manage, especially with other macro variables such as supply chain constraints. As things change, they will need to decide what percentage of demand will come through online channels and which will go via stores. These decisions make procurement, inventory management and logistics complex, but they are necessary decisions to make to stay competitive.
2. Which needs did the crisis reveal and give a voice to?
Sometimes to understand consumer behavior, one needs to switch from seeing them as consumers to seeing them as people. This is important during a crisis because many aspects of people's lives—beyond how they consume goods and services—are changing.
This deeper dive into consumers as people can reveal more non-obvious insights that shape not only consumer-facing strategies but also internal organizational models.
For example, the pandemic-imposed transition to remote work helped address many peoples' dislike for long commutes to and from work, the inflexibility of an in-office work environment and office politics. However, many people also dislike being tethered to video calls and want the freedom to choose where they work. Companies need to understand this and get busy rethinking all the various permutations of how and where work should happen going forward and the role of the office in the entire mix.
Take a cue from how consumer shopping behavior is already evolving to think through how changes like these could impact your business. Today, one may spot a dress through the shop window of a fashion retailer in a mall, do a virtual try-on of the same dress on the company e-commerce site two days later with a digital commerce avatar, and then place an order for it one week later through a text on WhatsApp. This is one consumer intent that they're executing through multiple touchpoints. Consumers are people, and as their behavior evolves, their expectations about every aspect of their lives (including work) evolve too. What impact will workplace changes have on how you serve customers?
3. How sticky will each change in consumer behavior be in the long run?
From my perspective, many companies are good at understanding changes in consumer behavior, but they struggle with understanding how sticky those changes will be and, therefore, how they should invest in responding to them. For this question, I go back to Maslow's hierarchy of needs. I believe that in the absence of external forces, how sticky any consumer behavior is will be a function of where the underlying need driving that behavior lies in the hierarchy of needs. The lower in Maslow's pyramid the need is, the stickier I believe it will be.
For example, a return to offline shopping and the growth of remote work are all behaviors associated with physiological, safety and love and belonging needs. These are the needs on the lower rungs of Maslow's pyramid. For this reason, I opine that they are more likely to be sticky.
The Takeaway
The three aforementioned questions point to certain practices that are helpful during a global crisis:
Think of your target consumers as people to reveal more about how your company should respond to their needs in a crisis.

Go beyond your industry to identify consumer behaviors that are common enough to become mainstream.

Identify new behaviors that are likely to be irreversible or reversible. For the former, adapt your operating model to accommodate them, and for the latter, build in optionality in your operating model in case they are reversed.
No two global crises are the same. Still, how they impact people on a deep human level will define how they respond to the crisis as consumers. This, in turn, will define how a company's entire business strategy and operating model will need to adapt. These questions can help in that process of discovery.
Read the original article on Forbes
About Jumia
Jumia is a leading e-commerce platform in Africa. Our marketplace is supported by our proprietary logistics business, Jumia Logistics, and our digital payment and fintech platform, JumiaPay. Jumia Logistics enables the seamless delivery of millions of packages while JumiaPay facilitates online payments and the distribution of a broad range of digital and financial services.
Follow us on, Linkedin Jumia Group and twitter @Jumia_Group