Jumia laid off 20% of staff in Q4 2022 amid work to reduce losses by half this year (TechCrunch)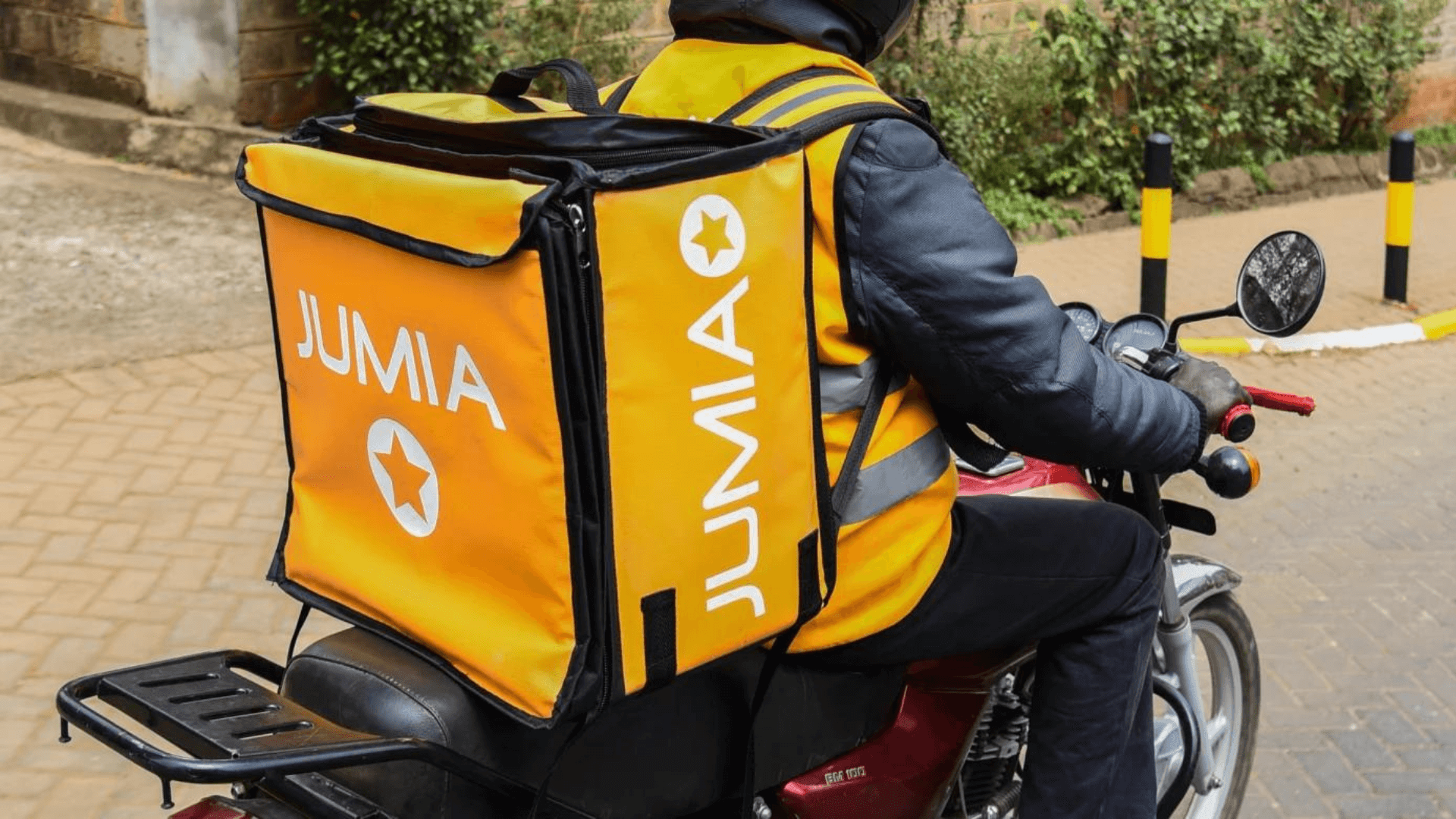 Jumia, as part of its streamlining efforts, reduced headcount among managerial roles by 60% in Dubai and undertook overall headcount reductions that resulted in more than 900 position terminations across its 11 markets, affecting 20% of its staff. This occurred in Q4 last year, according to Jumia's FY2022 financials.
This news follows Jumia Supervisory Board's note on performing more senior management shake-ups when it appointed Francis Dufay as acting CEO last November in a bid to "pick leaders and decision centers closer to consumers and sellers in Africa" and Dufay's first interview with TechCrunch where he mentioned that Jumia had begun to make those changes. According to the then-acting-CEO, a handful of contracts had been terminated from the company's Dubai office while those who remained relocated to various African offices. He also told TechCrunch that Jumia was preparing to make significant staff reductions across 11 markets by the end of 2022.
It's too early to tell how far the changes will affect the e-commerce giant's bottom line, given how it has endured years of unending losses. For one, the company has recorded back-to-back losses every quarter since it went public in 2019; it finished 2022 with $207 million in adjusted EBITDA losses, a 5.3% rise from the $196 million it recorded the year before. Yet, there are reasons for investors to be optimistic. Between October 2022 and now, the headcount reductions and changes made by the new administration after their first 100 days allowed Jumia to save over 30% in monthly staff costs. "The implementation of these organizational changes resulted in $3.7 million in one-off restructuring costs booked in the fourth quarter of 2022," the company's statement added.
Also, Jumia's adjusted EBITDA loss has decreased in the last two quarters since new management took over. The company now expects to reduce losses by as much as 50% and end this year with about $100-120 million in losses.
In other cost-cutting measures, Jumia has finalized some business exits it announced it would make in Q3 and Q4 2022; the e-tailer took these measures to improve resource allocation and focus on core areas with attractive investment returns. Jumia Prime will be discontinued across all its markets. The company will also suspend its logistics-as-a-service in all markets except Nigeria, Morocco and Ivory Coast. Then, it will scale back first-party groceries in Algeria, Ghana, Senegal and Tunisia. It will also discontinue food delivery operations in Egypt, Ghana and Senegal. The company stated these activities accounted for less than 1% of group GMV in the first nine months of 2022 and 2% of group adjusted EBITDA loss.
Meanwhile, quarterly active customers on Jumia dipped 15% from 3.8 million in Q4 2021 to 3.2 million customers in Q4 2022. Jumia said this happened because the economic environment in the countries it operates in limited how much users could spend. It also pointed to a deliberate reduction in how it promoted product categories with "challenging unit economics." The company also noticed declines in orders, gross merchandise value and total payment value from Q4 2021. Orders reduced 12.5% from 11.3 million to 9.9 million; GMV. 14% from 330.1 million to 283.1 million; and TPV, 18% from 90.5 million to 73.9 million.
Despite the drop in metrics that Jumia had steadily grown over the past couple of quarters, its revenue stayed on course and witnessed a 7.1% year-on-year increase from 62 million in Q4 21 to 66.5 million in Q4 22. Also, gross profit increased 21.9% year-on-year as operating loss saw a 41% drop.
In 2021, Jumia finished with $512.8 million ($117.1 million of cash and cash equivalents and $395.7 million of term deposits and other financial assets). By the end of 2022, its liquidity had reduced by more than 50% to $227.8 ($72.1 million of cash and cash equivalents and $155.7 million of term deposits and other financial assets). Shares of the Africa-focused and U.S.-headquartered e-commerce company fell about 10% to about $3.78 at the time of publication.
And to some promising news, Dufay — after replacing the company's co-founders last November and spending three months as acting CEO of Jumia — has been appointed Jumia CEO. As such, "the executive search that was being conducted has now been concluded," the company said in its full-year 2022 financials. "The appointment reflects the strong confidence of the Board in the leadership of Francis and his ability to successfully scale the business to profitability."
Read the original article on TechCrunch
About Jumia
Jumia is a leading e-commerce platform in Africa. Our marketplace is supported by our proprietary logistics business, Jumia Logistics, and our digital payment and fintech platform, JumiaPay. Jumia Logistics enables the seamless delivery of millions of packages while JumiaPay facilitates online payments and the distribution of a broad range of digital and financial services.
Follow us on, Linkedin Jumia Group and twitter @Jumia_Group