Jumia expects losses not to exceed $100M this year, per Q3 financials (TechCrunch)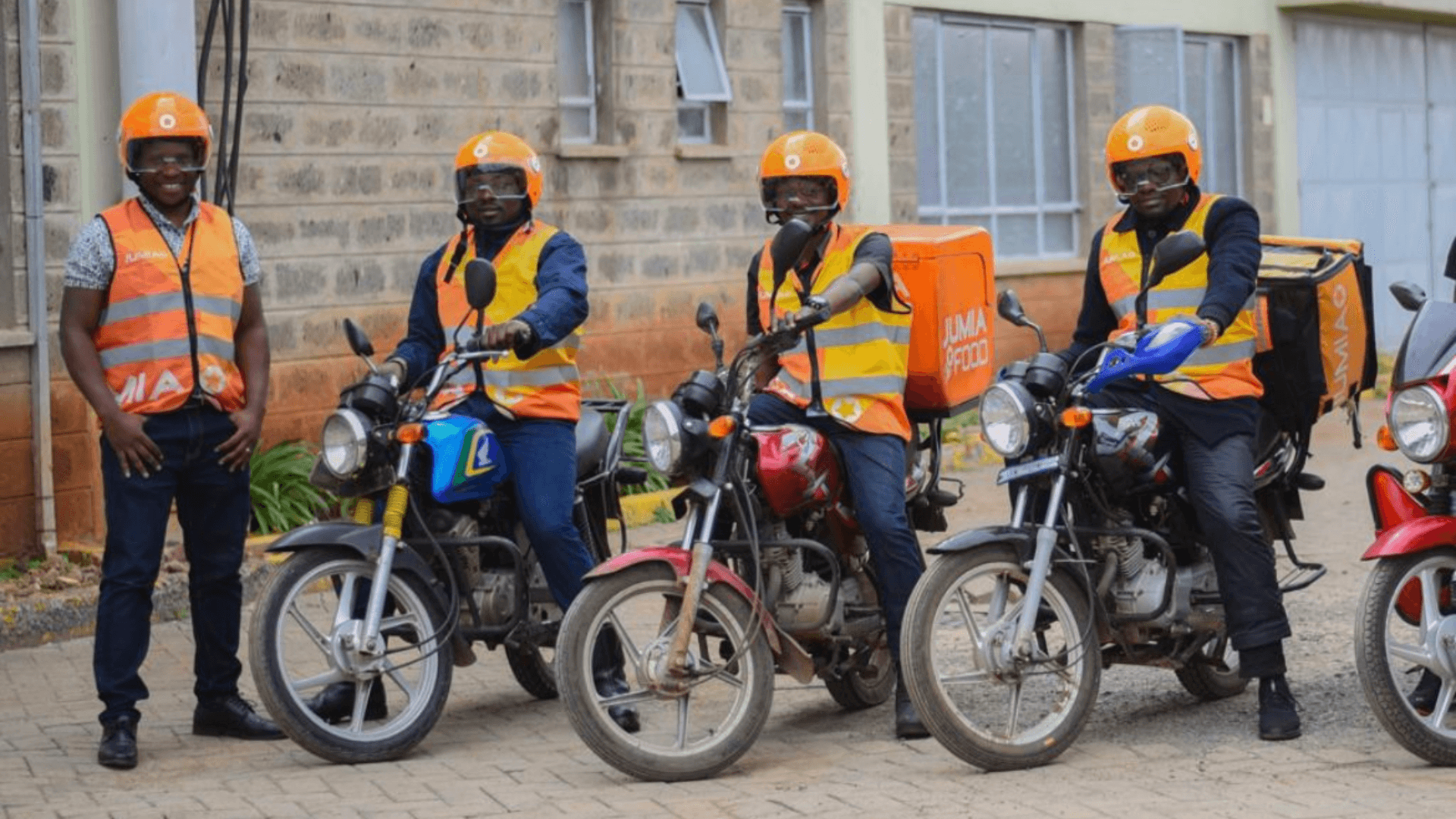 In the first quarter of 2023, we reported that Jumia recorded its lowest losses in four years. Its adjusted EBITDA and operating losses dropped to $27 million and $30.9 million, respectively. Those numbers represented a 55% and 57% decrease year-over-year, on track to meet the company's end-of-year target of $100 million to $120 million in adjusted losses.
Surprisingly, Jumia's Q2 2023 financials show that the e-commerce giant outperformed its first-quarter efforts in this regard. The company's adjusted EBITDA and operating losses fell 66% to $19.3 million and $23.3 million, respectively; as a result, Jumia has lowered its adjusted loss projection for the whole year, predicting a loss of $90 million to $100 million.
"We are navigating challenging macro conditions with discipline and focus, doubling our efficiency efforts. Compared to the second quarter of 2022, fulfillment and sales and advertising expenses were down 50% and 74%, respectively," said Jumia CEO Francis Dufay in a statement. "We are also starting to reap the benefits of our actions on overhead costs with G&A excluding share-based compensation decreasing by a third year-over-year, reaching a 4-year low at $17.7 million."
In Q4 2022, Jumia embarked on a streamlining effort that reduced its headcount by 20%, affecting 900 roles across 11 markets. In an interview the following quarter, Dufay told TechCrunch that more layoffs could happen throughout the year. The e-commerce giant expects to reduce G&A costs by as much as $28 million by Q4, he said.
Other streamlining efforts have come from Jumia intentionally recalibrating its product and service portfolio in Q4 2022. The company suspended its first-party grocery offering, logistics-as-a-service and food delivery operations in specific key markets where the economics weren't sustainable. It also reduced the promotional intensity behind several services on the JumiaPay app.
Growth affected by internal changes and macroeconomic conditions
Since the decision, a decline in quarterly active customers, orders and gross merchandise value (GMV) have followed. In Q2 2023, Jumia's quarterly active customers, orders and GMV declined 28%, 37% and 25% year-over-year to 2.4 million, 6.5 million and $202.3 million, respectively. As a result, total revenue dropped 15% to $48.5 million.
Similarly, other macroeconomic conditions have contributed to the drop in numbers in these three categories. For one thing, high inflation is reducing customers' purchasing power and retailers' capacity to obtain products owing to import restrictions. The average inflation level across Jumia's footprint reached 14.1% across the board, with countries like Ghana, Egypt and Nigeria witnessing record-high inflation and currency devaluations these past few months.
"Building supply is the right thing to do, especially in a tough market and macroeconomic context. People want cheaper products and better deals. And that's what we're building on our platform," Dufay said in an interview with TechCrunch. "As we keep reducing losses, we're also working on other growth areas that aren't showing yet, but we're confident will pay off. We're seeing positive signs across many countries where we are reaching inflection points in volumes and sales."
These early signs of success can be seen in markets like Senegal and Ghana, where the electronics and phones categories grew the fastest in GMV in Q2 2023. Jumia pushed into the general merchandise categories (which include phones, electronics and appliances) as it shifted focus from fast-moving consumer goods (FMCG) and JumiaPay services in the last quarter of 2022.
Focusing on electronics and big-ticket items
These are big-ticket items (average item value of $42) compared to FMCG products ($7). In addition to increasing Jumia's average order value to around $31, these general merchandise items have also provided Jumia with an avenue of testing buy now, pay later (BNPL) services in Egypt via JumiaPay. The 10-year-old e-commerce platform has partnered with over 10 banks and fintech players to scale this effort.
"Many markets are already well structured, and consumers have a big demand to buy and pay in installments. It's complex because we need to work with specialized consumer finance providers," commented Dufay on the call. "There's a pretty good BNPL system in Egypt and in these countries where there's a good ecosystem for consumer finance, we're building the tool to integrate them into the platform and give consumers the right options."
JumiaPay saw its transactions drop 38% to 2.1 million and total payment volume (TPV) decline 23.3% to $56.9 million. To improve these numbers, JumiaPay, which is an enabler for the platform's commerce and food delivery businesses, is in the process of expanding the range of payment methods that its users can link to and is also deploying "JumiaPay on delivery" in Morocco, Ghana and Uganda after a successful rollout in Kenya and Nigeria in Q1 2023. Jumia noted that in Kenya, 50% of post-paid transactions in Q2 2023 were completed using JumiaPay, compared to 7% in Q1.
In related news, Jumia says it's also working on a white-label checkout solution for third-party merchants that will allow them to accept payments on their platforms under their brand name. Meanwhile, Jumia finished the quarter with a liquidity position of $166.3 million, comprising $61 million of cash and cash equivalents and $105.3 million of term deposits and other financial assets.
Read the original article on TechCrunch
About Jumia
Jumia is a leading e-commerce platform in Africa. Our marketplace is supported by our proprietary logistics business, Jumia Logistics, and our digital payment and fintech platform, JumiaPay. Jumia Logistics enables the seamless delivery of millions of packages while JumiaPay facilitates online payments and the distribution of a broad range of digital and financial services.
Follow us on, Linkedin Jumia Group and twitter @Jumia_Group