Jumia Nigeria begins 11th anniversary celebration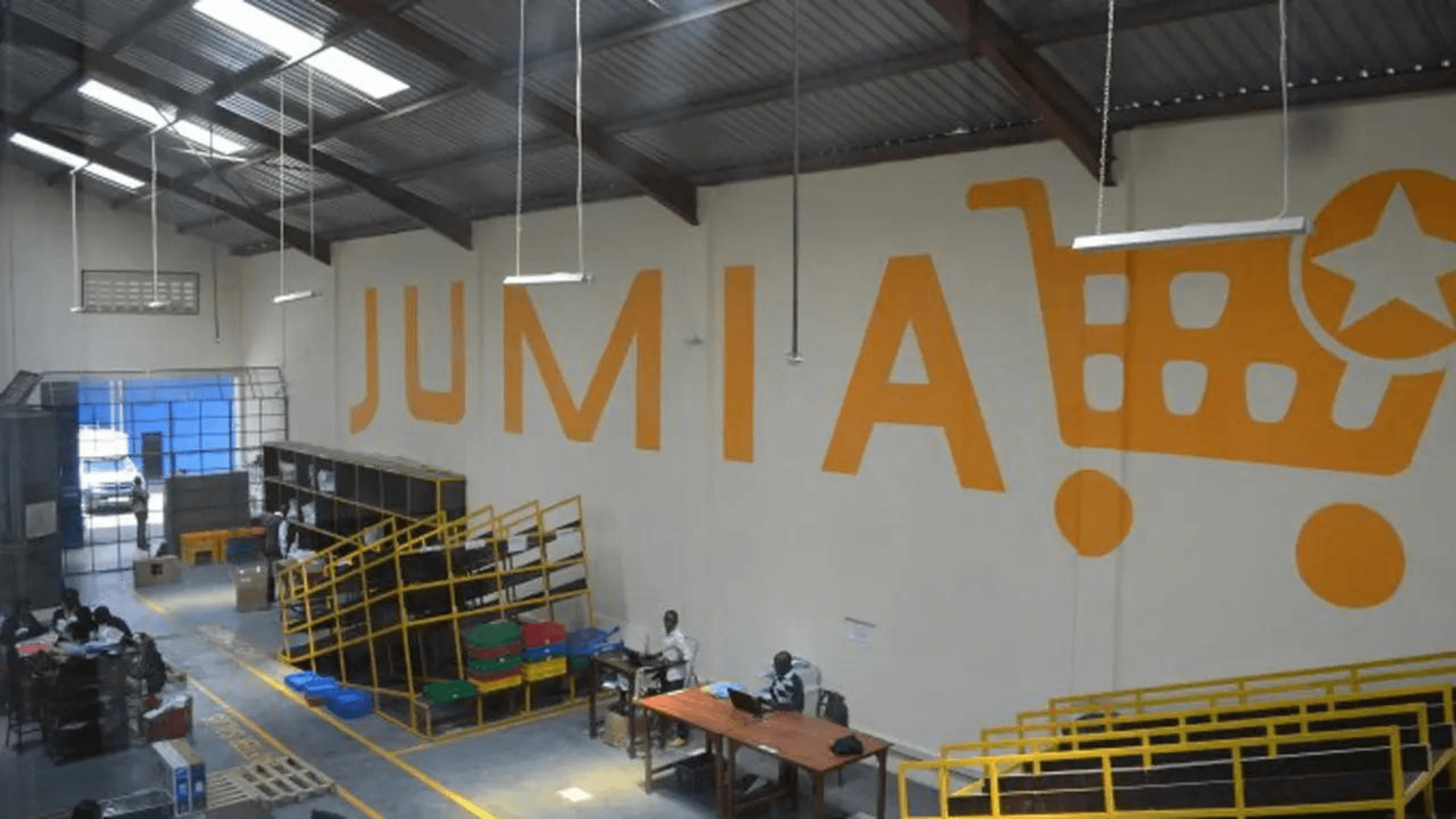 Jumia, the leading pan-African e-commerce platform, has announced the launch of its highly anticipated 11th anniversary campaign, dubbed "Flex with Us," offering millions of consumers in Nigeria exciting offers on an extensive selection of products.
Scheduled to run from June 16 to June 30, 2023, the campaign aims to express gratitude to Jumia's loyal consumers for their unwavering support over the past years. Jumia has partnered with esteemed brands such as Diageo, Nivea, Oraimo, Xiaomi, Unilever, Pernod Ricard, Haier Thermocool, DeFacto, and Binatone, to bring consumers an unparalleled array of exclusive deals and exciting promotions across various categories, including electronics, fashion, beauty, home appliances, and more. There would also be great offers from top restaurants like Samantha Bistro & co, Domino's Pizza, Yin Yang Express, Dodo Pizza, Bukka Hut, and much more.
At Jumia, we are incredibly grateful for the continued trust and patronage of our consumers and partners throughout our journey. Over the past 11 years, Jumia has played a transformative role in shaping the e-commerce landscape in Nigeria and we remain dedicated to empowering businesses and providing convenience and affordability to our valued consumers. We invite everyone to join us during this special occasion as we flex our commitment to delivering the best shopping experience to all our consumers regardless of their location in the country,
said Massimiliano Spalazzi, CEO of Jumia Nigeria.
Partnership with Jumia over the past couple of years has been an exciting one with the opportunity of delivering the Diageo brands to all consumers nationwide at the convenience of their homes. As we gear up for the Jumia anniversary, we are excited to be part of one of the biggest events in the e-commerce space with an opportunity to drive the Diageo brand experience with innovative products across the drinks category,
said Chizoba Oragwu, Head of Modern Trade and E-commerce at Diageo.
As Jumia celebrates its 11th anniversary, it reaffirms its dedication to providing an exceptional shopping experience, empowering businesses, and making e-commerce accessible to all Nigerians. Jumia is also committed to meeting the shopping needs of consumers beyond just the main cities, especially underserved areas where traditional retails remains limited. The "Flex with Us" campaign promises to be a celebration of Jumia's accomplishments, its loyal customers, esteemed brand partners, and stakeholders.
Read the original article on Vanguard
About Jumia
Jumia is a leading e-commerce platform in Africa. Our marketplace is supported by our proprietary logistics business, Jumia Logistics, and our digital payment and fintech platform, JumiaPay. Jumia Logistics enables the seamless delivery of millions of packages while JumiaPay facilitates online payments and the distribution of a broad range of digital and financial services.
Follow us on, Linkedin Jumia Group and twitter @Jumia_Group