Jumia and Solar Taxi partner in Ghana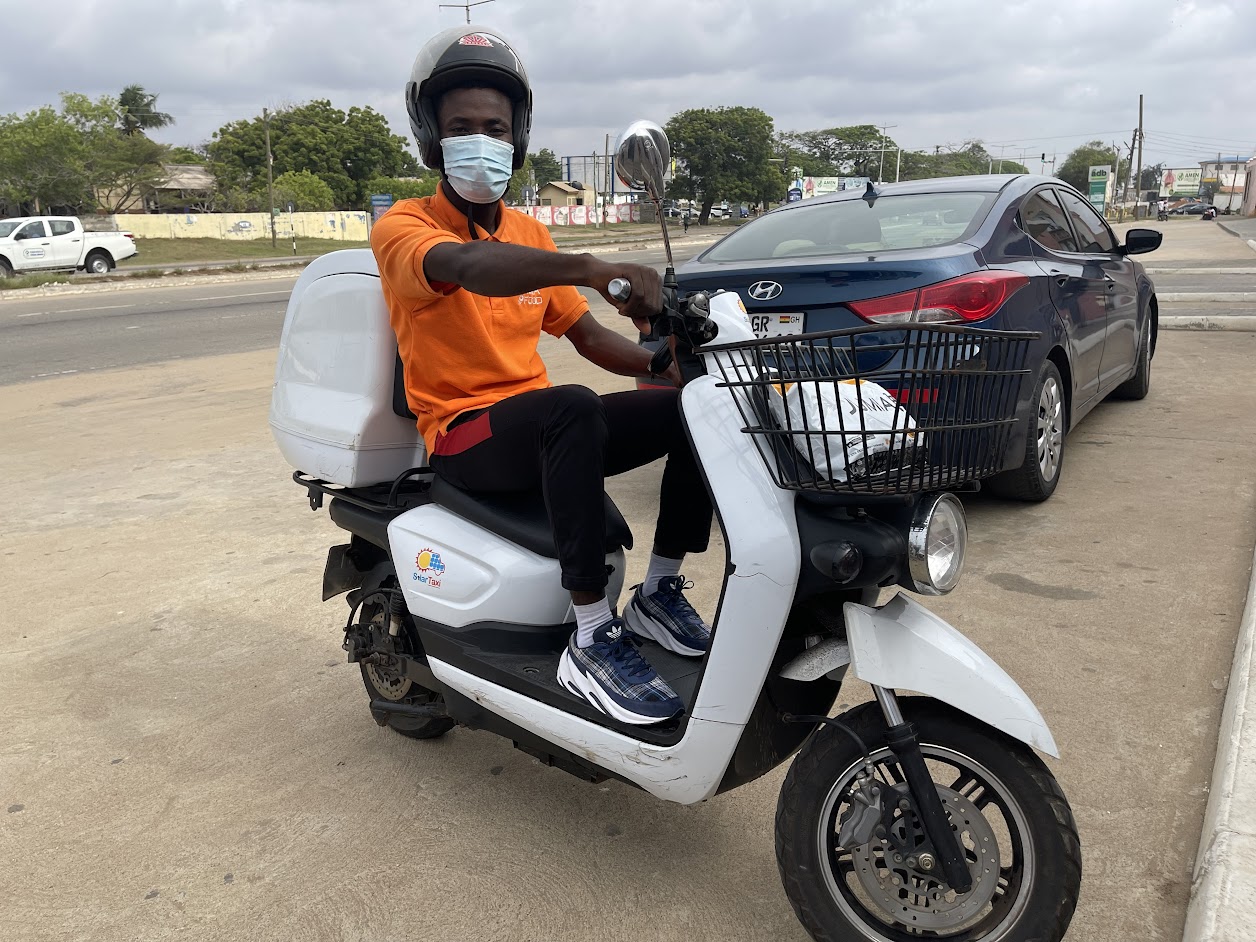 Africa's top e-commerce marketplace Jumia Ghana has partnered with modern eco-friendly mobility company Solar Taxi to provide affordable and eco-friendly delivery of online orders for its consumers. The partnership is part of Jumia's plan to achieve a fully green footprint through the use of clean and sustainable renewable energy. The company is also working to ensure customers remain safe during the Covid-19 pandemic by offering home deliveries of food, groceries, and other essential items through the use of Solar Taxi riders.
Tolulope George-Yanwah, Jumia Ghana CEO said that the partnership between Solar Taxi Ghana Limited and Jumia was inspired by environmental safety concerns. Solar-driven vehicles and motorbikes on online deliveries safeguard the stakeholders from fuel emissions.
Mr. Jorge Appiah, the CEO of Solar Taxis Ghana Ltd described the partnership with Jumia Ghana as a way to "eco friendly and affordable transportation to Ghanaians through its online delivery service." In phase one, 20 solar-powered motorcycles will be used for online deliveries on Jumia with plans to scale this number to 100 by year's end.
As the continent's leading e-commerce platform and tech unicorn, Jumia's marketplace is built around jumia logistics and JumiaPay. The latter facilitates payments within Jumia's payments ecosystem.
Read the original article on Tech In Africa
About Jumia
Jumia is a leading e-commerce platform in Africa. Our marketplace is supported by our proprietary logistics business, Jumia Logistics, and our digital payment and fintech platform, JumiaPay. Jumia Logistics enables the seamless delivery of millions of packages while JumiaPay facilitates online payments and the distribution of a broad range of digital and financial services.
Follow us on, Linkedin Jumia Group and twitter @Jumia_Group