The Rapid Growth of Digital Business in Africa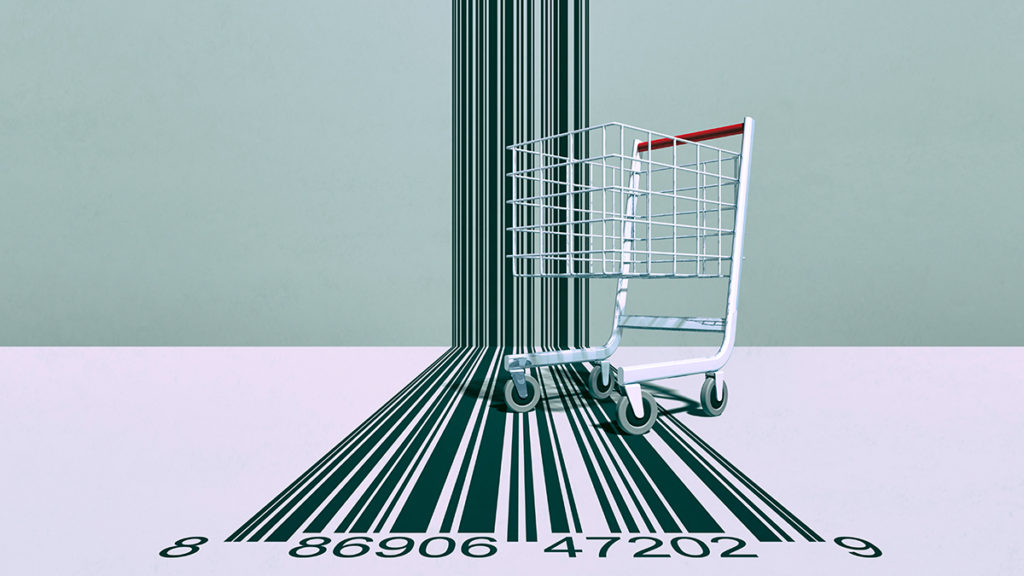 (Harvard Business Review): The latest technology firm to list on the New York Stock Exchange is not from Silicon Valley but from Africa. Jumia, an e-commerce platform with over 4 million customers in 14 African countries, saw its shares jump by around 70% on its NYSE debut day on April 12th. That put the company's market capitalization at close to $2 billion, cementing its status as Africa's first technology unicorn.
Jumia's successful NYSE listing is a timely reminder of Africa's rapid digitization — a trend that has been hidden from the view of many global investors and executives. Africa already has 122 million active users of mobile financial services, more than half the global total. Its number of smartphone connections is forecast to double from 315 million in 2015 to 636 million in 2022 — twice the projected number in North America. Over the same period, mobile data traffic across Africa is expected to increase sevenfold.
In our new book, Africa's Business Revolution: How to Succeed in the World's Next Big Growth Market, we spotlight Africa's unfolding digitization and show how investors and entrepreneurs from across the world can be part of it. We interview many of the pioneers at the forefront of the digital revolution, including Jumia's co-CEO, Sacha Poignonnec.
One message stands out: digital technologies allow forward-looking businesses to recast Africa's challenges as an opportunity to innovate and address massive unmet demand. We estimate that private consumption in Africa rose from $860 billion in 2008 to $1.4 trillion in 2015 — significantly higher than that of India, which has a similar population size. We forecast that it could reach $2.1 trillion by 2025. Yet Africa's consumers are still woefully underserved: there are sixty thousand people per formal retail outlet in Africa, compared with just four hundred people per store in the United States.
By Jumia's calculations, online sales currently stand at less than 1% of total retail sales in Africa — compared with 24% in China. As Poignonnec told us, "My view is that retail will move online very quickly in Africa. E-commerce might reach 15% of total retail sales over the next ten years, and then it will go beyond that."
Read the original article on Harvard Business Review
About Jumia
Jumia is a leading e-commerce platform in Africa. Our marketplace is supported by our proprietary logistics business, Jumia Logistics, and our digital payment and fintech platform, JumiaPay. Jumia Logistics enables the seamless delivery of millions of packages while JumiaPay facilitates online payments and the distribution of a broad range of digital and financial services.
Follow us on, Linkedin Jumia Group and twitter @Jumia_Group