e-commerce : Jumia Maroc s'attaque aux petites villes et zones rurales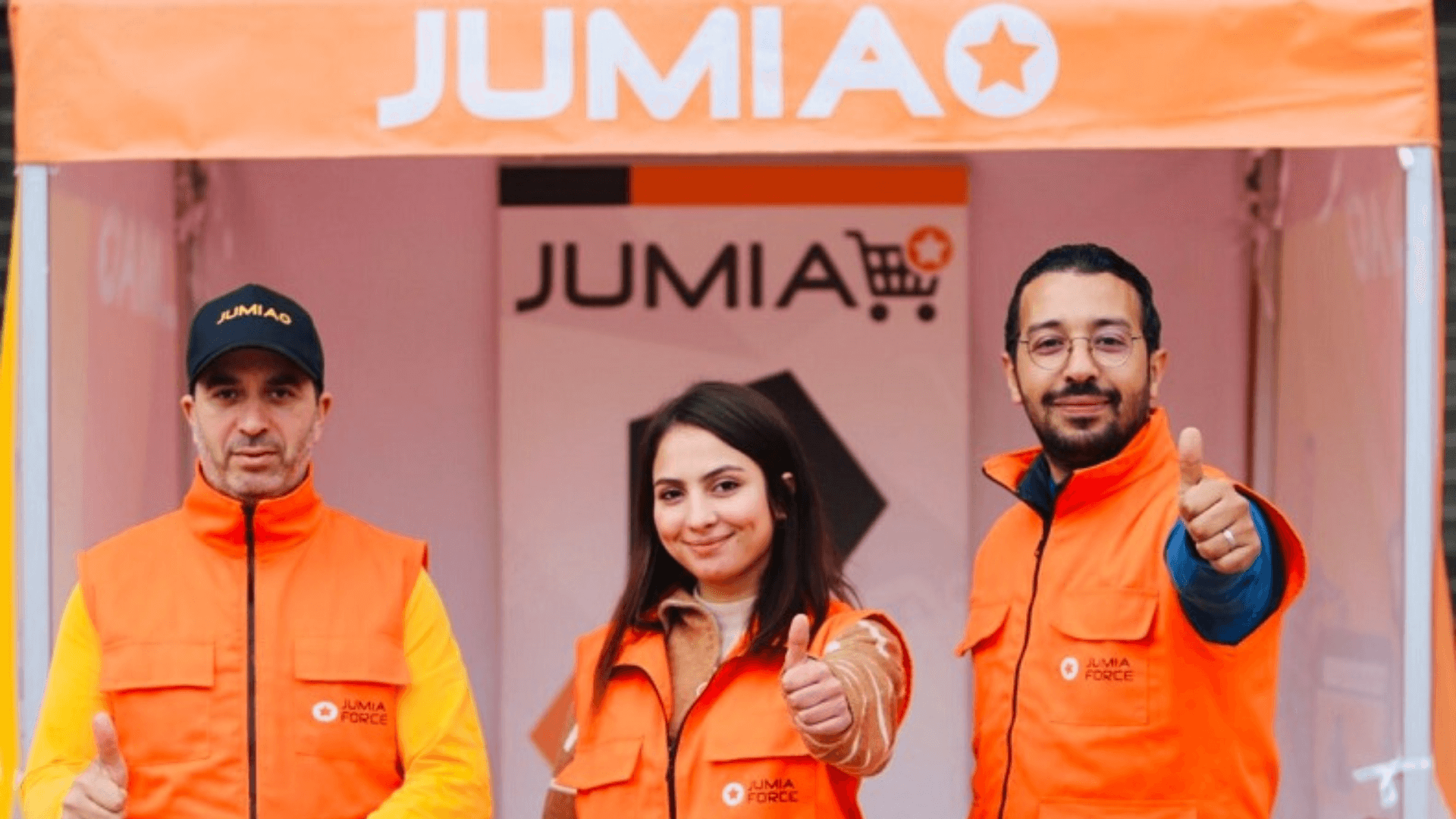 Le leader de l'e-commerce au Maroc vient de lancer une initiative pour sensibiliser les consommateurs aux avantages du commerce électronique. L'opération qui débuté dans la localité de Sefrou devrait être étendue prochainement à d'autres petites et moyennes villes du pays.
(Cio Mag) – Jumia Maroc a ouvert un nouveau point de relais physique à Sefrou, soutenu par des agents « J-Force » qui commandent pour des clients. Les clients peuvent ainsi récupérer leurs commandes en personne et bénéficier de frais de livraison préférentiels.
Cette initiative est née d'une prise de conscience que de nombreuses personnes dans les petites villes du Maroc ont des difficultés à utiliser les plateformes numériques. Jumia maroc dit vouloir surmonter ces obstacles en organisant une session de formation sur place pour 1200 personnes de la ville de Sefrou. Des sessions sont conçues pour initier les participants aux bases de l'e-commerce et les aider à comprendre l'utilisation les plateformes numériques. Les participants sont également encouragés à rejoindre la "J-Force" de Jumia Maroc pour aider les clients locaux à effectuer des achats en ligne.
Démocratiser l'e-commerce
En fournissant ces formations au niveau local et en offrant des points de relais physiques, Jumia Maroc cherche à faciliter l'accès des consommateurs aux plateformes de commerce électronique et à surmonter les obstacles liés à leur utilisation. L'objectif étant de renforcer l'inclusion financière des populations locales en leur offrant des options de paiement en ligne.
"Nous sommes fiers de lancer cette initiative pour aider les clients de Sefrou à surmonter les obstacles liés à l'e-commerce", a déclaré El Mahdi Mnouer, Head of Offline Sales de Jumia Maroc. Et d'ajouter : "Nous sommes convaincus que cette opération aidera à améliorer l'accessibilité aux services de commerce électronique dans les petites villes du Maroc et offrira une plus grande commodité aux clients."
Cette initiative de Jumia Maroc s'inscrit dans une tendance plus large de développement de l'e-commerce dans le pays. En effet, le Maroc connaît actuellement une croissance rapide du commerce électronique. Une dynamique positive soutenue par l'amélioration de la connectivité internet et l'augmentation de l'utilisation des smartphones dans le pays.
Read the original article on cio-mag
About Jumia
Jumia is a leading e-commerce platform in Africa. Our marketplace is supported by our proprietary logistics business, Jumia Logistics, and our digital payment and fintech platform, JumiaPay. Jumia Logistics enables the seamless delivery of millions of packages while JumiaPay facilitates online payments and the distribution of a broad range of digital and financial services.
Follow us on, Linkedin Jumia Group and twitter @Jumia_Group