Jumia Customers To Enjoy 50pc Discounts On Electronics And Appliances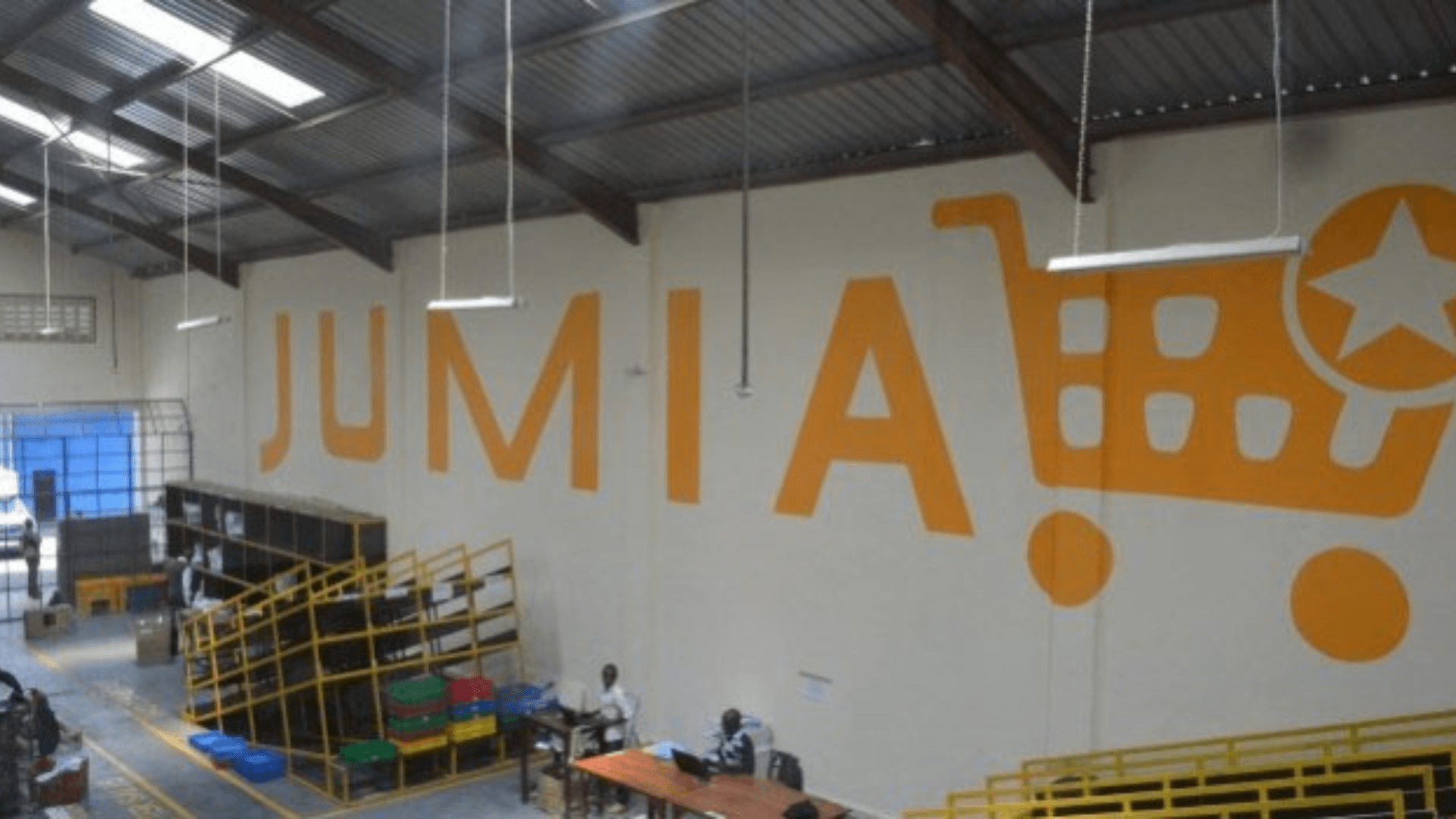 Jumia customers are set to enjoy discounts of up to 50 per cent on tech and electronic products as the e-commerce platform commences its Tech Week Campaign.
During the campaign which will run from February 27 to March 12, deals will focus on key electronics and appliance categories in collaboration with local sellers and international brands such as Xiaomi, Tecno, or TCL.
Customers will be able to enjoy the best prices and latest models of phones, TVs, Appliances, and multiple electronic gadgets and accessories as Jumia partners with key brands and sellers to meet consumer needs.
Over the next two weeks, Jumia will offer attractive deals and cool novelties. We are conscious of the current economic conditions and have worked with that in mind to ensure our consumers are able to get the best prices in the market as they look to upgrade or get their first Phone, TV, or Home Appliances
said Saurabh Upadhyay, Head of Electronics at Jumia Kenya.
To maximize the tech-sale, customers can download the Jumia app on the App store or Google Play Store to get access to the thousands of deals and 5 million products on the Jumia platform.
Read the original article on CAPITAL BUSINESS
About Jumia
Jumia is a leading e-commerce platform in Africa. Our marketplace is supported by our proprietary logistics business, Jumia Logistics, and our digital payment and fintech platform, JumiaPay. Jumia Logistics enables the seamless delivery of millions of packages while JumiaPay facilitates online payments and the distribution of a broad range of digital and financial services.
Follow us on, Linkedin Jumia Group and twitter @Jumia_Group