Jumia 2021 Black Friday highlights (Press Release)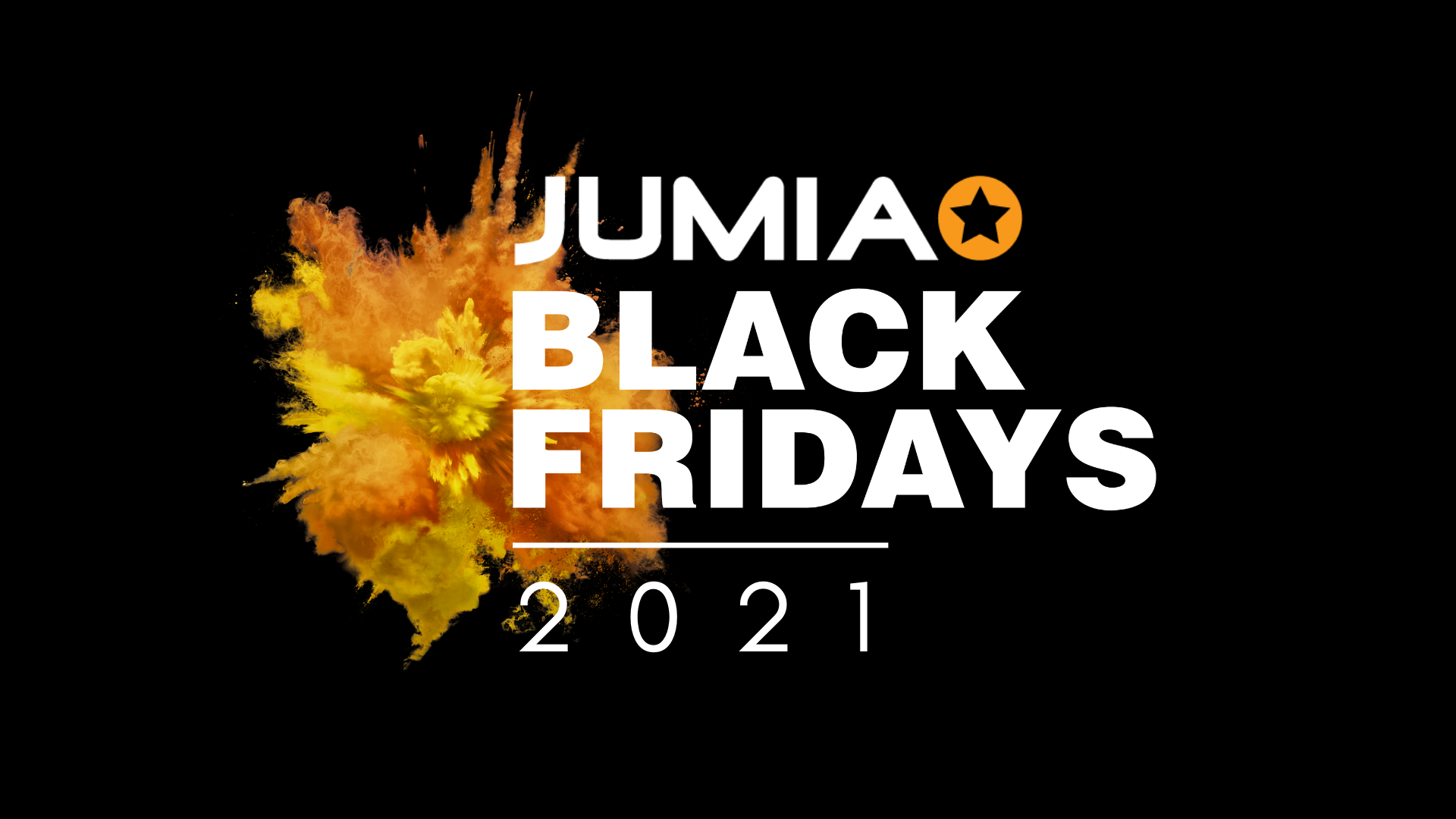 Accelerating growth momentum
Lagos, December 7, 2021 – Jumia Technologies AG (NYSE: JMIA) ("Jumia", the "Company" or "we", "us", "our") announced today the highlights of its Black Friday campaign held between November 5 and November 30, 2021.
Engaging Consumers
Based on preliminary numbers, we recorded in 2021 our largest ever Black Friday campaign, with GMV reaching $150 million, up 30% year-over-year, and Orders reaching 4.3 million, up 39% year-over-year. Having introduced the Black Friday shopping festival concept in Africa in 2012, it has now become a much-awaited campaign for our consumers, sellers and ecosystem partners.
As part of the event, we seek to offer our consumers attractive deals on a broad range of relevant products, alongside engaging and localized content such as games, videos, original music and offline events. We posted a record of almost 40 million unique visitors to our platforms, an increase of 27% year-over-year, while our campaign video content recorded almost 190 million views on social media.
Our consumers are increasingly turning to Jumia for their everyday needs with the top 3 fastest growing physical goods categories in volume terms being Fast Moving Consumers Goods ("FMCG"), followed by Beauty and Fashion.
Accelerating sellers' growth
The event saw strong seller participation with over 46,000 Active Sellers during the campaign compared to 41,500 the prior year. During the 2021 event, our top 20 physical goods sellers tripled on average their GMV year-over-year. Our restaurant partners were an integral part of the success of the campaign, offering discounts and exclusive meal deals on our platform. GMV of the food delivery category almost doubled year-over-year and the top 20 restaurants during the 2021 event experienced on average 167% GMV growth year-over-year.
Leveraging the strong reach and consumer engagement on our platform, our sellers often take the opportunity of the Black Friday campaign for new product launches. For example, in this year's edition, Xiaomi chose Jumia for the exclusive launch of the Xiaomi Mi 11T phone in Egypt.
Delivering more packages faster
We seamlessly scaled our logistics capacity for the event to handle peak volumes. Jumia Logistics handled 5.3 million packages during the campaign, which is more than double the average monthly package volume in the first 10 months of 2021. While we handled significantly more packages than the rest of the year, we remained focused on providing the best customer experience possible while working on reducing delivery times. During the Black Friday campaign, 58% of packages reached consumers the next business day while the average end-to-end delivery time decreased to 1.5 business days, compared to 2.2 business days in the 2020 Black Friday campaign.
About Jumia
Jumia is a leading e-commerce platform in Africa. Our marketplace is supported by our proprietary logistics business, Jumia Logistics, and our digital payment and fintech platform, JumiaPay. Jumia Logistics enables the seamless delivery of millions of packages while JumiaPay facilitates online payments and the distribution of a broad range of digital and financial services.
Follow us on, Linkedin Jumia Group and twitter @Jumia_Group