Jumia's new CEO has a "radical" plan for Africa's struggling e-commerce leader (Rest of World)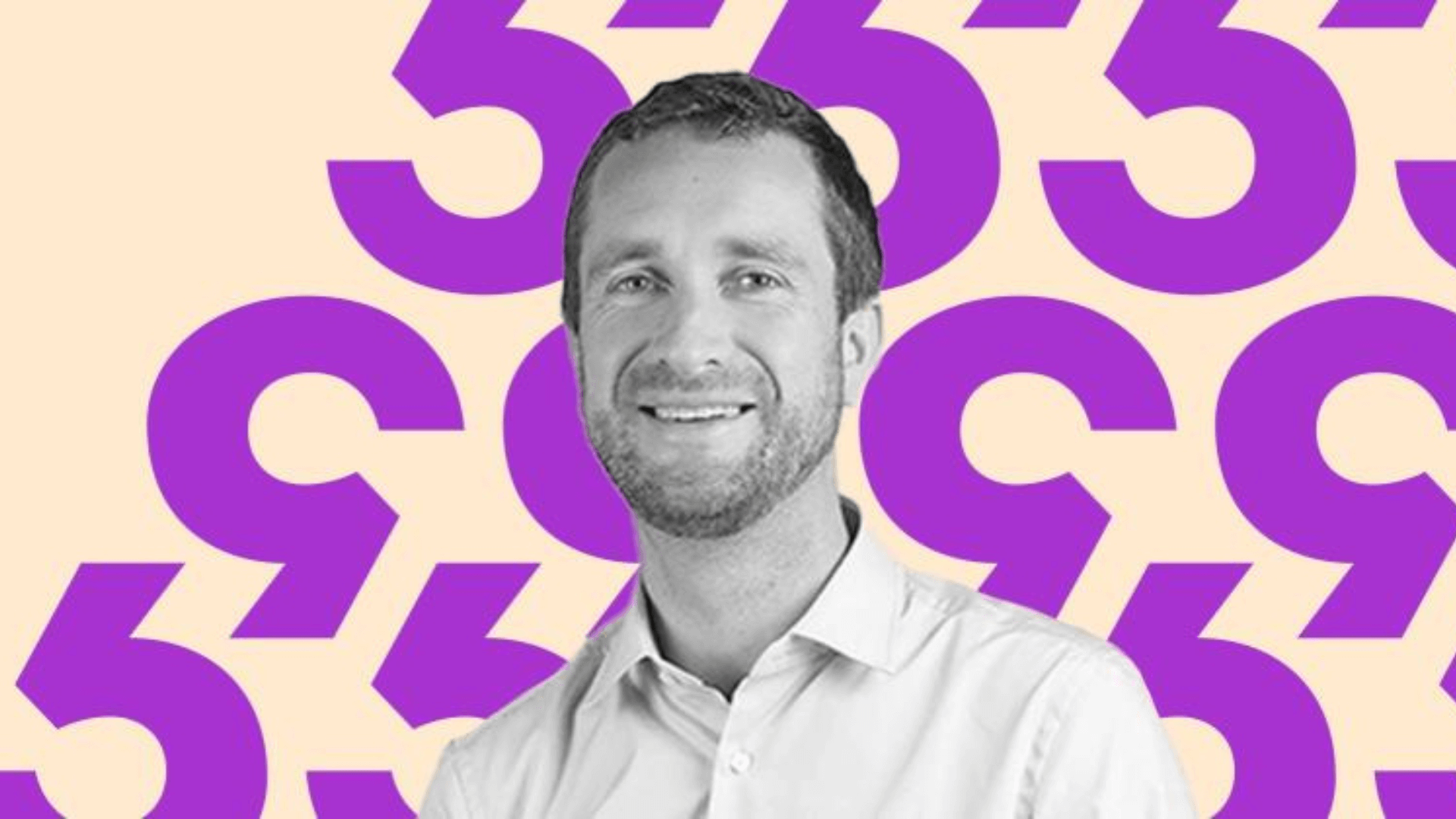 After a decade of losses, Jumia is reviewing its growth strategy and betting its future on managing cash flow better.
In February 2023, Francis Dufay was appointed as the new CEO of Jumia, one of Africa's most prominent e-commerce companies. He has a mammoth task ahead of him: turning around the company's fortunes, and reversing a history of consistent quarterly losses and an underperforming stock price. But Dufay says the company is ready to make "radical changes" and will continue to adapt its cost structure for profitability.
This interview has been edited for clarity and brevity.
What has it been like since you took over at Jumia, and what do you intend to do differently?
I was already managing eight countries. So, becoming the CEO is a step up but not a radical change. It's a pivotal moment. We're in a tough macroeconomic environment. We're changing leadership. We're also deeply reviewing our strategy.
We also need to make radical changes to ensure we get to profitability and make better use of our cash. We're not done with the transformation, but I'm happy to see a few things working. We know that we're going to have a very strong impact on the profitability trajectory of the company. That's why we already announced that we're going to divide losses by two in 2023, and I see that the teams and management at Jumia understand the plan and are really looking forward [to it].
Can you tell us more about the "radical changes" you plan to make on the road to profitability?
We have two pillars: One is better cost management, and the other is building the right fundamentals for growth.
Better cost management comes with simplification. We're removing some aspects of the business that did not bring the right return on investment. For example, we discontinued Jumia Food in Senegal, Ghana, and Egypt. We've also reduced overhead costs sharply — 60% in our Dubai office and 900 roles overall at the end of last year. We intend to operate every department at lower costs while making sure we don't damage the value proposition to customers and vendors.
The second pillar is building the right fundamentals for sustainable long-term growth. In the past, any time we needed to grow, we focused on marketing spend, and the consequence was bad economics. We will move away from that and focus on getting better supply, ensuring consumers get the best offers, prices, and brands. We also intend to improve our penetration outside of capital cities. We have great business cases in smaller cities close to rural areas, where we know for a fact that we have a good market. The last point is improving the basics of user experience — making our platforms and apps more seamless as we get more customers.
Jumia has built a strong offline sales force which helped it grow. Why do you think that's the right approach?
From the outside, it looks like we're doing e-commerce like any global e-commerce company. But the truth is we're doing e-commerce for emerging markets in Africa. It's not a copycat of Amazon in the U.S. That would not work. We've adapted the model to fit the market and our customers' needs.
Many of our potential customers have never tried e-commerce, have no internet connection, and are extremely price-conscious. Many live outside the big cities, and we need to adapt to that. We've built business assets through which we can talk to customers that don't have a good internet connection. We also have a network of dozens of small ticket stations in smaller cities so that customers can physically interact with Jumia.
At this stage, we don't have a demand problem, and we are going to prove that we can operate at the right level of cost efficiency. So, we adapt to the relative size of each market. Of course, one by one, each market is smaller than the big European, Chinese, or American markets. But we are different. We are improving our model. We're making the right changes to get the cost structure adapted for profitability with a model specific to Africa.
Read the original article on restofworld
About Jumia
Jumia is a leading e-commerce platform in Africa. Our marketplace is supported by our proprietary logistics business, Jumia Logistics, and our digital payment and fintech platform, JumiaPay. Jumia Logistics enables the seamless delivery of millions of packages while JumiaPay facilitates online payments and the distribution of a broad range of digital and financial services.
Follow us on, Linkedin Jumia Group and twitter @Jumia_Group