JumiaPay partners with the National Bank of Egypt to offer business payment services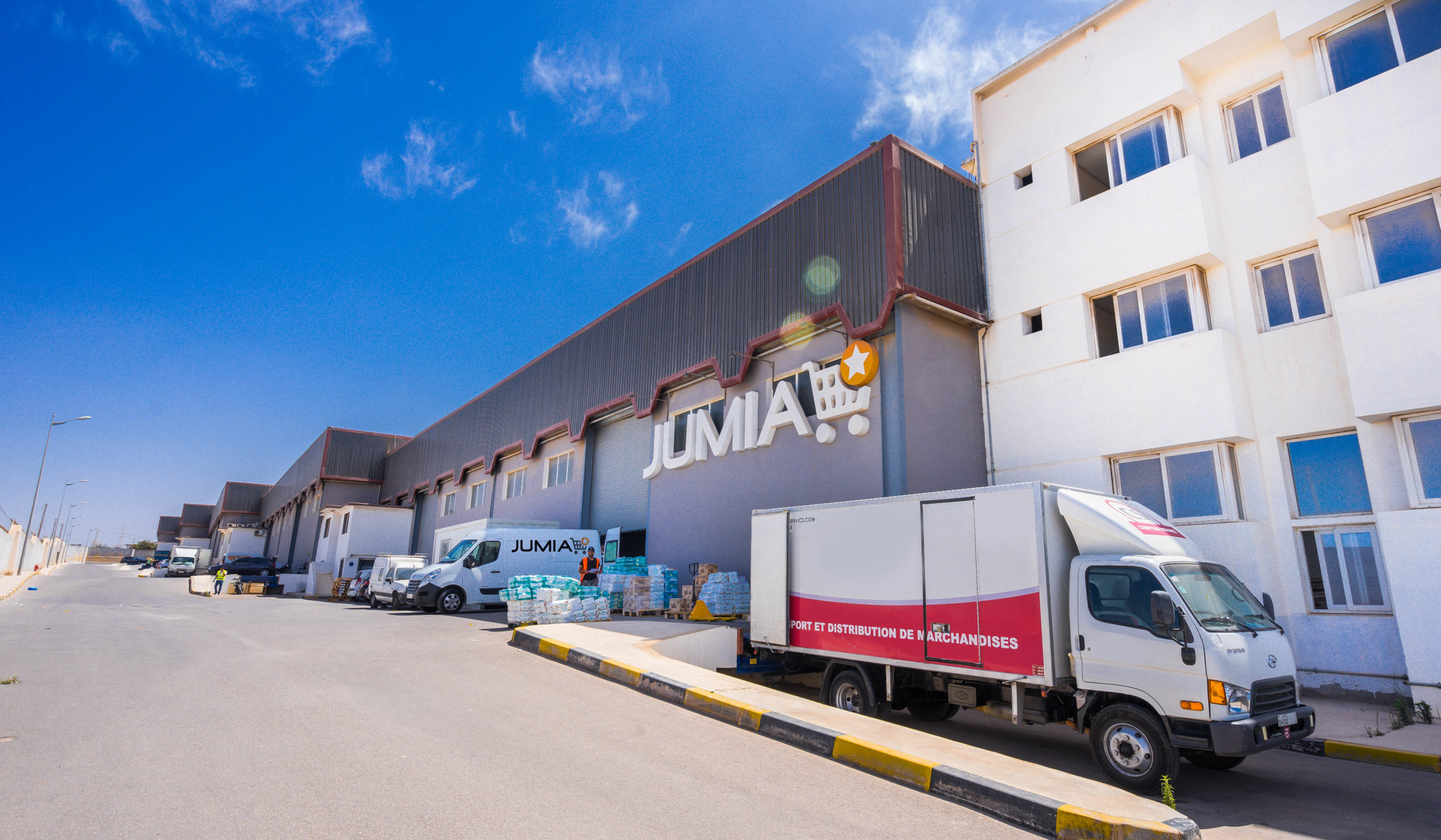 Pan-African eCommerce platform, Jumia, has partnered with the biggest state-owned bank in Egypt, the National Bank of Egypt (NBE), to offer some financial services via its payment channel and business line, JumiaPay.
This partnership comes after the NBE obtained an approval-in-principle from The Central Bank of Egypt (CBE) to engage JumiaPay in processing off-the-platform payments for third-party merchants on the Jumia eCommerce marketplace in Egypt.
As a result of the partnership, some services are now licenced on the JumiaPay business line for Egyptians, and they are, Payment Service Provider (PSP), Payment Facilitator (PayFac) and Payment Aggregator (PA).
These licences will allow for ease of online banking, a medium for merchants to integrate several payment modes, and enable the onboarding process of customers for electronic payments on the platform.
News of this partnership was revealed in Jumia Reports Second Quarter 2021 Results (PDF) which was released Tuesday, August 10, 2021. According to the report, the platform believes this partnership is a step in the right direction for The Jumia Group.
Initially launched as JumiaOne in September 2017, JumiaPay is the fintech vertical of the Jumia eCommerce platform, established as a third-party payment solution to provide a secure and rapid payment system for merchants and service providers.
Although, the question as to how JumiaPay intends to navigate a competition with Fawry, an Egyptian mobile money startup that is already a Unicorn, is not uncalled for.
With the current promising outlook of the eCommerce sector in Egypt, this partnership might go a long way in helping JumiaPay scale amidst Egypt's stringent Know-Your-Customer (KYC) requirements.
Read the original article on Techpoint Africa
About Jumia
Jumia is a leading e-commerce platform in Africa. Our marketplace is supported by our proprietary logistics business, Jumia Logistics, and our digital payment and fintech platform, JumiaPay. Jumia Logistics enables the seamless delivery of millions of packages while JumiaPay facilitates online payments and the distribution of a broad range of digital and financial services.
Follow us on, Linkedin Jumia Group and twitter @Jumia_Group