Starlink and Jumia Collaborate to Expand Internet Service in Africa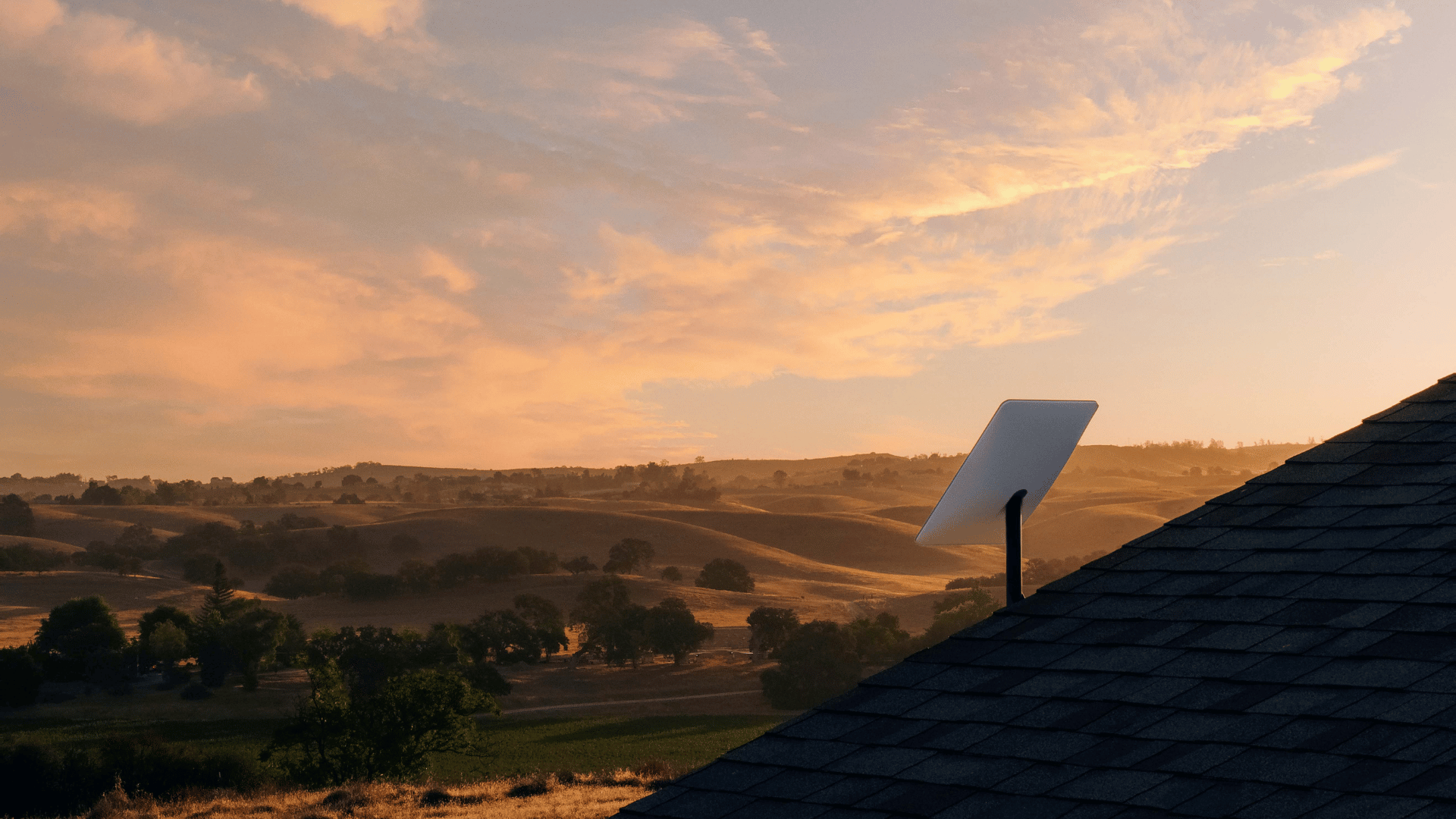 The leading pan-African e-commerce platform collaborates with Starlink to expand Africa's access to internet connectivity
Lagos (Nigeria), 2 October, 2023: Jumia, the leading e-commerce platform in Africa, has announced an agreement with Starlink, a satellite internet service, to retail the Starlink Residential Kit in Africa.
With this partnership, Jumia aims to bridge the digital divide by delivering Starlink's high-speed, low-latency internet to previously underserved regions of Africa. The agreement will initially cover Nigeria, with plans for expansion to Kenya, and thereafter to the remaining African countries where Jumia operates.
We are thrilled to be the first company on the continent to join forces with Starlink to expand this groundbreaking technology in Africa. This agreement aligns perfectly with our mission of using technology to improve lives across Africa. By expanding access to Starlink's internet service through the Jumia platform, individuals and communities can be empowered with high-speed, low-latency internet access, driving economic growth and unlocking new opportunities,
said Hisham ElGabry, Group Chief Commercial Office, Jumia
Starlink's broadband internet service can revolutionize the way Africans connect, eliminating the limitations imposed by traditional infrastructure and unlocking a wealth of educational, entrepreneurial, and entertainment possibilities. The reliable high-speed connectivity can empower users to access online resources, participate in e-learning platforms, engage in e-commerce, and enhance their communication capabilities.
Jumia's expansive reach, coupled with Starlink's satellite constellation engineered by SpaceX, can pave the way for millions of Africans to experience the transformative power of high-speed internet. The collaboration represents a significant milestone in Africa's digital evolution and underscores Jumia's commitment to spearheading technological advancements on the continent.
About Jumia
Jumia is a leading e-commerce platform in Africa. Our marketplace is supported by our proprietary logistics business, Jumia Logistics, and our digital payment and fintech platform, JumiaPay. Jumia Logistics enables the seamless delivery of millions of packages while JumiaPay facilitates online payments and the distribution of a broad range of digital and financial services.
Follow us on, Linkedin Jumia Group and twitter @Jumia_Group
About Starlink
Starlink can deliver high-speed, low-latency internet to users all over the world. As the world's first and largest satellite constellation using a low Earth orbit, Starlink delivers broadband internet capable of supporting streaming, online gaming, video calls and more. Starlink is engineered and operated by SpaceX.  As the world's leading provider of launch services, SpaceX is leveraging its deep experience with both spacecraft and on-orbit operations to deploy the world's most advanced broadband internet system.
www.starlink.com