Jumia Algérie : vente des livres scolaires 2021 en ligne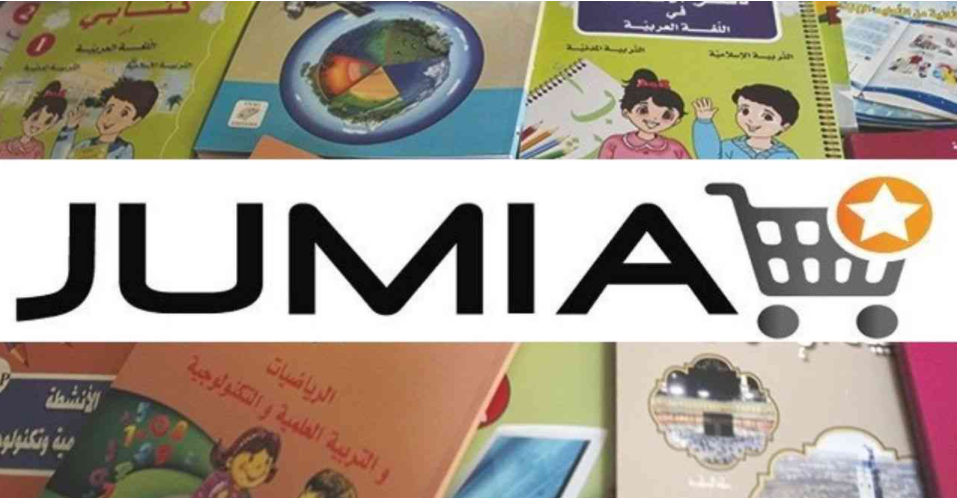 Éducation – Le ministère de l'Éducation nationale établit un contrat avec la société Jumia Algérie pour un projet de vente de livres scolaires en ligne. Apprenez tout, ce 9 août 2021.
La lutte contre le coronavirus en Algérie se poursuit et le secteur de l'éducation prend des initiatives. La tutelle se tourne vers Jumia Algérie pour la vente en ligne des livres scolaires au titre de l'année 2021-2022.
Selon Echorouk, l'Office national des publications scolaires a passé un contrat avec la société de vente et d'achat en ligne Jumia Algérie. Cette démarche va permettre l'achat des livres scolaires à distance pour la nouvelle rentrée scolaire.
Par ailleurs, la livraison s'élève à 150 dinars algériens, un prix qui s'ajoute à celui des manuels achetés. Un processus qui va permettre aux concernés de se protéger de la pandémie qui bat son plein dans le pays.
Une rentrée scolaire au milieu d'une vague pandémique
Dans un volet connexe, la source a affirmé la prise d'autres décisions. Il s'agit bien du report des activités et travaux avec de grands rassemblements. Par ailleurs, la Foire nationale du livre scolaire sera annulée en raison de la pandémie.
Ce salon avait lieu chaque année depuis sa création en 2016. Il permettait par ailleurs de répondre aux besoins des élèves et des parents en ce qui concerne les manuels scolaires. La tutelle a également décidé de recourir aux librairies privées, et ce, en leur accordant une marge bénéficiaire de 15 %.
À titre d'information, les directeurs d'écoles primaires et les acteurs du secteur économique s'engagent à distribuer gratuitement des manuels scolaires au profit des élèves nécessiteux. Les enfants des travailleurs du secteur vont également y bénéficier.
Pour ce qui est de la rentrée scolaire cette année, elle arrive en plein crise sanitaire. Par ailleurs, elle obéira à un protocole sanitaire et pédagogique en cours d'établissement.
Read the original article on Dzair Daily
About Jumia
Jumia is a leading e-commerce platform in Africa. Our marketplace is supported by our proprietary logistics business, Jumia Logistics, and our digital payment and fintech platform, JumiaPay. Jumia Logistics enables the seamless delivery of millions of packages while JumiaPay facilitates online payments and the distribution of a broad range of digital and financial services.
Follow us on, Linkedin Jumia Group and twitter @Jumia_Group