Jumia data reveals huge demand for beauty products in rural areas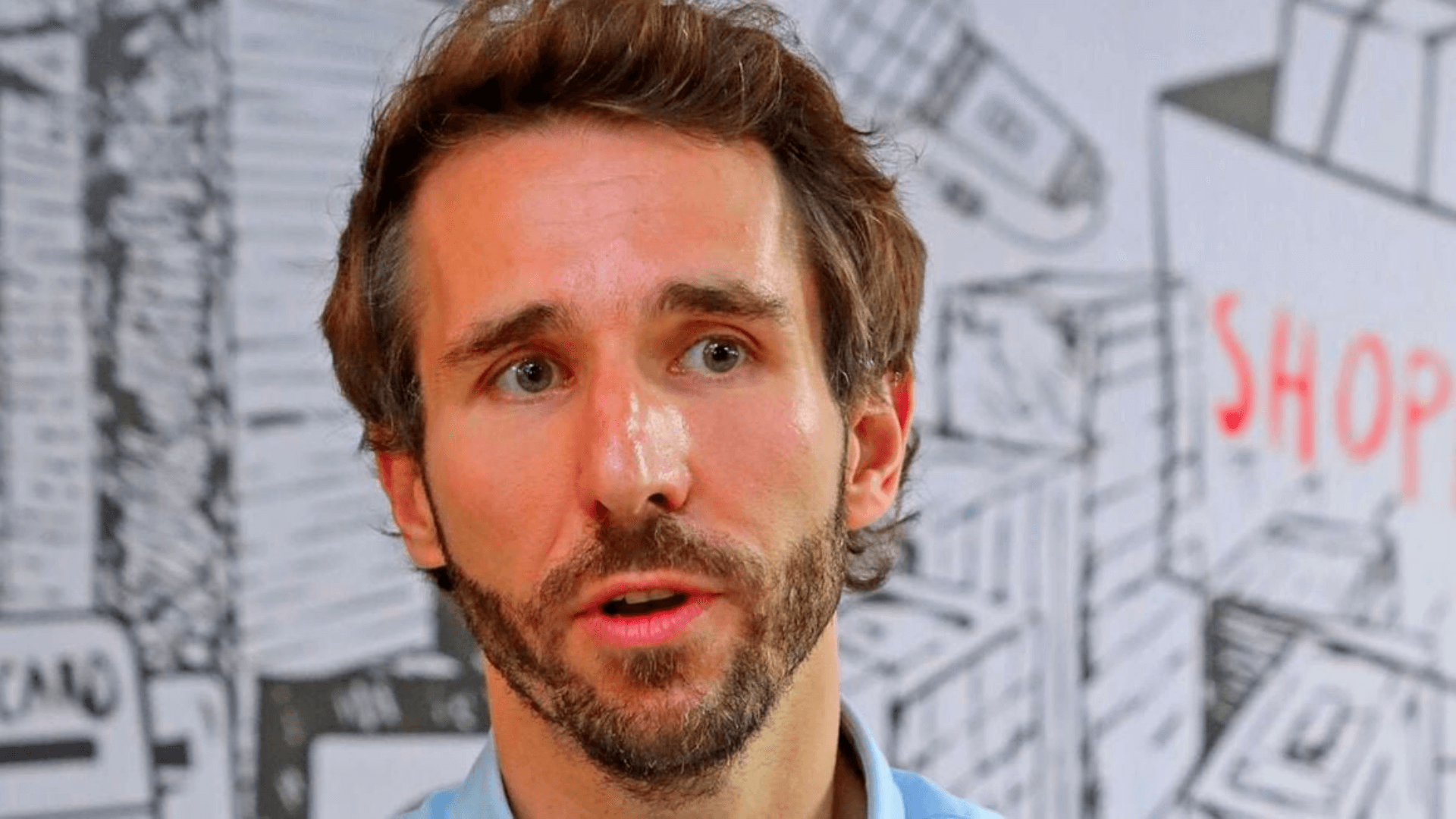 Beauty products are the most ordered items on the e-commerce platform Jumia by Kenya's rural customers, contributing 16 percent of all rural deliveries ahead of phones and home items such as furniture and bedding, which stand at 11 percent each.
The trend has been due to the scarcity of varieties among local retailers reluctant to pile up stock as they dread the slow sales.
The market data contrasts with trends witnessed in urban settings where customers mainly purchase food items, with Jumia drawing a correlation to the abundance of homegrown food products upcountry.
Other items ranked highly among rural customers include television sets and other video and audio players, standing at 10 percent, while computing devices stood at seven percent.
Jumia made the disclosure at the launch of its strategy to drive deeper penetration and make inroads among countryside communities, which it says remain largely underserved.
The Jumia report, which mainly serves a clientele base in cities, says it's targeting to expand its scope to secondary cities and rural areas.
The platform currently has 62 percent of its customers dwelling in primary cities, 23 percent in rural areas and 15 percent in secondary cities.
The sluggish penetration has been credited to, among others, high delivery costs, vastly fragmented markets and lack of clearly-named streets and buildings, which gives rise to supply chain barriers.
Although e-commerce penetration in Africa is just one percent, behind the US's 20 percent and China's 12 percent, Jumia has exuded confidence that the levels of online shopping adoption will rise as the digital economy and the number of people using the Internet grows.
Jumia's development in peri-urban and rural areas of Kenya shows our commitment to driving economic growth and improving lives through the Internet,
said Jumia CEO Charles Ballard.
The shift towards e-commerce has gathered momentum in recent years as businesses seek to stay afloat.
Read the original article on Business Daily
About Jumia
Jumia is a leading e-commerce platform in Africa. Our marketplace is supported by our proprietary logistics business, Jumia Logistics, and our digital payment and fintech platform, JumiaPay. Jumia Logistics enables the seamless delivery of millions of packages while JumiaPay facilitates online payments and the distribution of a broad range of digital and financial services.
Follow us on, Linkedin Jumia Group and twitter @Jumia_Group