Jumia ranked 7th among the top 10 influential brands in Egypt in 2020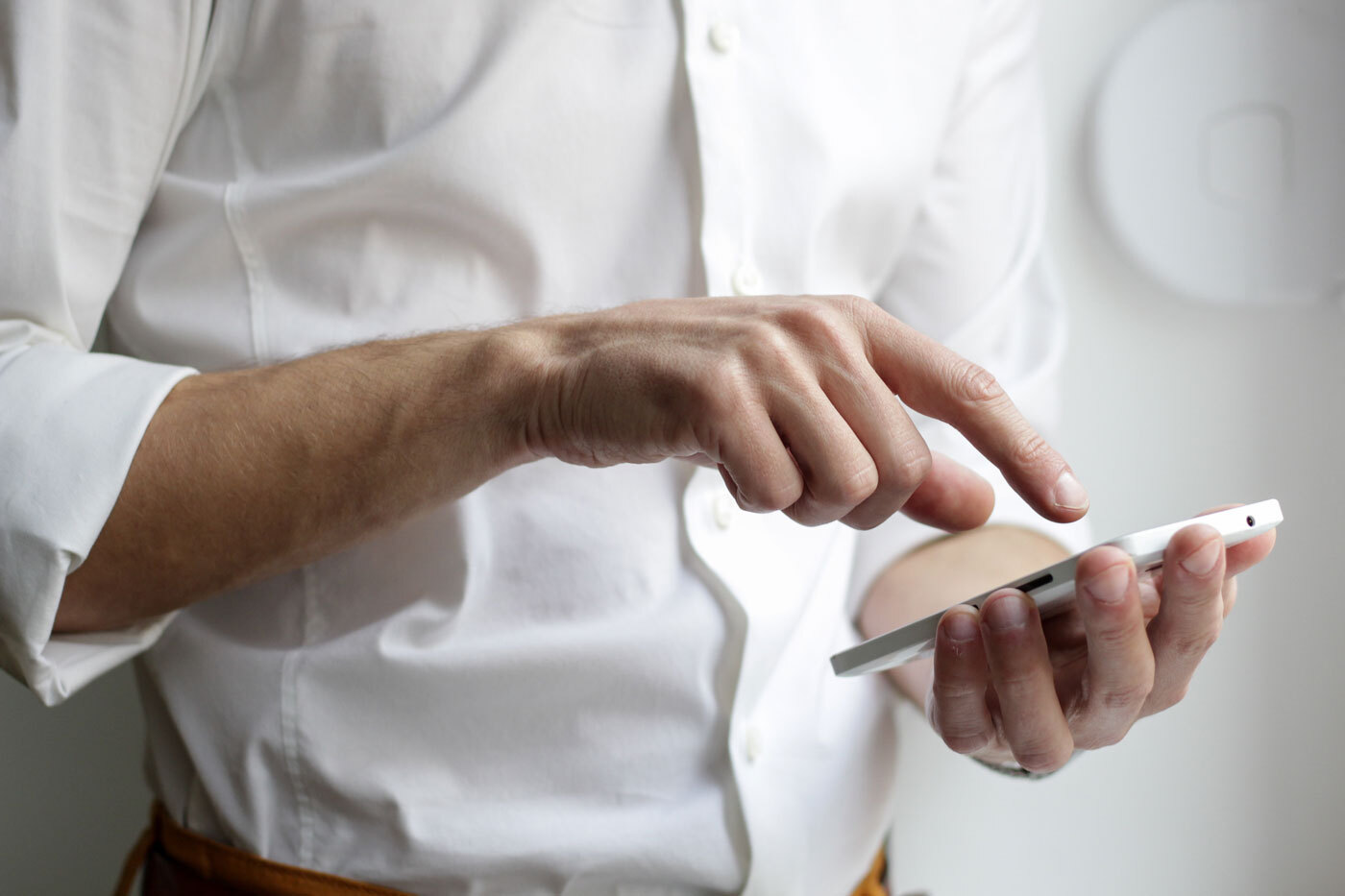 (TECH AFRICA NEWS) Egypt, Cairo, March 30th, 2021: Jumia, the leading e-commerce company, topped the list of the most influential brands in Egypt, according to a survey conducted in 2020 by IPSOS, the global research company, which is the third largest global research agency.
IPSOS stated in its study that Jumia topped the list in the digital and e- commerce sector, and ranked seventh in the top 10 most influential brands in the Egyptian market.
We are really proud to see Jumia as one of the most loved brands in Egypt, we want to thank our consumers, partners and team members for this achievement
said eg. Hesham Safwat, CEO Jumia Egypt.
IPSOS announced the results of the "Most Influential Brands" survey, which was conducted for the first time in Egypt. The survey covered 14 markets and around 800 brands around the world, in addition to listing 120 national, regional and international brands and their impact on the Egyptian consumers.
The selected brands were studied based on a number of dimensions including 'trustworthiness', 'leadership', 'presence', 'the impact during COVID-19', in addition to other key variables that make up the Influence index.
The survey included brands across a wide range of sectors and industries, including, financial services, telecommunications, retail, food & beverage, automotive, technology, and fashion.
About Jumia
Our mission is to improve the quality of everyday life in Africa by leveraging technology to deliver innovative, convenient and affordable online services to consumers, while helping businesses grow as they use our platform to reach and serve consumers.
Jumia is the leading pan-African e-commerce platform active in six regions in Africa, which consist of 14 countries. Our platform consists of our marketplace, which connects sellers with consumers, our logistics service, which enables the shipment and delivery of packages from sellers to consumers, and our payment service, which facilitates transactions among participants active on our platform in selected markets.
Follow us on, Linkedin Jumia Group and twitter @Jumia_Group