Nigeria's Cashless Policy: A Significant Opportunity For Growth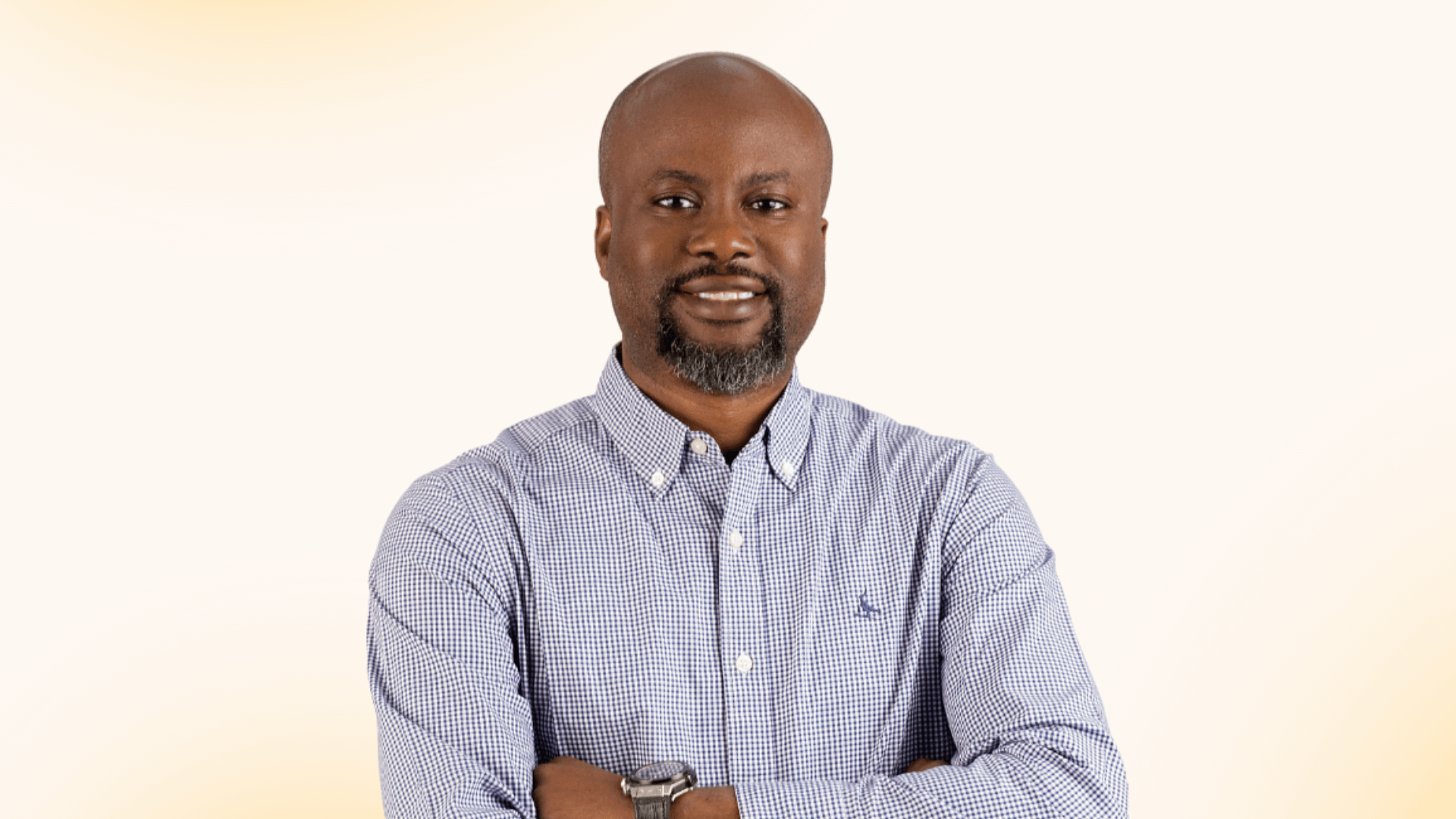 The vision of a cashless society, while ambitious, does hold the potential to bring about a range of benefits for the country and its people if implemented correctly. These transformations in the financial landscape have significant effects on the government, businesses, and society at large.
As the world becomes increasingly reliant on technology, the traditional way of doing business is no longer feasible. A cashless society offers a more convenient and secure alternative to physical cash. The benefits are numerous, from faster transactions to reduced costs and risks associated with physical currency, such as theft and fraud. In the past, a cashless society was not an entirely new concept. However, digital technology is now more achievable than ever. Electronic fund transfers, mobile payment apps, and digital wallets are now part of our everyday lives, and Nigeria is no exception. With the Cashless Policy, the country is on a path to becoming a cashless or cash-lite economy, and this presents an unprecedented opportunity for digital payment providers.
Sweden is a prime example of a country that has gone cashless, with over 85% of all transactions now made electronically. This has resulted in the creation of innovative financial solutions such as instantaneous mobile payment systems and even a national digital currency. Kenya leads the way in Africa with at least one individual in 96% of Kenyan households using MPesa for payments.
Why the cashless policy?
The Central Bank of Nigeria (CBN) has been driving the effort to establish a cashless society with several initiatives aimed at promoting digital payments and reducing the country's dependence on cash for over a decade. The 2012 digital payments directive, issued by the CBN, was a significant milestone in this journey. The directive required financial institutions to increase their investment in digital payment infrastructure, promote digital payments among their customers, and work with the CBN to develop a strong regulatory framework. This initiative aimed to modernize the financial sector, increase transparency, and enhance efficiency in the economy. As a result, the country witnessed a range of achievements, which included the expansion of financial access points such as automated teller machines (ATMs), point of sale (PoS) terminals, mobile cash (mCash) facilities, as well as the proliferation of e-payment platforms, and a significant increase in the adoption of electronic channels.
For its more recent initiative, the Central Bank of Nigeria recently rolled out a new policy on cash transactions that imposes a fee for daily cash withdrawals exceeding N500,000 for individuals and N3,000,000 for corporate entities. According to the Apex bank, this policy aims to decrease the amount of physical cash in circulation and promote electronic transactions for payments, transfers, and other financial activities, without eliminating cash.
While this recent policy has raised mixed reactions following the CBN's introduction of the revised cash withdrawal limits, it is important to recognize that the idea of digital payments is not new to Nigerians and a lot of progress has been made with the adoption of digital payments over the last 5 years. For instance, the number of Point of Sale (PoS) terminals rapidly increased from roughly 155,000 to 1.1 million between 2017 and April 2022 reflecting the growth in merchants and agent networks. According to NIBSS, the value of electronic transactions recorded under the NIP platform increased by 42 percent to N387 trillion in 2022 from N272 trillion recorded in 2021. The growth in adoption can be attributed to greater awareness and understanding of online payments and how they work. In addition, the increasing availability of digital payment services – including peer-to-peer payments, mobile wallets, point-of-sale devices, and digital coins – proffers a plethora of options for businesses and customers, each promising transparency, efficiency, and convenience.
Amid the current shortage of Naira in circulation, Nigerians are turning to alternative payment options. Payment solutions providers, Banks, and other financial institutions should ensure businesses can operate and receive payments seamlessly online. At JumiaPay, we are committed to helping our customers grow their businesses by providing them with seamless payment solutions as well as free consumer promotion and advertising. JumiaPay offers multiple payment options to customers including cards, bank transfers, and mobile money. If you are a subscription-based business or digital lender requiring recurring payments from your customers, our card tokenization services are designed to meet your needs. Small businesses selling on social media are not left out, you can use the JumiaPay payment links to receive payments from your customers without requiring a website integration. This is just to mention a few of what JumiaPay offers. Any business seeking to grow in this tough operating environment will find a reliable partner in JumiaPay.
Conclusion
Despite the challenges, the push by the Central Bank of Nigeria to modernize the country's financial system to enable individuals and businesses to enhance their financial efficiency and security is commendable. This will pave the way for innovations from digital payment providers and also encourage financial inclusion. As Nigeria continues to embrace the shift towards digital payments, all stakeholders must work together to ensure a seamless transition and maximize the benefits that a cashless society can offer.
Read the original article on THISDAY
About Jumia
Jumia is a leading e-commerce platform in Africa. Our marketplace is supported by our proprietary logistics business, Jumia Logistics, and our digital payment and fintech platform, JumiaPay. Jumia Logistics enables the seamless delivery of millions of packages while JumiaPay facilitates online payments and the distribution of a broad range of digital and financial services.
Follow us on, Linkedin Jumia Group and twitter @Jumia_Group