Numérique en Afrique: de quoi ont-ils besoin?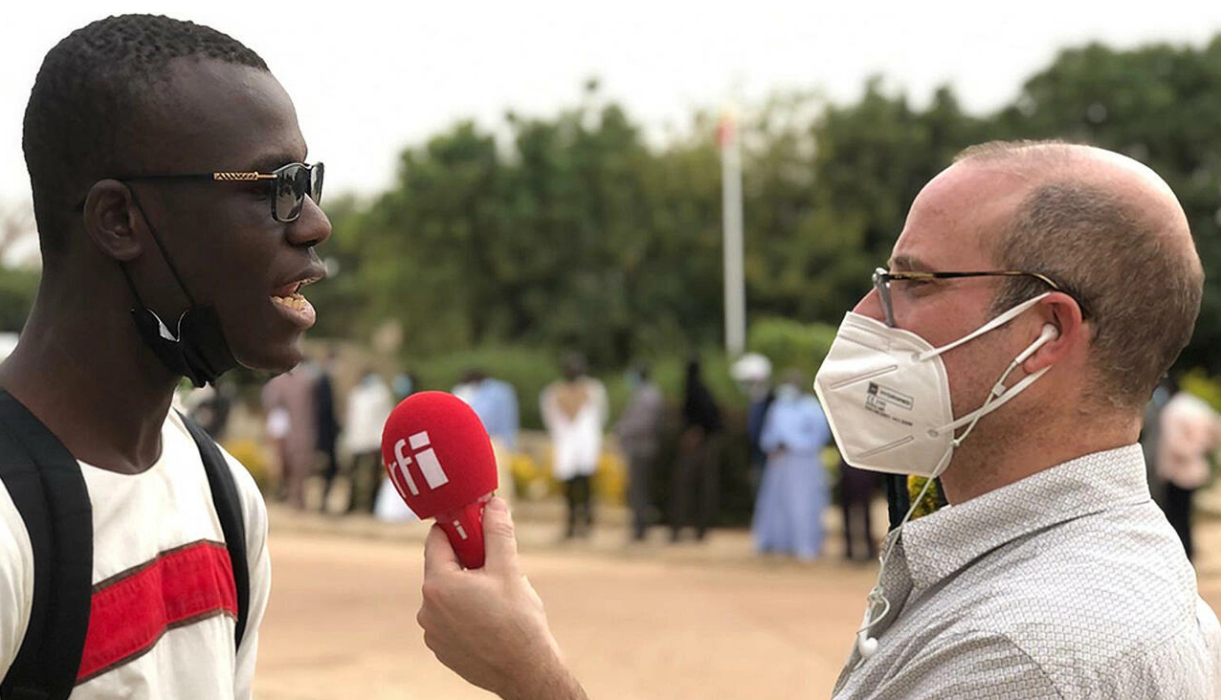 Le continent africain a engagé sa révolution numérique. La qualité des réseaux s'améliore, même si c'est souvent trop cher pour le consommateur. Les services mobiles offrent de nouveaux marchés, ouvrent des horizons pour les entreprises dans un monde toujours plus interconnecté. La pandémie a encore accentué cette tendance lourde. Mais de quoi exactement ont besoin les acteurs de ce secteur, des start-up aux grandes entreprises en passant par ceux qui sont chargés de former les techniciens, développeurs et futurs patrons ?
Éco d'ici, Éco d'ailleurs leur donne la parole dans une émission délocalisée à l'Université Cheikh Anta Diop de Dakar (Sénégal), dans les locaux de l'Agence Universitaire de la Francophonie. Cette association qui regroupe plus d'un millier d'établissements d'enseignement supérieur dans le monde compte sur la mise en place de ses centres d'employabilité francophone. Dans la seconde partie de l'émission, vous pourrez écouter un entretien avec Sacha Poignonnec, co-fondateur et directeur général de Jumia, géant africain du e-commerce, un des moteurs de croissance du secteur numérique en Afrique.
Read the original article on rfi
About Jumia
Jumia is a leading e-commerce platform in Africa. Our marketplace is supported by our proprietary logistics business, Jumia Logistics, and our digital payment and fintech platform, JumiaPay. Jumia Logistics enables the seamless delivery of millions of packages while JumiaPay facilitates online payments and the distribution of a broad range of digital and financial services.
Follow us on, Linkedin Jumia Group and twitter @Jumia_Group