Schneider Electric Partners with Jumia for E-Commerce in Algeria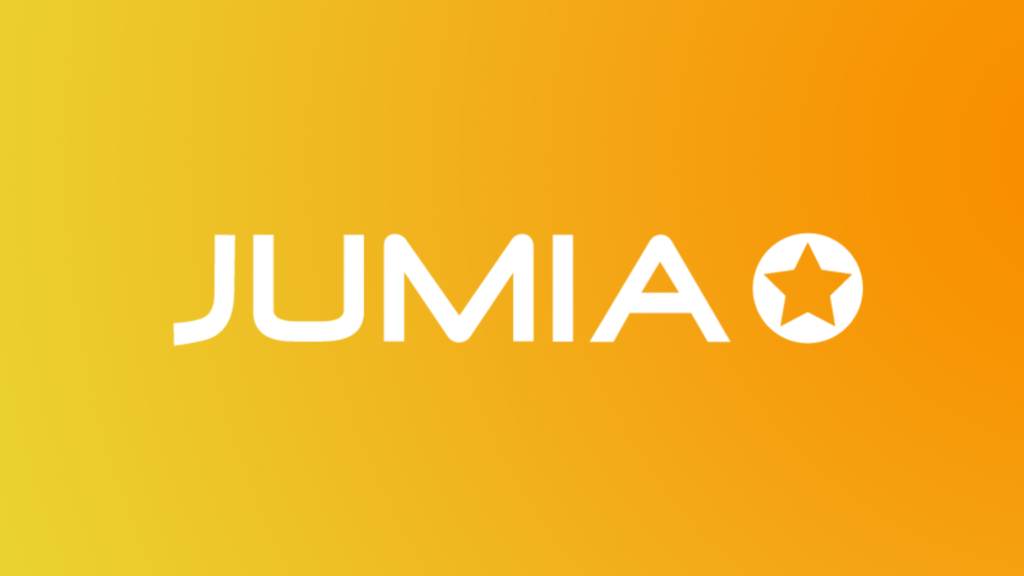 Schneider Electric's line of APC uninterruptible power supply solutions are now available and on sale for both consumers and businesses in Algeria following an agreement between the company's distributors and Jumia, the largest e-commerce platform in Africa. Jumia customers will be able to buy APC products online from the comfort of their home or their office and receive the products within a week (7days). Product fulfillment will be undertaken by Schneider Electric's two in-country distributors, ABM and CDMI.
We want to make the buying experience simpler, safer and more convenient for our customers in Algeria, and this partnership with Jumia will ensure that our customers across the country can get access to APC products online and receive them within a week. Jumia has an incredible reach in Algeria, and they're the most trusted online platform for consumers and organizations to purchase their electronics and computer items,
said Edgard Bou-Chahine, Country Manager for Algeria, Schneider Electric.
APC's products are designed to provide power protection and management solutions, for everything from home to data center to industrial environments. Jumia is listing APC's range of UPS devices that are designed to be used at home and in offices. These solutions can be used to provide protection from short-circuits and power cuts and can be used with a range of electrical devices, including computers, televisions, and lighting.
We are very excited about our partnership with Schneider Electric, one of the world leader in the energy sector, with whom we share the belief that digital solutions create great value for consumers to save time and money. This strategic partnership is a key step for Jumia's development in Algeria,
said Tanguy Leriche, CEO Jumia Algeria.
About Jumia
Our mission is to improve the quality of everyday life in Africa by leveraging technology to deliver innovative, convenient and affordable online services to consumers, while helping businesses grow as they use our platform to reach and serve consumers.
Jumia is the leading pan-African e-commerce platform active in six regions in Africa, which consist of 14 countries. Our platform consists of our marketplace, which connects sellers with consumers, our logistics service, which enables the shipment and delivery of packages from sellers to consumers, and our payment service, which facilitates transactions among participants active on our platform in selected markets.
Follow us on, Linkedin Jumia Group and twitter @Jumia_Group